Remember back in the day when we all were really excited by Google's Street View? Yeah, that was a long time ago in tech years, wasn't it? Maybe we can all party like it's 2009.
Still, there's a little-known feature of Street View that I think is really cool to this day—it'll let you view the archives (if any) of the Street View captures for an area. So you can see what a place looked like in 2008, say, and then watch its growth over the years. But because it's Google, this is all controlled through a really teeny non-obvious button. No offense, Google, but you know my joke hits the mark there, right? In any case, here's what you'll do to check this out!
Start by opening the browser of your choice and visiting maps.google.com. When you get there, type in the address or business you'd like to view within the search box, like so: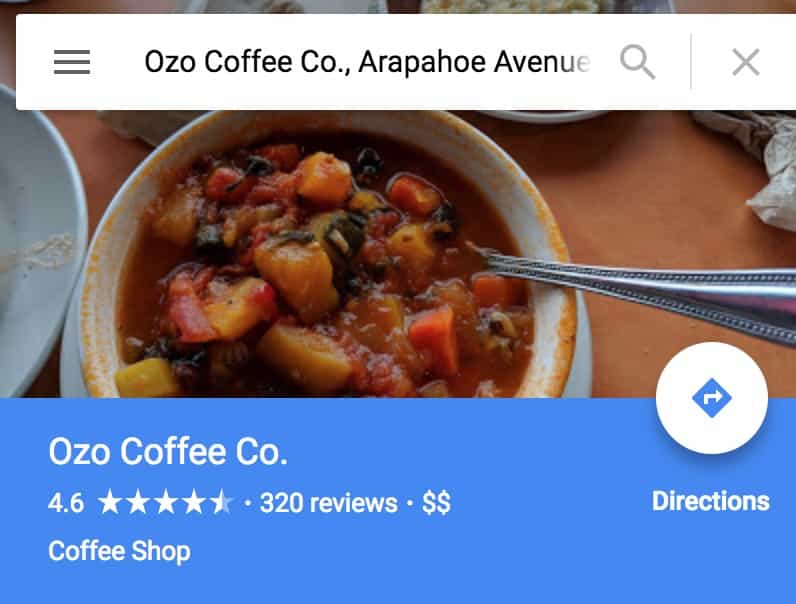 When you do that, you'll see Google's so-called Pegman down near the bottom of your window.

Pick him up and drag him onto your map where you'd like to check out the Street View, as I'm doing here.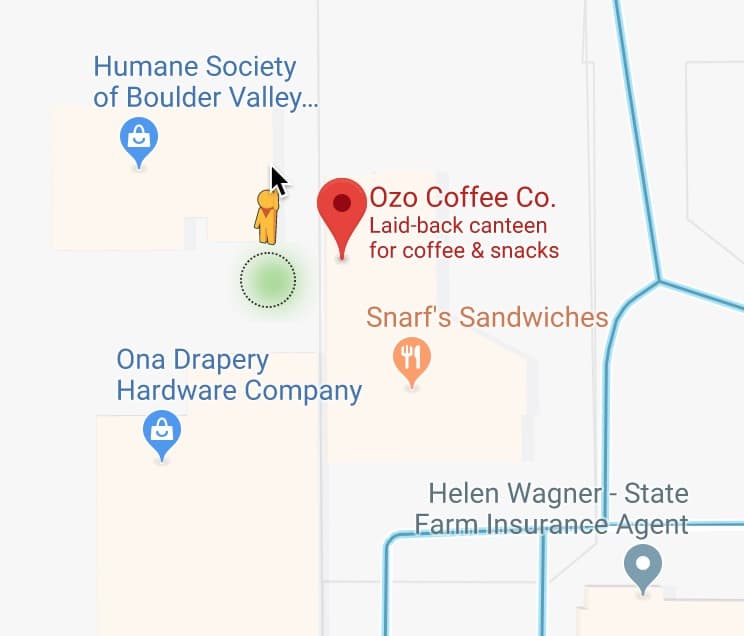 Then Google Maps should drop you into Street View, but the magic is this: If an archive of captures is available for your location, you'll see a small clock appear after a moment or two on the controls at the upper-left corner: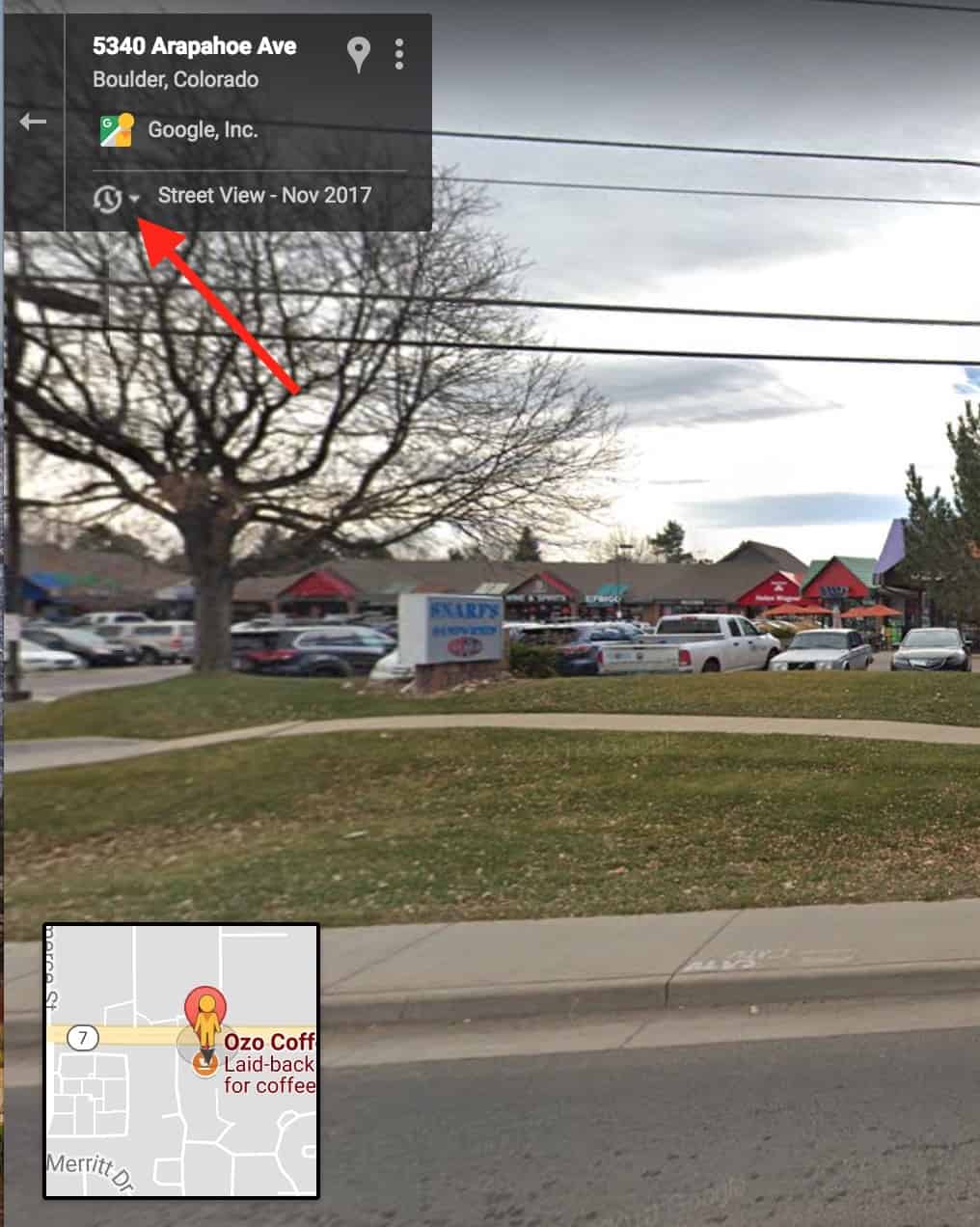 Click the clock, and you'll get a timeline with white pips indicating the available archived captures.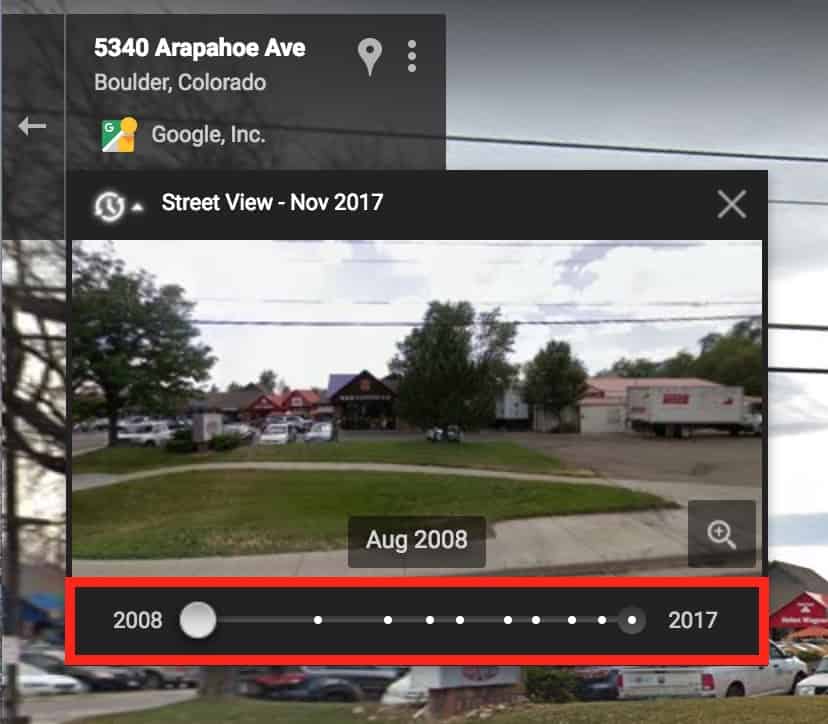 Select one of the pips to see the thumbnail of the archived version…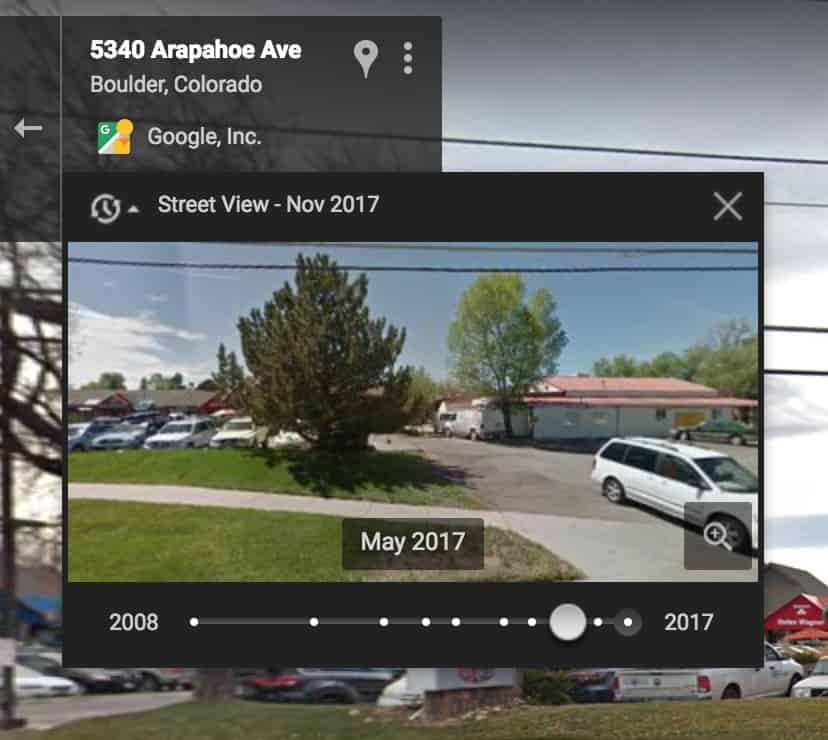 …and if you want to see that version full-screen instead, click on its thumbnail in the box to expand it out to the size of your window. It's pretty nifty to be able to page through many years for a particular location! Funny that the parking lot of my favorite coffee shop still looks exactly the same, except it's busier these days. But I coulda told you that.