Apple released iOS 11.4.1 developer beta 4 and public beta 4 for iPhone and iPad on Monday, just a week after beta 3.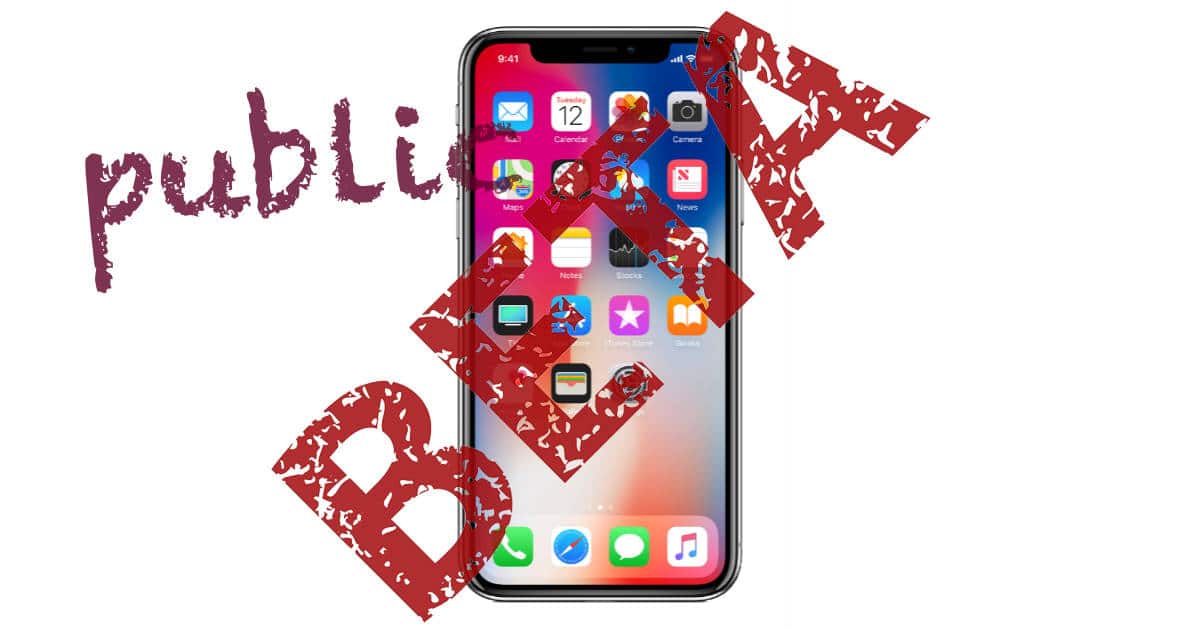 The 11.4.1 beta update doesn't include any new features. For this release, Apple is focusing on bug fixes and performance improvements.
Developers can get the iOS 11.4.1 beta at Apple's developer website. Everyone else who wants to try it out can head over to Apple's public beta website.
[You Can Now Download the iOS 12 Public Beta]
For the especially adventurous crowd with a spare iPhone or iPad sitting around, Apple released the first public beta of iOS 12 on Monday. It's available at Apple's public beta site, too.