If Siri isn't talking to you on your Apple Watch Series 3 she may not be giving you the cold shoulder; she may have lost her voice. Literally. Here's how to get it back.
Siri can speak to you on Apple Watch Series 3, just as she does on your iPhone or iPad. She'll even talk when your watch is in mute mode, although she keeps to herself in theater mode.
Since the Apple Watch has limited storage space Siri's voices aren't loaded by default. The matching voice from your iPhone should install automatically, but if it doesn't Siri can't speak.
To get Siri's voice back on your Apple Watch Series 3, do this:
On your iPhone go to

Settings > Siri & Search

and make sure

Listen for "Hey Siri"

is enabled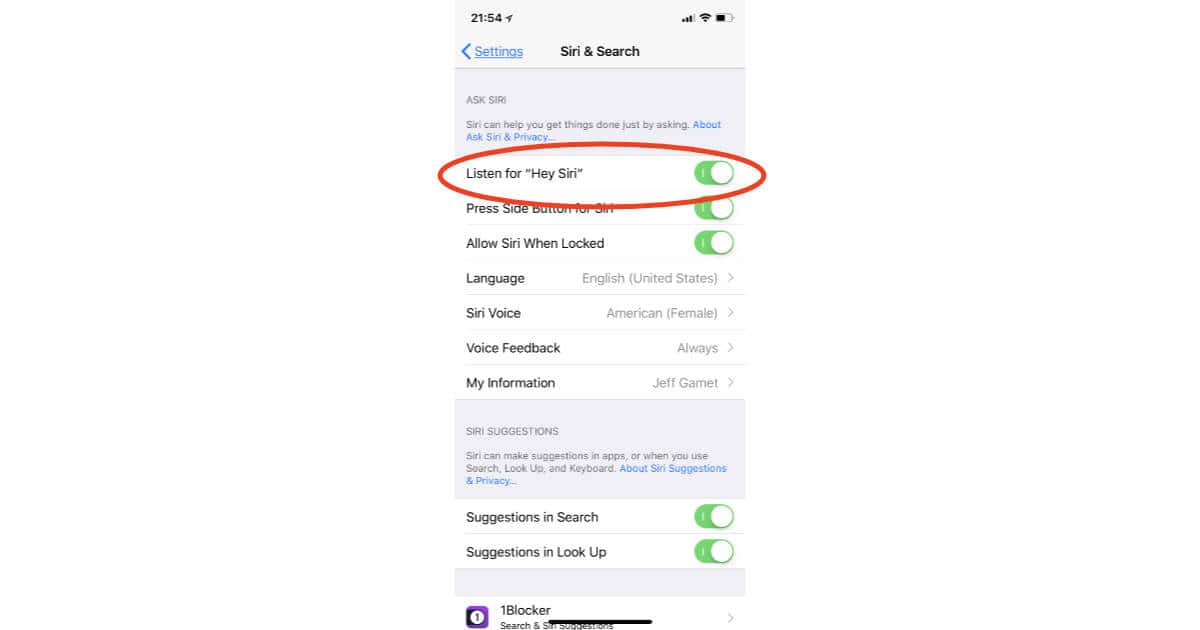 On your Apple Watch press the Digital Crown to view your apps, then tap

Settings

.
Tap

General
Tap

Siri

Make sure

Hey Siri

is enabled. If

Hey Siri

is enabled and her voice is still missing, toggle it off and back on again.
Your Apple Watch needs to be on a Wi-Fi network for the voice to download, and it may take a few minutes. Once it's done, Siri should be over her digital laryngitis and back to her normal chatty self.