Instagram quietly added the ability to send voice notes, not just text or pictures, in Direct Messages.  The introduction of voice notes added a nice new way to communicate in the app. It also made Instagram a bit more like WhatsApp – another Facebook-owned product.
Starting a Conversation
There are a couple of ways to use voice notes, both of which are relatively simple. Firstly, if you want to start a direct conversation with a voice note, load up the person you want to message, hit the microphone and hold. So if I wanted to send a voice note to TMO's Editor Bryan Chaffin I would search for his name in the messages section of Instagram, click on it to start the conversation, then click the microphone option.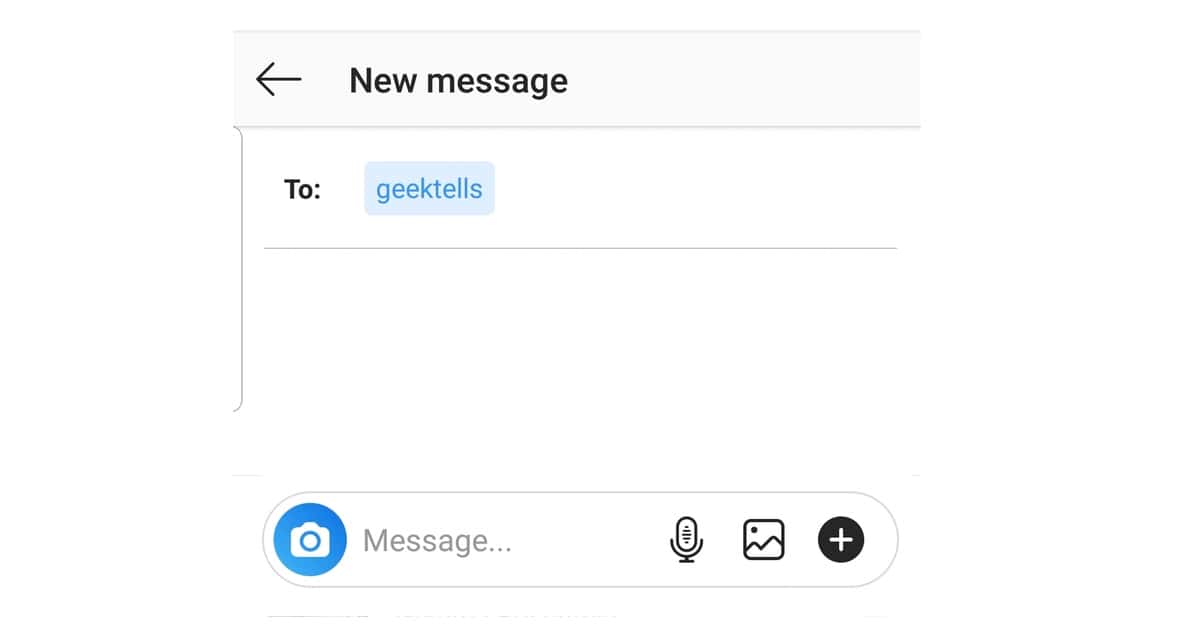 Replying to a Conversation
You can reply to an ongoing conversation with an audio recording too. Again do this by hitting and holding down the microphone button, but this time do it when you're already in the ongoing conversation.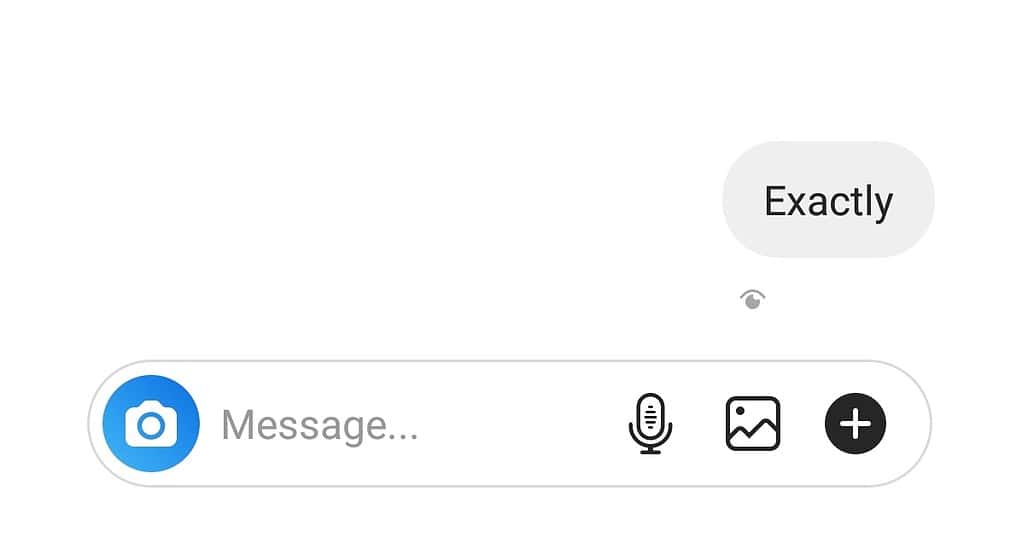 When your voice note is uploaded, it appears as a waveform in the conversation. Hit the play button to hear any audio you have sent or received.
Similar functionality has been available in WhatsApp, the messenger app also owned by Facebook, for a while. Its addition to Instagram added another dimension to the photo-sharing app.