The operating system behind iPhones, iOS, and its tablet spin-off, iPadOS, is known to be a secure powerhouse and highly resistant to viruses and malware. This well-known fact leads many customers to wonder if it's worth paying for an antivirus for their iPhones and iPads.
Besides, it's not sufficient to simply go to the App Store and install the first antivirus you find. A little more consideration into the best antivirus for iPhone and iPad is in order, especially considering that Apple limits the activities of these apps.
Apple's Sandbox, one security feature that isolates viruses and limits customers' tampering with their OS, prevents antivirus apps from truly performing virus scans, severely limiting their protection capabilities. Hence, installing an antivirus on your iPhone and iPad may seem counter-intuitive. Keep reading to see why you should still consider getting one and what the best options are.
Do iPads and iPhones Need Antivirus?
Apple's impressive security is another instance where Apple's closed-off architecture pays off. Apple builds its phone and tablet operating systems to compartmentalize apps, a feature that protects customers immensely.
The separation between apps prevents malware from spreading and infecting other apps, if it can get past Apple's rigorous app testing in the first place. Yes, Apple carefully tests apps that are submitted to be featured on the App Store.
The result of all this is that there are no known viruses that can attack an iPhone or iPad. However, there are other threats to your Apple devices, including phishing and email scams, adware, and spyware from email attachments, unsecured Wi-Fi connections, and downloads. This is why you still need to consider installing an antivirus for your iPhone and iPad.
How to Choose the Best Antivirus for iPhone and iPad
Close consideration is in order when choosing the best antivirus for Apple iPhone and iPad. Since iOS and iPadOS restrict app permissions, most antivirus apps on iPhone and iPad are limited in functionality compared to their Android counterparts. This isn't too much of a loss since Apple's native security more than makes up for these limitations. However, you still need to keep an eye out for iMessage scams.
Therefore, when selecting an antivirus, you should look for reliable protection in areas that Apple's native security does not sufficiently cover, such as web browsing, Wi-Fi security, unlimited VPN bandwidth, etc.
The Best Antivirus for Apple iPhone and iPad
Generally, a good antivirus should protect you while you browse the web, safeguard your emails from spam and phishing links, and provide Wi-Fi security and unlimited VPN bandwidth.
Below, you will find a list of antivirus apps that offer as much functionality as possible.
Intego Antivirus has been touted by many as the best antivirus for Macs. VirusBarrier, the primary anti-malware solution offered by Intego, scans your devices for malware and provides real-time protection against viruses and all other classes of malware. However, Intego does not have a mobile application, so VirusBarrier scans your iOS and iPadOS devices through a Bluetooth connection with your Mac.
The other mini-applications included in the Intego Mac bundle are;
NetBarrier: Intego's network firewall.
Mac Washing Machine: a Mac cleaner
ContentBarrier: a parental control feature.
Personal Backup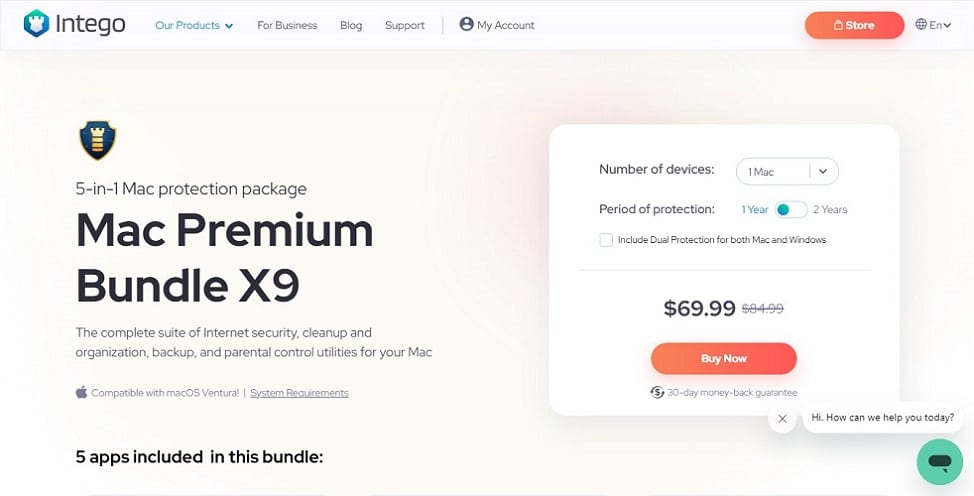 This 5-in-1 package, known as the Premium Bundle X9, goes for $69/year for one Mac. For an extra $20 per month, you can add Intego's Privacy Protection VPN.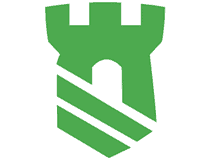 Intego
Keep cyber threats away from your iPhone and iPad with Intego's complete protection features.
Provides strong protection for iOS and iPadOS against online threats. Norton's Wi-Fi Security automatically scans any Wi-Fi network you connect to. It also comes packaged with a VPN that offers unlimited bandwidth, spam call and SMS protection, a data breach tracker, an ad tracker, and a periodic device security scan that checks if your OS and apps are up to date.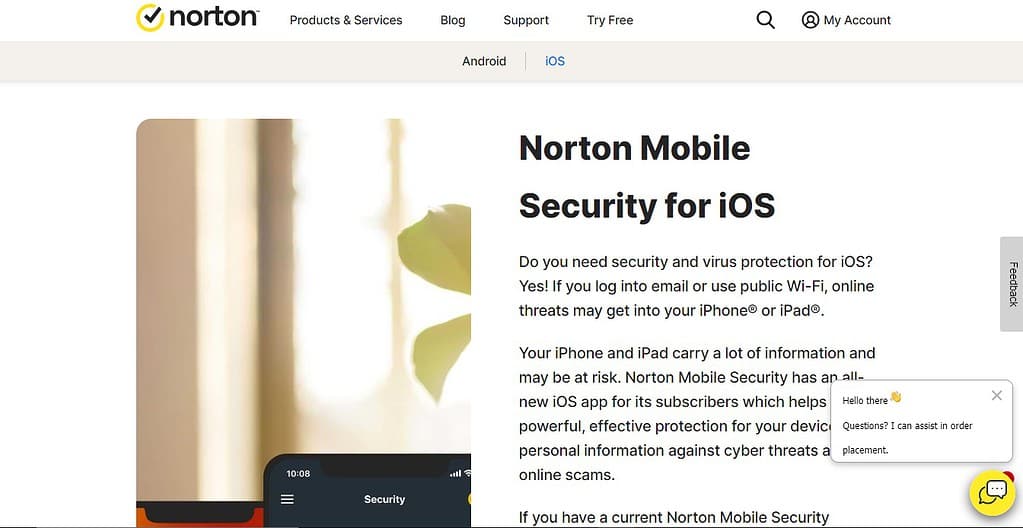 You can buy the app for $14.99/year.
Norton 360
Try Norton 360 and maintain continuous protection against online threats.
TotalAV's intuitive interface on iOS is just one more reason you should try it out. The antivirus packs features, such as a WebShield that blocks unsafe sites and a VPN with unlimited bandwidth and fast browsing speeds. Additional features include data breach checks, a device locator, and battery monitoring.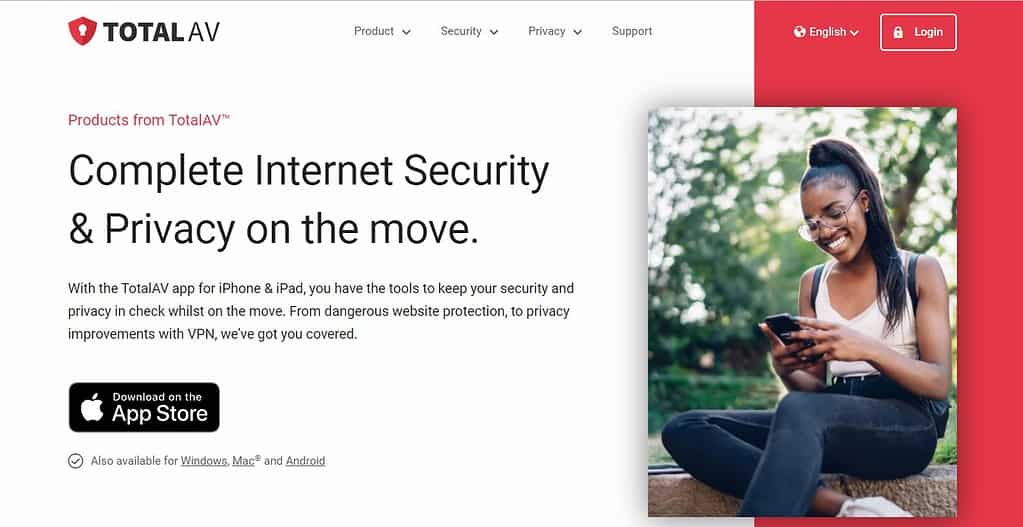 Download the app on the App Store or click the link below.
TotalAV
Enhance your online safety and security with TotalAV's powerful technology.
Perhaps McAfee's biggest attraction is its multi-device protection; the antivirus protects up to five devices. The iOS app has security features such as Safe Browsing, anti-phishing, unlimited VPN, and Identity Monitoring, which checks for data breaches.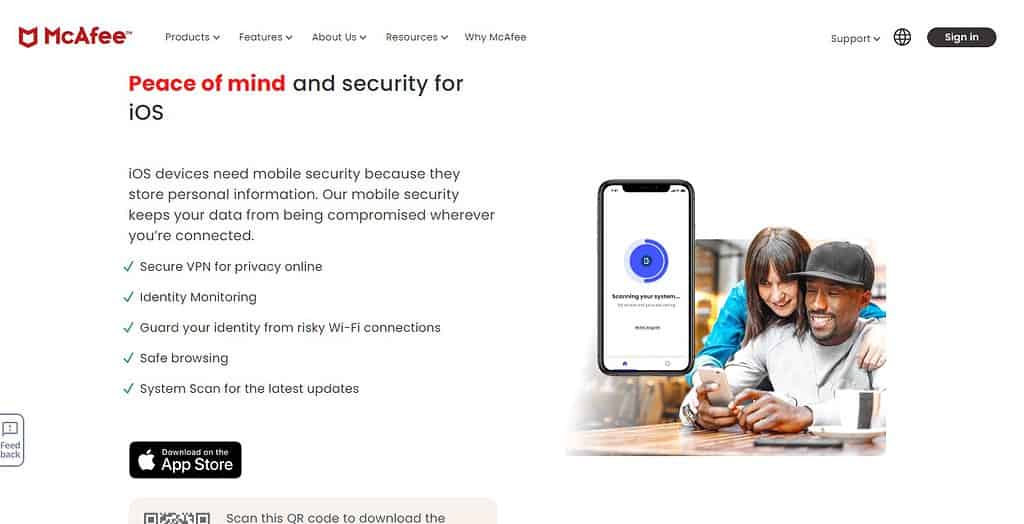 Download McAfee mobile security by clicking the link below.
McAfee
Prevent phishing attacks and keep your privacy safe with the McAfee antivirus solution.
Frequently Asked Questions
Can an iPad and iPhone get viruses?
No known viruses can infect an iPhone or an iPad. However, other threats, including phishing and scam emails, spyware, and adware, can infiltrate your Apple device from various sources. It is important to exercise caution when downloading apps or clicking on suspicious links.
How can I tell if my iPad or iPhone has a virus?
You can determine if your iPad or iPhone is infected with malware if an app starts behaving erratically and crashes often, if you constantly receive pop-ups, if you frequently get redirected to suspicious websites, or if your cursor moves without touching the trackpad on your Apple Keyboard.
Conclusion
Remember that while antivirus apps can provide added security for your iPhone and iPad, it is crucial to practice safe browsing habits, regularly update your iOS or iPadOS, and exercise caution with email attachments and downloads to maintain a secure mobile experience.
If you're in the market for the best antivirus for an old Mac, this article provides a reliable guide.