The latest version of macOS i.e., macOS 14 is finally here and Apple is calling it macOS Sonoma. And, just like previous iterations, the macOS Sonoma update has its own set of new wallpaper for Mac. Read along to check out all the new macOS 14 Sonoma Wallpapers. You can download and use these wallpapers on your MacBook or even on your PC.
macOS Sonoma has a quite a few new features that are quite impactful. It even supports new widgets that can be added to the desktop anywhere. And these are interactive widgets that automatically blend with the wallpapers and even fade into the background allowing you to focus on the task at hand. Read along if you're looking to get your hands on and download the latest macOS 14 Sonoma wallpapers.
Download macOS Sonoma Wallpapers
Here are the new macOS Sonoma wallpapers that you can download and use right away.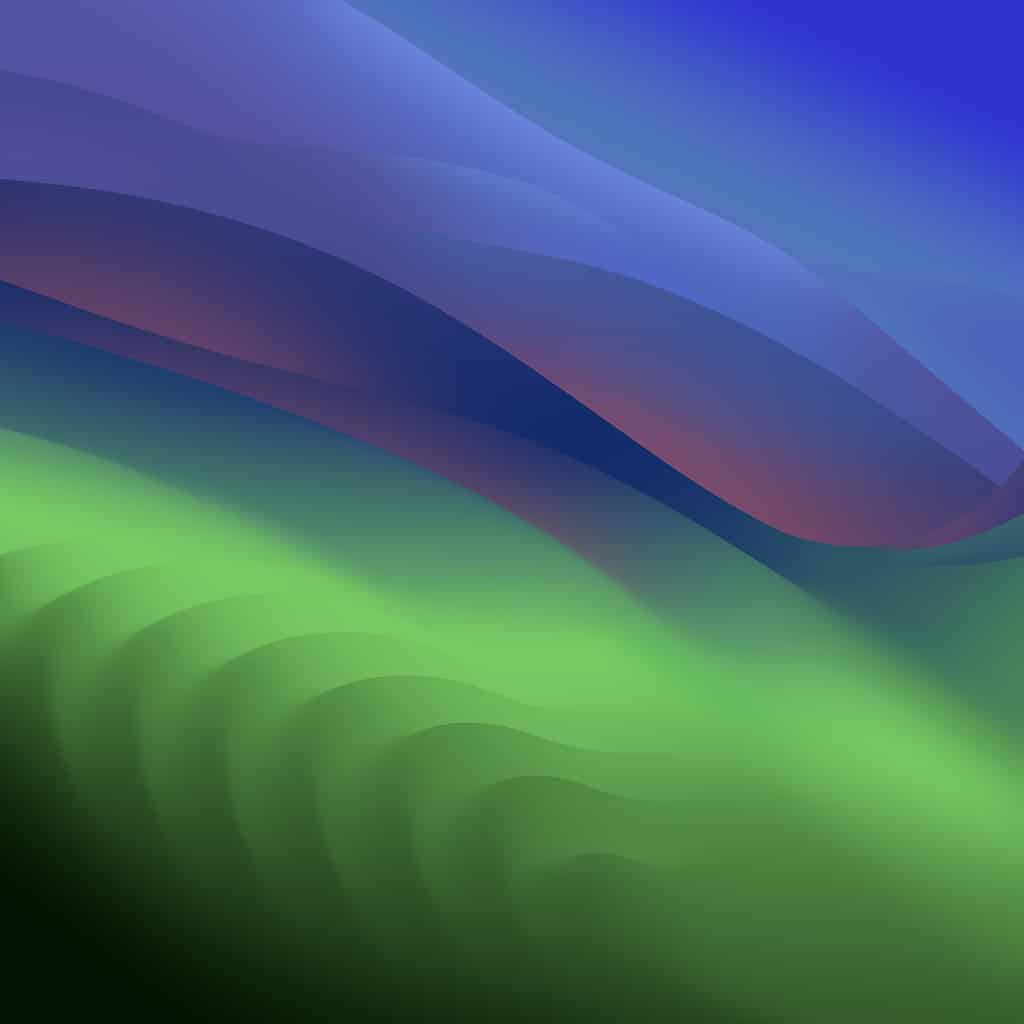 Apart from the above-listed wallpapers, macOS Sonoma also comes with aerial screensavers (similar to the screensavers on Apple TV). And, it also features a redesigned Lock Screen, which again, is similar to the iPadOS 17 Lock Screen. We haven't been able to get our hands on these screen savers and I suppose they won't be of much use on older macOS versions, let alone other computer operating systems.
Moreover, there are around 22 aerial wallpapers in macOS Sonoma that are categorized into different categories like Landscape, Cityscape, Underwater, etc. When you set one of these, they'll be static on the desktop but as soon as you lock your MacBook, they transform into aerial screensavers on the Lock Screen.
Sadly, you will have to wait until the public beta or stable release of macOS Sonoma to experience this feature as downloading these wallpapers won't replicate the functionality. Regardless, do let us know if you like these wallpapers in the comments below.