Speculation quickly turned to rumor thanks to Citi analysts, and now the internet thinks Apple is buying Netflix. Spoiler: that's probably not happening.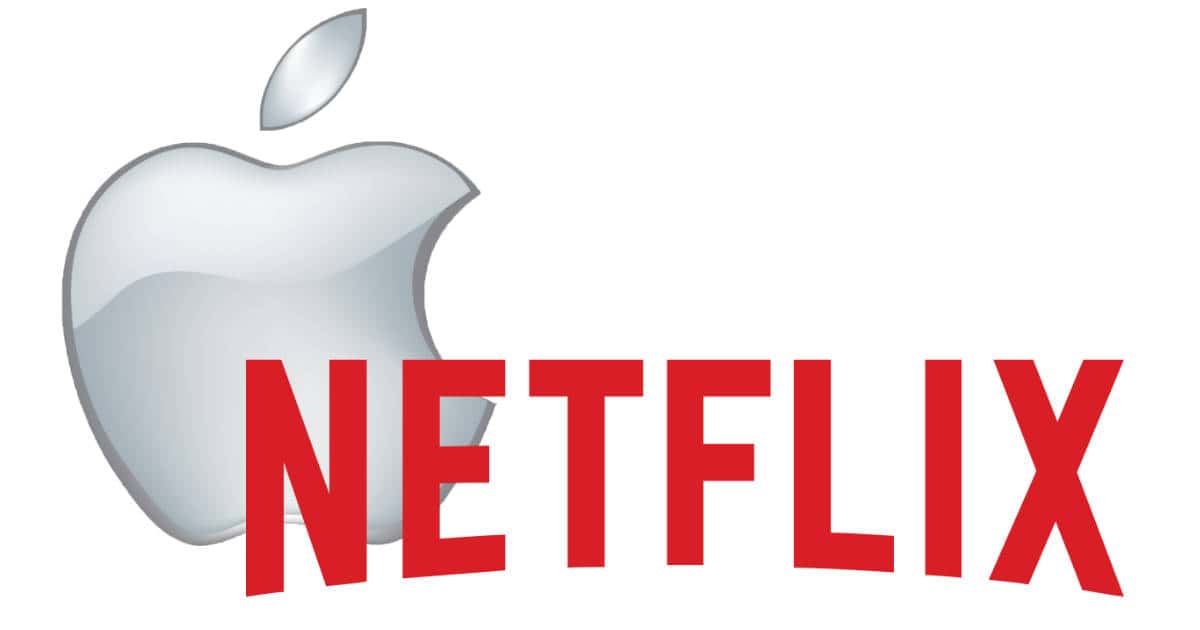 Citi analysts Asiya Merchant and Jim Suva said earlier this week there's a 40% chance Apple will buy Netflix. Their reasoning, according to Business Insider, is that Apple can bring US$220 billion into the United States thanks to the GOP's new tax laws. That's about three times what Apple needs to buy Netflix.
It's highly unlikely Citi analysts have any insider information to back up the claim, so their claim seems to be nothing more than speculation.
For the sake of argument let's say Apple is buying Netflix. The deal would give Apple a large library of original shows and movies, along with a subscription streaming service all rolled up in a single package. It also gives Apple a stable full of professionals who already have a track record of making lucrative show deals.
Arguing against buying Netflix, Apple already hired Jamie Erlicht and Zack Van Amburg from Sony Pictures Television (SPT) to head up its worldwide video programming. The company also hired Kim Rozenfeld and Max Aronson from SPT, along with Matt Cherniss and Rita Cooper Lee from WGN America.
That's a pretty serious lineup to go along with the $1 billion investment Apple is making in its own original programming. The company has deals in place with Steven Spielberg and Ronald D. Moore for original shows, and a deal for a Reese Witherspoon and Jennifer Aniston series.
Buying Netflix now would be akin to Apple saying, "Never mind. We hired some of the industry's top talent, but we don't think they can build us a viable original TV series lineup." That doesn't fit with the investment Apple is making in original content, or with the people the company has been hiring.
Right now there isn't any evidence to back up Citi's 40% claim that Apple is buying Netflix. Just because Apple has enough money to buy Netflix doesn't mean it will, and Citi's analysts tossed out a "What if" that quickly morphed into an internet rumor.