The Macverse is bursting at the seams waiting for new Macs. A Mac specific event seems called for. Here's what I would like to see.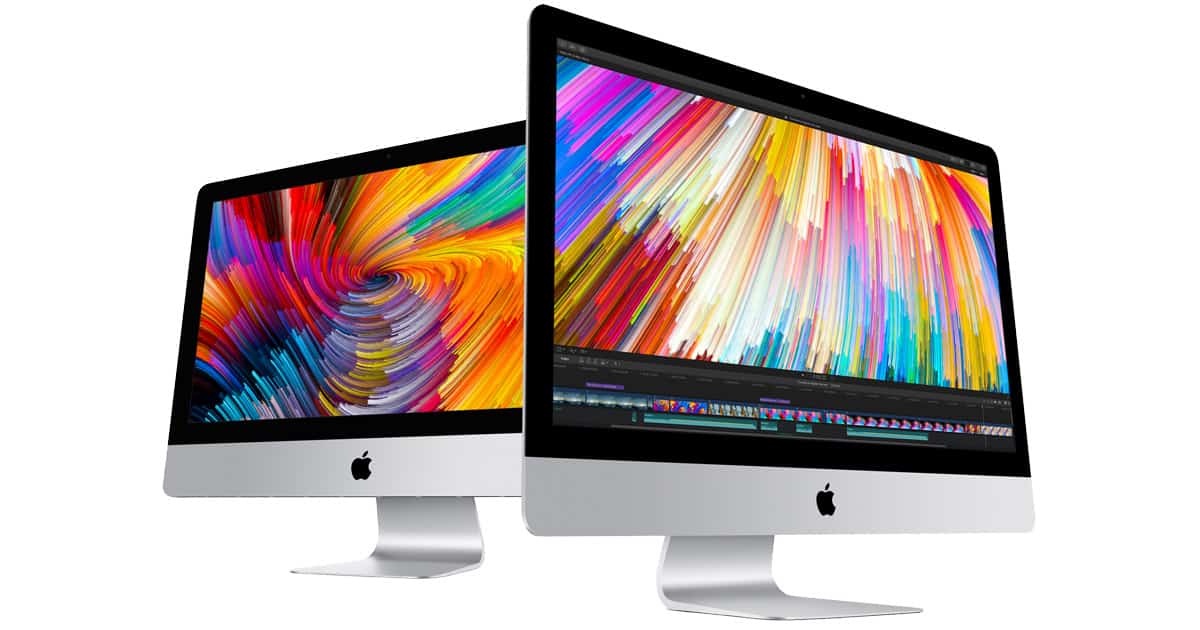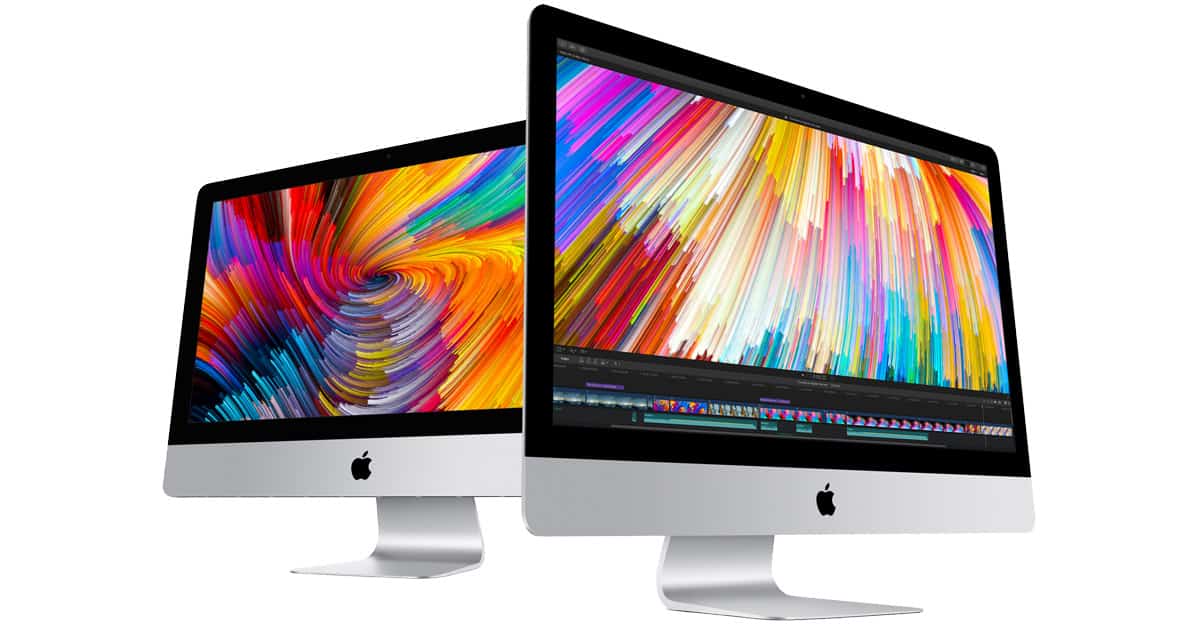 It almost seems as if Apple is sitting on a timebomb. There is so much to do with the Mac, and the list keeps getting longer. Let's take a look at what might be in store.
A Possible Mac Event Agenda
iMac Pro and Mac Pro. A boatload has been written about these two Macs, so I won't dig deeper.
[Apple's 2019 Mac Pro Will Be Fundamentally Different ]
MacBook Pros. It sounds to me like the release of Coffee Lake 2018 MacBook Pros is imminent. One has already been sighted, submitted for benchmarking. This machine's system information revealed that it has 32 GB of RAM, which is a very good sign that Apple has married low power DRAM capability with the Coffee Lake CPUs.
[What to Know About the New Intel CPUs: Coffee Lake & Cannon Lake ]
What will be interesting is how Apple is feeling about the Touch Bar. Will the company forge on with refinements? Or will the Touch Bar fade into disfavor?
Another thing to watch for is a keyboard redesign. Will the current Butterfly design be fixed?  Apple should take the opportunity to do so.
USB-C is becoming much more common now, and I don't expect anything to change with the four USB-C ports on these MacBook Pros. That was painful when Apple got out front in 2016 (SkyLake MacBook Pros), but it's less and less of an issue now.
MacBook. It's not clear to me where Apple is going with this Mac except for updated, faster low-power CPUs. And a fixed keyboard. Some rumors suggest an update from a 12-inch to 13-inch display. That seems to be a popular idea. 12-inches is very cramped. Also, a second USB-C port, for redundancy and convenience, is often talked about.
Mac mini. I used to lament that Apple has been very, very late with an update to this Mac, but I'm no longer worried. Here's why.
[Why Apple Won't Need to Launch a New Mac mini After All]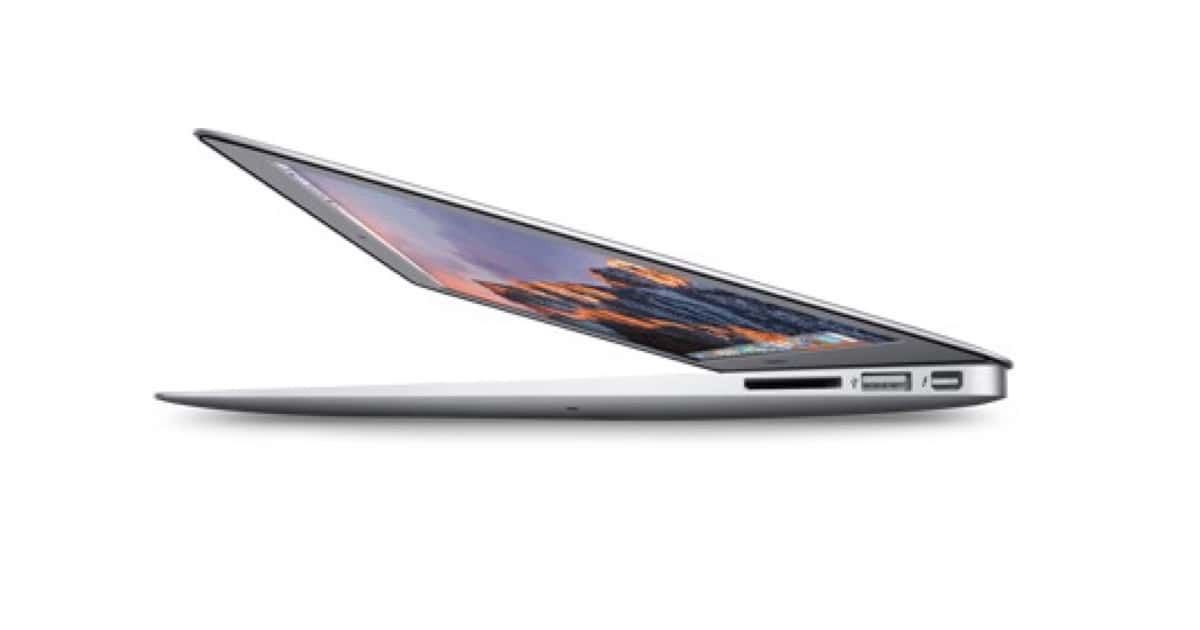 MacBook Air. There have been rumors of an updated MacBook Air with a Retina display—and probably an updated CPU. This initially puzzled me because it seem to work against the goal of a reduced price MBA for education.
But, lately, I've been thinking that Apple can probably acquire suitable Retina displays for what it was paying before and all along. While the rumored price of US$800 doesn't meet the needs of most modern college students, the MBA remains so popular that Apple likely won't worry about the fact that the price remains too high for most students. That's a shame, and we seem to be resigned to the idea that, for Apple, business is business. i hope I'm proven wrong.
iMacs. It would certainly be nice to see new iMac desktops with Coffee Lake CPUs, updated graphics, and up to 32 GB of RAM. That would be icing on the cake at a Mac-centric event.
Finally, one has to wonder if Apple may elect to wait until Mojave ships.  It might well be that Apple would be reluctant to ship a slew of new Macs in July/August—only to have users need to update them in September to a final version of Mojave. (Perhaps one of these new Macs actually requires Mojave. ) Also, syncing is an issue. Perhaps one of these Macs is lagging in development, and the others would have to wait until the slowest Mac in development is ready to announce. It can get complex.
Piecemeal Alternative
Of course, chances are good that there will be no special Mac event at all. Apple tends to release each Mac when it's ready. But a special Mac event showcasing all the machines that seem to all be stuck in the pipeline, with dramatic emphasis on Mojave, would be a giant, crowd pleasing event. It would provide a spectacular punctuation for the Mac's resurgence.
I can only dream.