As 2016 comes to an end, it's nice to look back and reflect upon the year. It was a busy year for Apple, and as an Apple customer I got to see this year's updates in iOS and macOS. I'd like to share my three favorite apps that I've used this year.
Cryptomator
Cryptomator is a piece of open source software that gives you encryption for files you store in the cloud. It's different than encrypted cloud storage providers like Mega or SpiderOak because it's client-side. Cryptomator encrypts your files before it uploads them to the cloud. It works with Google Drive, iCloud Drive, Dropbox and OneDrive.
Although iCloud Drive is already encrypted, I personally feel a bit better using this app. Cryptomator also has desktop apps for Windows, macOS and Linux.
Some might consider this iOS app a bit pricey at $4.99, but you're helping to support a small development team and keeping your data secure at the same time. Download it on the App Store.
RNI Flashback
I take a lot of photos with my iPhone, and I use a handful of editing apps. An interesting app I found is called RNI Flashback. RNI, or Really Nice Images, calls it a "pretty scientific experiment in photo processing." The app's main focus is film emulation—evoking the look of pre-digital photos.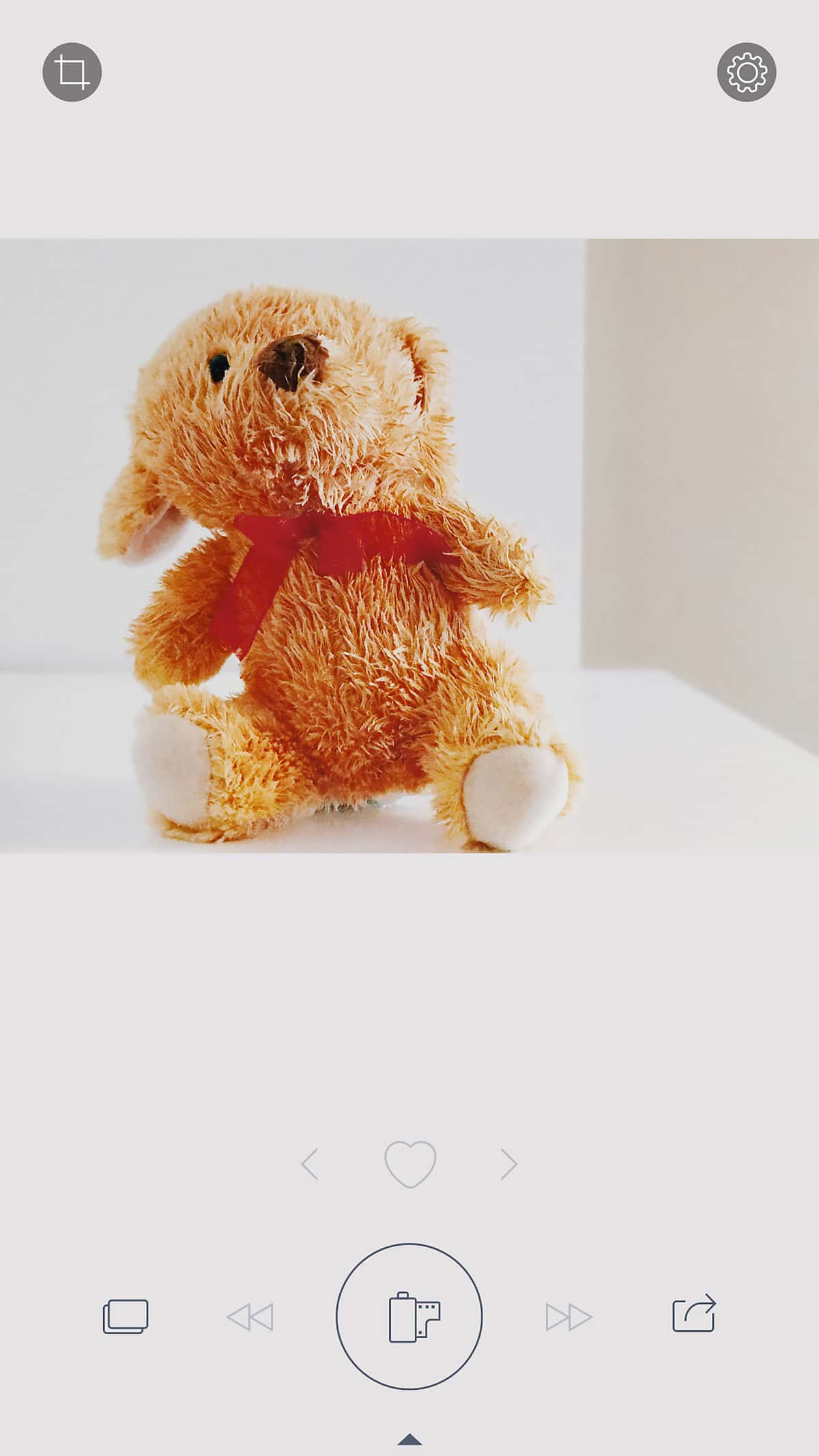 The company does this in a unique way, by using real film data to simulate how film layers combine when processing colors. Unlike other editing apps, there are no predefined filters. You tap a button to randomize the virtual "chemicals" to get an infinite variety of looks.
RNI Flashback is $3.99 and completely worth it to make your photos stand out on Instagram. Download it on the App Store.
Curiosity
If you love learning new things, check out Curiosity's app. Every day it presents you with random facts, deemed "most interesting." You can also dive into a wide variety of subjects like art, history, math, science, etc.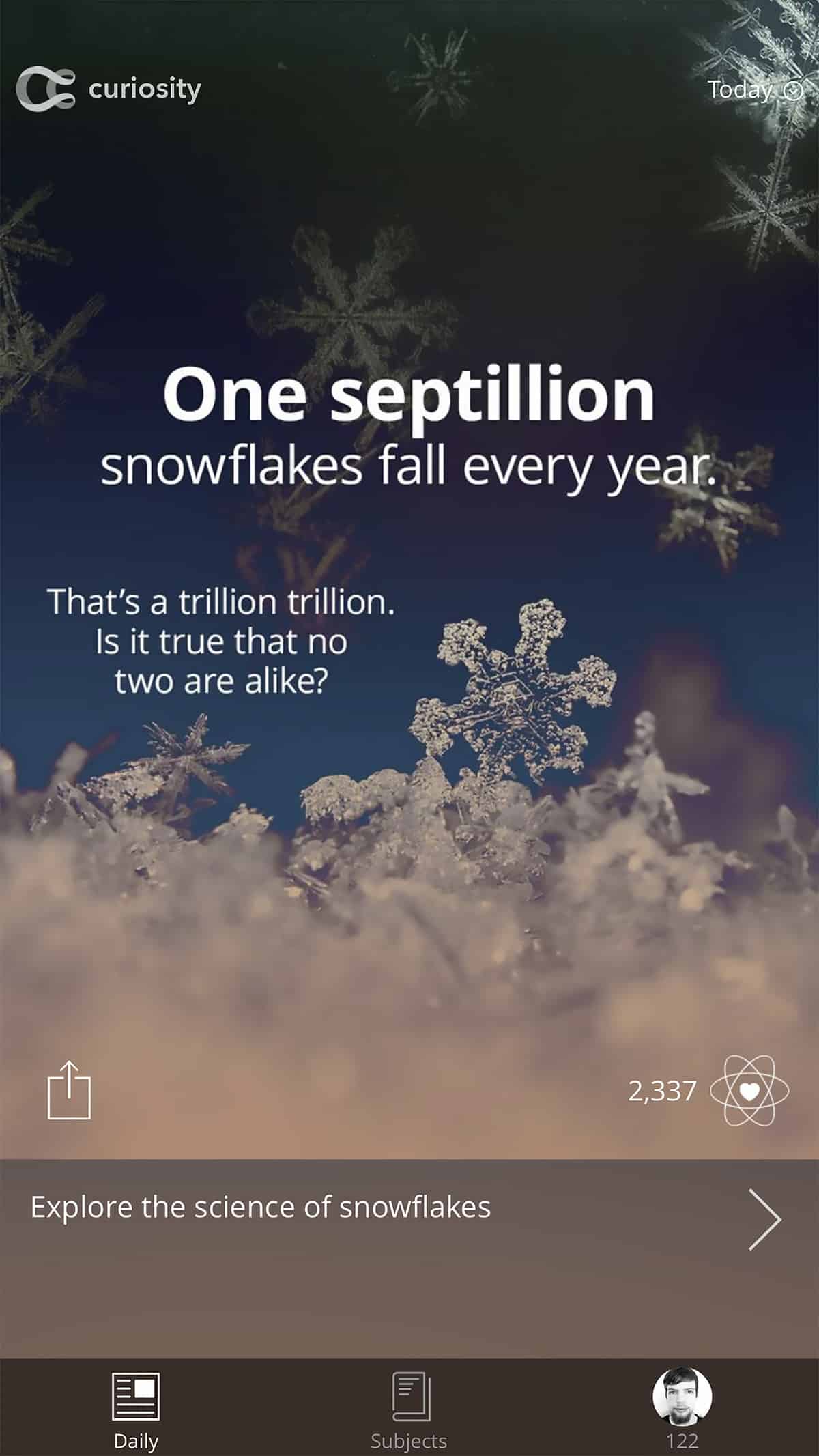 At first glance, you'll see each image with a fact on it. You can keep swiping, or choose to read the article given with each fact. It often provides a YouTube video about the subject too.
The app is one of the first things I check in the morning, and I love learning random bits of trivia. Best of all, Curiosity is free, so check it out on the App Store.