Page 2 – Poof Goes Your Music, Backups, and Cloud-Reliant Hardware
Poof'd goes your music
The latest trend in eroding ownership of data comes from streaming music, e.g., Apple Music and Spotify.  In the guise of music discovery, this shift into music rentals is a careful weening of people off the concept of owning their own music or data.
Streaming music, in some ways, becomes the gateway drug to getting you to accept that you don't own any data, but that your data is instead the product. And one day, when you have too many playlists invested in a service, you will discover the same pain all cloud services deliver. You're stuck with that service if you want access to the data you created. If that service shuts down, you're likely SOL in getting your own data out.
Just like Apple's Ping, Microsoft's Zune, Samsung's Milk, Rdio, Grooveshark and other services, so, too, will these current streaming services one day die. At the end, you'll have nothing to show for it. And if you think Zune and other DRM services aren't cloud services, try to play those DRM tracks; they won't play because the DRM authorization service required to play those now useless tracks was a cloud server that is no more. Also, good luck getting your carefully crafted playlists out of one service, and working in another service; all that invested energy in curating rented music goes down the drain.
But music is mostly meaningless compared to the other more valuable data you have up in the cloud.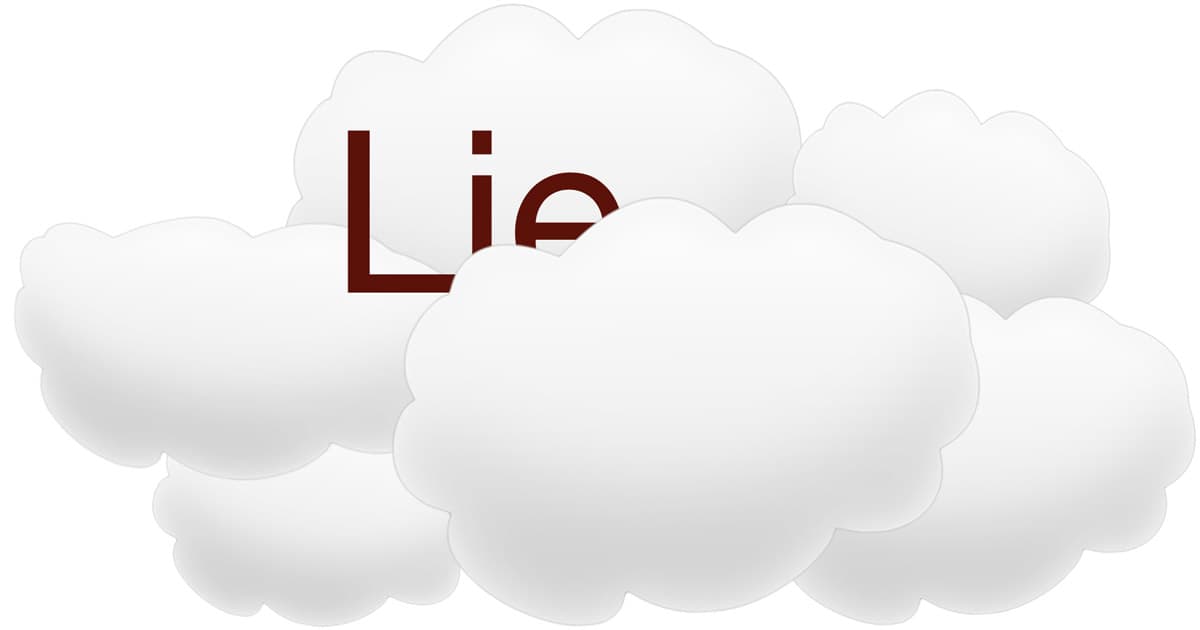 Poof'd goes your online stored/productivity data/backups
So you thought it was a good idea to back up all your most sensitive data to the cloud? You pleb. What do you think happens with all that backed up data when your service provider goes belly up?  You hope the providers give you time to get your data out and securely delete it from their servers. At the very least, you hope service providers just delete it.
But if you look up on the list, you'll see that some providers simply turned off their services. Users no longer had access to the data they uploaded, no easy data migration out of such services, nor could they delete that data.  Other services went out of business, and who knows where that data lands as assets go through the bankruptcy process.
Poof'd goes your cloud reliant hardware
What happens when your hardware depends on a cloud service that shuts down? The hardware becomes a brick. Take the Coin 2.0 credit card, a little plastic card that can load in up to 8 of your credit cards so you only have to carry the one Coin card. It's useless now since it can't contact its cloud server that recently shut down.
The Nest Revolv smarthome hub is a brick without a cloud server. Things like eero WiFi routers and other Internet of Things (IoT) devices that have to call a cloud server may become useless bricks once their wiretap connection goes dead with its cloud server host.
Have fun building your house with a ton of IoT devices that may go belly up with the 'off' switch of a cloud server. And beyond the boat anchoring of IoT devices, there are the tons of data generated by them. How many people are in your house, when you opened your fridge, when you went to the bathroom. All that data—not owned by you—will no doubt be lovingly cared for. Because nothing is more trustworthy than oversight of your most intimate data by a now defunct cloud service provider.
Next: Poof Goes Your World and Your Security, and Digital Serfs