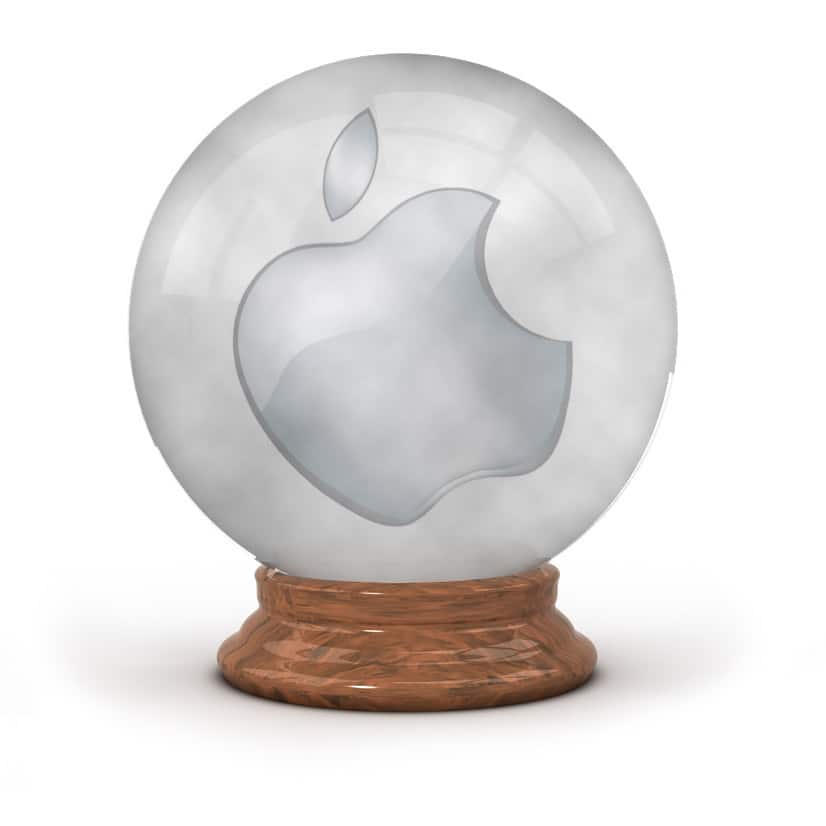 Apple has registered five unannounced Macs and five unannounced iPads with the Eurasian Economic Commission (EEC). The regulatory filing specifies that the Macs will run macOS High Sierra, while the iPads will run iOS 11, both current Apple OSes. That strongly suggests these new devices will be announced before macOS Mojave and iOS 12 ship in the fall.
Interestingly, Apple made the filing on July 4th, a day when most of the U.S.-tech press took the day off, but French site Consomac spotted it anyway, and VentureBeat picked it up.
In several instances in the past, Apple has launched new products roughly a month after making similar filings with the EEC. That pattern seemed to break in April when Apple filed several new iPhone models with the EEC, but hasn't yet announced them. I expect, however, for these products to be announced and ship later in July or in early August. The real question is: what will they be?
New iPad Models
Apple filed the following new product IDs with the EEC under tablets: A1876, A1934, A1979, A2013, and A2014. Since we don't have a ton of teal leaves in these dregs, let's look at those numbers. The first three are spread out, and if I was a betting man (hint, I am), I'd guess we're getting a new iPad, iPad Pro 10.5-inch, and maybe even a long overdue iPad mini. The two sequential numbers should be variations on a theme, and I'd peg those as new iPad Pro 12.9-inch models.
That's really reaching, though, as lolnewiPadmini, but it does appear as if the iPad line is getting a full refresh.
Which, you know, yay!
New Mac Models
Apple's new Mac identifiers are: A1931, A1932, A1988, A1989, and A1990. Noting that I'm still a betting man, I'd guess these are new MacBooks and new MacBook Pro models. As much as I would like to see new iMacs, Mac minis, and iMac Pros, the groupings strongly suggest Apple's mainstay portable Macs.
Jeff Gamet and I talked about this on Thursday's Apple Context Machine (#469), including some different permutations on how to read this numbers.