Technical journalists don't have access to Apple's roadmaps, but they do have a pretty good idea of what might help us all with Apple's new hardware and software. Hence: wishlists.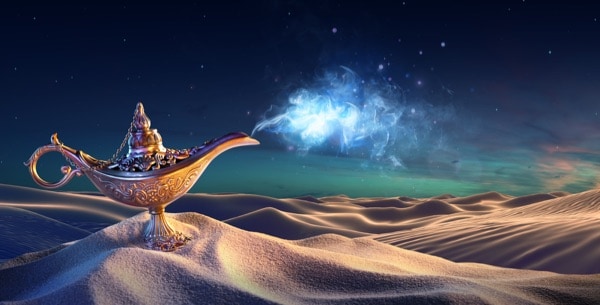 Wishlists are fascinating. Sometimes the author is guilty of being self-serving. Or perhaps the author isn't deep enough in a specific area to make recommendations. However, in my experience, today's best and notable tech journalists have some very good ideas about what their readers need. After all, readers (and podcast listeners) tell the authors as well as, or maybe more than, telling Apple. Maybe it's because the journalists readily engage their readers.
In any case, I find it helpful to look at what smart writers think needs to be improved, even if Apple engineers have constraints, other roadmap driven ideas, or even agenda driven notions. So. Here we go.
Some Nice Wishlists
Those are the major ones I found, and that's a lot of material to digest. So I won't go any farther.
Opacity
If you're going to pick just a few to ponder, my take is that the tvOS list (#2) offers the most substantive list of changes. That's perhaps because Apple seems to be a little bit detached from an industry that's changing fast. It's also because, I think, Apple is reluctant to overwhelm the average TV viewer with gizmos. But, hey, make them available in advanced settings and keep the UI generally simple and the same. It can be done.
Another area that needs work is a graphical display of our network status, macOS and iOS, much like what Intego's NetBarrier does. In this day and age, security and transparency have to trump mindless simplicity and a happy-go-lucky mindset.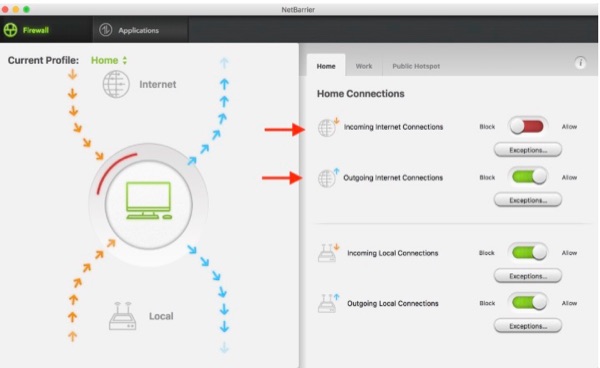 Recently, I wasted a lot of time with a family support issue (macOS) because it wasn't immediately clear was the state of the Mac's firewall was. A graphical diagnostic tool would have helped a lot. It would also help highly mobile users, who often work while in public networks, understand in a very visible way, the network protection they have (or do not have). Apple has a unique genius to make this happen. It's probably more of an issue for macOS than iOS.
Another thing I'd like to see is better documentation and system support for APFS. That means APFS support for Apple's Fusion drives as well as Time Machine support for APFS formatted drives. After macOS 10.14, there should never be any reason to use HFS+ anymore.
Finally, based on what readers are telling me, it's high time Apple gave us a new Mac mini. I recently went into some detail on this.
[The Argument for Apple to Ship a New Mac mini is Even Stronger Now]
WWDC is always full of terrific and unexpected delights. Having some perpective about what we need, or think we need, helps us put the keynote into better perspective. The lens of our wishlists helps us understand Apple and its immediate priorities. Often, we then appreciate what Apple is up to even as we put aside a few of our own fantasies.
Until next year.
[Note: Particle Debris is just one page this week.]
---
Particle Debris is a generally a mix of John Martellaro's observations and opinions about a standout event or article of the week (preamble on page one) followed on page two by a discussion of articles that didn't make the TMO headlines, the technical news debris. The column is published most every Friday except for holiday weeks.