Page 2 – News Debris For The Week of April 2nd
Money Can't Always Buy Engineering R&D Success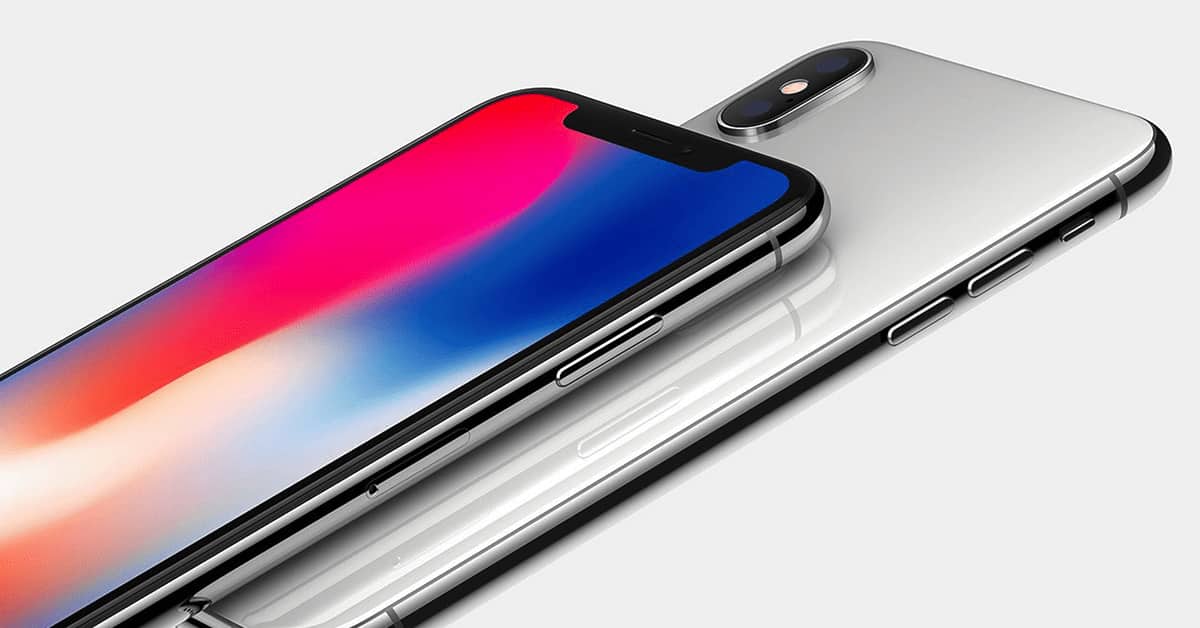 Here's a fun story, from Cult of Mac, full of insights into Apple operations. "Apple originally planned iPhone X for 2018." It's derived from a longer article from Mashable.
Does it seem strange that Apple would release two markedly different iPhone models, the iPhone 8 and 8 Plus and the radically different iPhone X, in the same year? If so, a new interview with Apple executives may help explain it: it wasn't Apple's original plan.
This article also helps us gain insights into the development of the 2019 Mac Pro. Sometimes, the R&D of hardware integration requires time and engineering savvy. Even trial and error. It's a difficult process, working at the limits of technology, and more often than not, simply throwing money at the obstacles doesn't accelerate the desired result. Sometimes luck prevails, sometimes not.
More Debris
• Stephen Silver at AppleInsider has delivered a sober, balanced analysis: "Compared: 2018 iPad versus the Acer Chromebook 11 in the school." He covers all the key issues in light of educational realities. Good stuff.
• Watch and have fun as BGR's Zach Espstein takes down an iOS rant by ZDNet's Adrian Kingsley-Hughes. "A friendly takedown of the most ridiculous anti-Apple article we've seen in a long time." This is how you do it: employ knowledge and experience to dissect shallow analysis. With gentle, deep wisdom, taste and humor.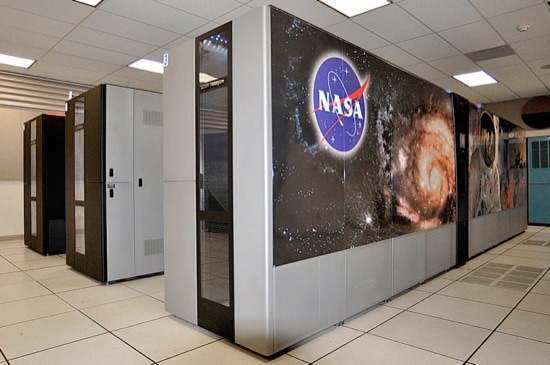 • If the U.S. Department of Energy hadn't invested in supercomputers at our National Laboratories, like Oak Ridge, Los Alamos, and Lawrence Livermore, we'd be way behind the Chinese today in that technology. And so one has to ask, what's the role of the government in funding and developing AI? Are there strategic considerations that overrule mere business concerns? The MIT Technology Review weighs in: "Here's how the US needs to prepare for the age of artificial intelligence."
• The pioner of iPhone jailbreaking and father of Cydia, Jay Freeman, weighs in on the dying technology. "Jailbreaking pioneers say iPhone jailbreaking is dead." It only took 10 years for Apple to close this door. It just goes to show how much hard work goes into securing the iPhone when smart people are determined to break in.
Finally, here's a great tutorial for those into display technology. "MicroLED vs. TFT and OLED: Why Apple is interested in new display tech for future iPhone or Apple Watch." It does a good job explaining why Apple will likely abandon OLED and move to MicroLED.
It nicely expands on and complements my own tutorial from 2016.
[A Primer: LCDs, OLEDs, Quantum Dots and MicroLEDs]
---
Particle Debris is a generally a mix of John Martellaro's observations and opinions about a standout event or article of the week (preamble on page one) followed on page two by a discussion of articles that didn't make the TMO headlines, the technical news debris. The column is published most every Friday except for holiday weeks.