Page 2 – News Debris For The Week of July 16th
Web Spying for Profit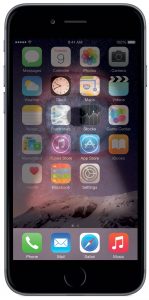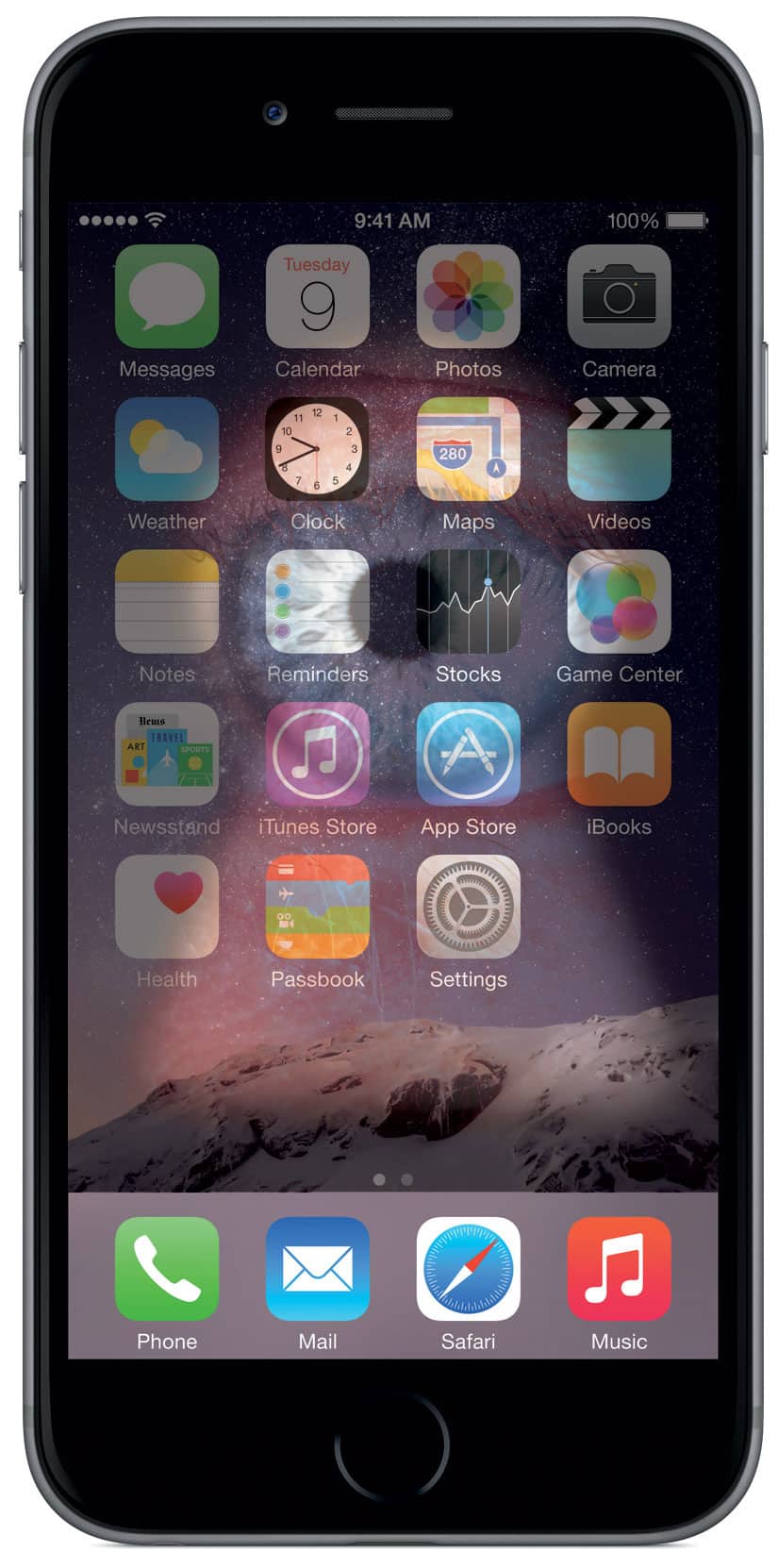 The World Wide Web is a complicated market place. Everything you do there is scrutinized for posible financial gain, and it's done in secret under the guise of innocent, boldly advertized services offered. This week, we learned how far it's going in a story that got national news attention.
From the article:
With little public scrutiny, the health insurance industry has joined forces with data brokers to vacuum up personal details about hundreds of millions of Americans, including, odds are, many readers of this story. The companies are tracking your race, education level, TV habits, marital status, net worth. They're collecting what you post on social media, whether you're behind on your bills, what you order online. Then they feed this information into complicated computer algorithms that spit out predictions about how much your health care could cost them.
This is why it's even more important to identify a favored ecosystem, like Apple's, that actively tries to protect your privacy. And then layer that with good privacy practices such as VPNs, minimizing your services footprint, and so on.
And to top it all off, those databases on hundredes of millions of Americans then become targets for malicious hackers. And so it goes.
More Debris
• Who owns machine learning models? The developer, of course. What if the model is stolen and used for financial gain? IBM has cleverly developed a technique to prove ownership. "IBM's AI watermarking method protects models from theft and sabotage." While this seems like a customary thing to do, it also give me hope for AI's future that the right motivations and values can be inculcated into our advanced AI systems. That is, if developers chose to do so.
• In a 1711 poem, Alexander Pope wrote: "Fools rush in where angels fear to tread."  So it also seems with Samsung. See: "If this is Samsung's $1,500 foldable phone, no one's going to buy it." Of course, the TV SciFi series, Earth: Final Conflict and its very cool folding display communicator set the bar no one has yet achieved.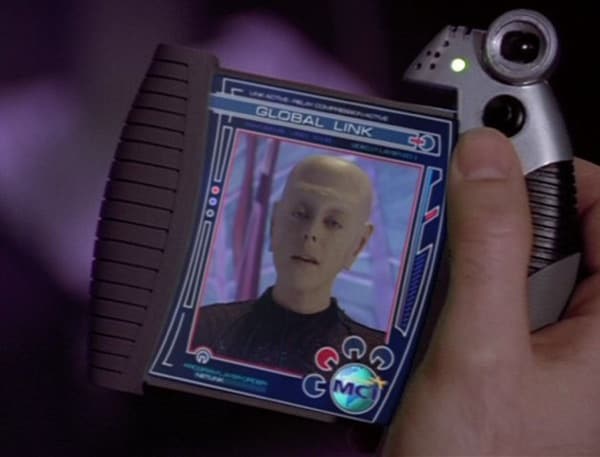 • However, one thing that one might surmise is that, like iPhone displays, Apple Watch displays will get bigger. The issues are as you'd suspect: cost, display technology on a, perhaps, curved display, and scratch resistance. He's a tantalizing preview and a discussion at AnandTech of next generation Gorilla Glass.
• These stories just won't go away. This time, it's a Chinese smart home manufacturer Diqee that builds a Roomba knockoff. "A vacuum vulnerability could mean your Roomba knockoff is hoovering up surveillance." I'm beginning to suspect the design is mandated for the Chinese market.
• Finally, I'll finish with a bit of interesting, good news. "Research team finds physics treasure hidden in a wallpaper pattern." I found this quote enticing.
Some scientists have theorized that topological insulators, which insulate on their interior but conduct electricity on their surface, could serve as a foundation for super-fast quantum computing.
As with the IBM article above, when technology development inherits a proper purposefulness, wonderful things can be achieved.
---
Particle Debris is a generally a mix of John Martellaro's observations and opinions about a standout event or article of the week (preamble on page one) followed on page two by a discussion of articles that didn't make the TMO headlines, the technical news debris. The column is published most every Friday except for holiday weeks.