Apple paid roughly zip to New Zealand Inland Revenue—that country's taxing authority—over ten years, even while selling $4.2 billion in merchandise in the country. The practice is scrupulously legal—and therefore OK in the eyes of many. I, however, don't think it's right.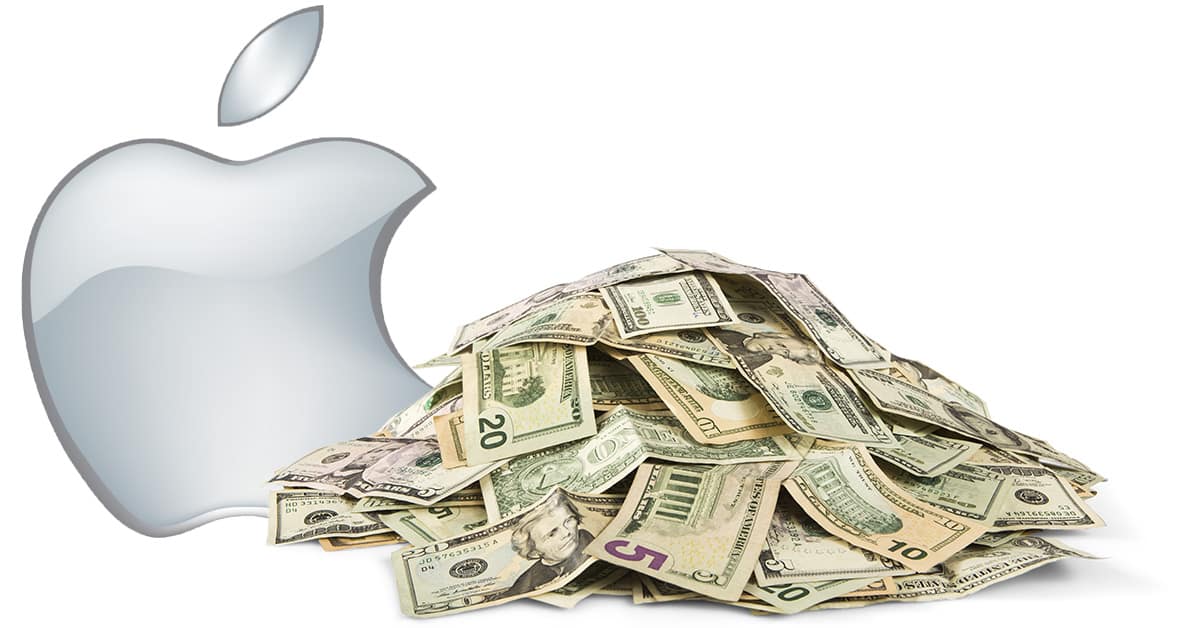 The Situation
Apple is a world leader in structuring its global operations so that profits are accounted for in low-taxing districts, regardless of where its products were actually sold. Apple pays enormous taxes in the U.S.—it's the largest taxpayer in its home country—but it pays next to nothing in most parts of the world.

As stated above, these practices are assuredly legal. At the very least, Apple's tax practices have survived intense scrutiny from countries where Apple pays little or no taxes. The closest thing to a legit legal challenge to Apple's practices has been questioning from grandstanding U.S. Senators and a most-likely-to-fail complaint against Ireland by the European Union.
To that end, Apple Australia issued this statement to The New Zealand Herald:
Apple aims to be a force for good and we're proud of the contributions we've made in New Zealand over the past decade. Because our products and services are created, designed and engineered in the US, that's where the vast majority of our tax is paid.
All Politics (and Sales) Are Local
At least some New Zealand politicians aren't having it. Green Party co-leader James Shaw told The Herald:
It is absolutely extraordinary that they are able to get away with paying zero tax in this country. I really like Apple products – they're incredibly innovative – but it looks like their tax department is even more innovative than their product designers.
That's the thing. Companies with local operations should pay their fair share of taxes to local taxing districts. Roads, schools, services—all of these things are used to support Apple and its employees. All of these things support each and every Apple sale to local residents. Apple should pay its fair share to support the things that make those sales possible.
I've made this argument before, and plenty of people disagree with me. To them, Tim Cook has a fiduciary responsibility to maximize profits for its shareholders, the end. The same is true for every other CEO of American corporations large and small.
Next: Do the Right Thing, Apple's Good, and Final Thoughts