LONDON – 5G connectivity is on its way and was a key topic of discussion at the Morgan Stanley TMT Conference in Barcelona last week. Major telecoms firms both side of the Atlantic are working on rollout of the service. However, much depends on the device manufacturers releasing enabled devices. We spoke with Paul Lee, Deloitte's global head of TMT research, about how the 5G rollout is progressing.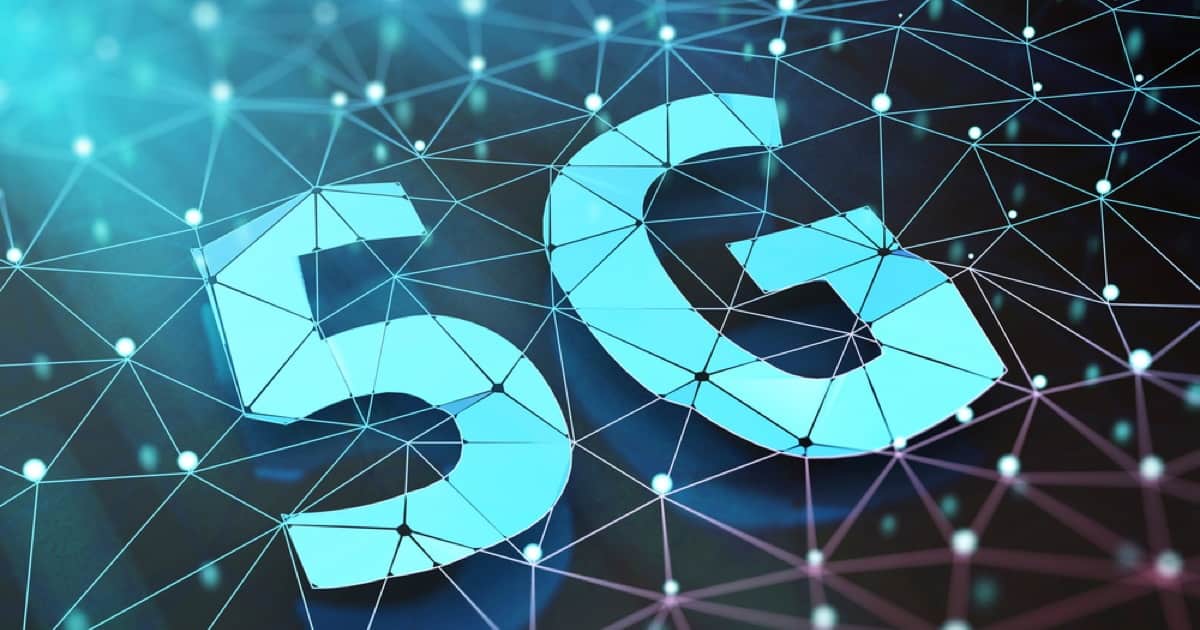 Fixed Wireless Rollout in the US
Mr. Lee told TMO that "the most significant rollout of 5G in the US has been for fixed wireless access for the simple reason that there are no handsets available. Because of the speeds you can get with 5G it is possible to be able to use 5G potentially as a replacement for fixed broadband."
Indeed, Verizon has launched 5G home broadband in four US cities. The firm's Chief Financial Officer Matthew Ellis told the Barcelona gathering his company "is very excited with results we've got." Verizon will launch 5G enabled handsets in the first half of next year. Mr. Ellis said at the Barcelona conference, "We see line of site to get to 30 million households in the next few years."
AT&T has also developed 5G products for specific projects, for example, connected factories. However, the firm does not think that 5G-enabled phones are going to be in consumer's pockets until the end of 2019, or even sometime 2020.
Test Cities in the UK
Over in the UK, telecoms provider, EE revealed last week that it will bring 5G to 16 cities next year as part of a pilot. Its rival, Vodafone, declared in September 2018 that it "had amassed a decent amount of spectrum, won big at the recent 5G spectrum auction and is already carrying out various 5G trials, including some UK firsts."
Vodafone plans to start rolling out 5G in 2020. It concedes that this date is "slightly behind EE and BT," but says it is "probably around the same time as Three and O2."
Getting into Consumers Pockets
The networks' having launch dates is all well and good but Mr. Lee explained that the main impediment to 5G rollout for mobile phones is currently the lack of available handsets. However, he said that "in 48 months time most vendors will have a 5G phone" and this "will enable a more mainstream adoption of 5G to happen in the US, the UK and around the world."
While Apple never confirms what will be in future releases, it is likely that the next model of the iPhone will be one such device. Indeed, reports have already emerged that iPhone users can expect 5G in 2020.
How fast?
When we do get 5G, it's going to be first. The theoretical maximum speed it can get to is 20GBs per second. However, for a variety of reasons consumers inevitably do not get such speeds. Mr. Lee said that "in real world situations you'll be getting about 0.5GBs a second".
He added: "What you want to deliver is things with almost no delay, an effective zero latency". Ultimately, he said, people do not measure how long things take to load, it is what the perceive."  He also said that "if you have lots of people in a particular area, then you will be inclined to use 5G" to try and avoid a digital traffic jam.
Overall, it seems like the networks are doing their bit and 5G will benefit a large number of consumers. Lots of fibre has already been laid and pilots are happening. Over to the manufacturers then…