When Apple released iOS 11.3 developer beta 3 on Tuesday, one feature that had plenty of testers excited was missing: AirPlay 2. The new version of the wireless audio and video streaming system had been in earlier betas, but its absence now doesn't mean it's dead.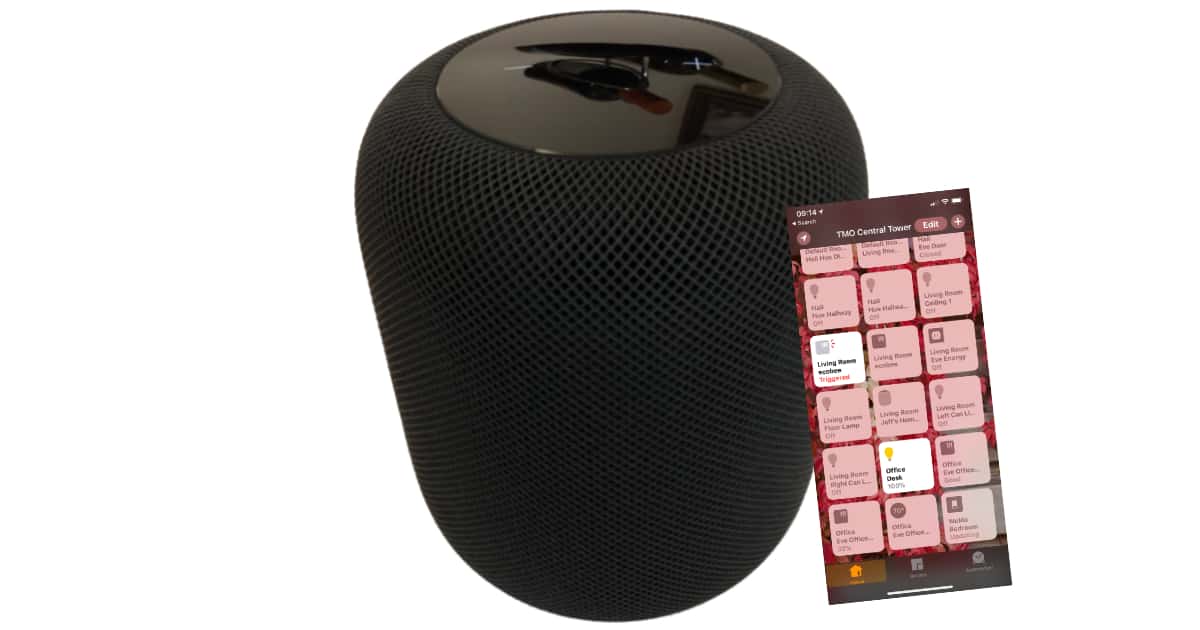 AirPlay 2 builds on the original version by introducing true multi-room and multi-device streaming support. Beta testers were trying out the feature in earlier iOS 11.3 betas, and assumed it would be part of the official release—slated for some time this spring—especially since it'll add promised features to HomePod.
With AirPlay 2 missing in the latest developer beta, the assumption many are making is it won't be part of this spring's release and instead will come later this year. That's possible, although not necessarily the only option.
Apple could have included AirPlay 2 in the first two iOS 11.3 betas to gather more data about how it performs, then pulled it to work on stability, reliability, and anything else they see as an issue. The feature could return in future betas.
AirPlay 2 was buggy and unreliable in iOS 11.3 betas, and whatever Apple is doing under the hood with the feature to fix those issues may have left it fundamentally broken in developer beta 3.
Since Apple typically doesn't share details like that, we're left to speculate. Considering how hobbled HomePod is without AirPlay 2, however, it's likely Apple is working hard to get the feature up and running earlier so we don't have to wait until later this year for our fancy new smart speakers to be more than stand-alone music streaming devices with limited Siri support.