AT&T announced the first three cities to get its 5G wireless network speed on Wednesday: Dallas and Waco, Texas, and Atlanta, Georgia. The cell service provider says it'll be rolling out the new coverage before the end of the year, and announcements for nine more cities will follow.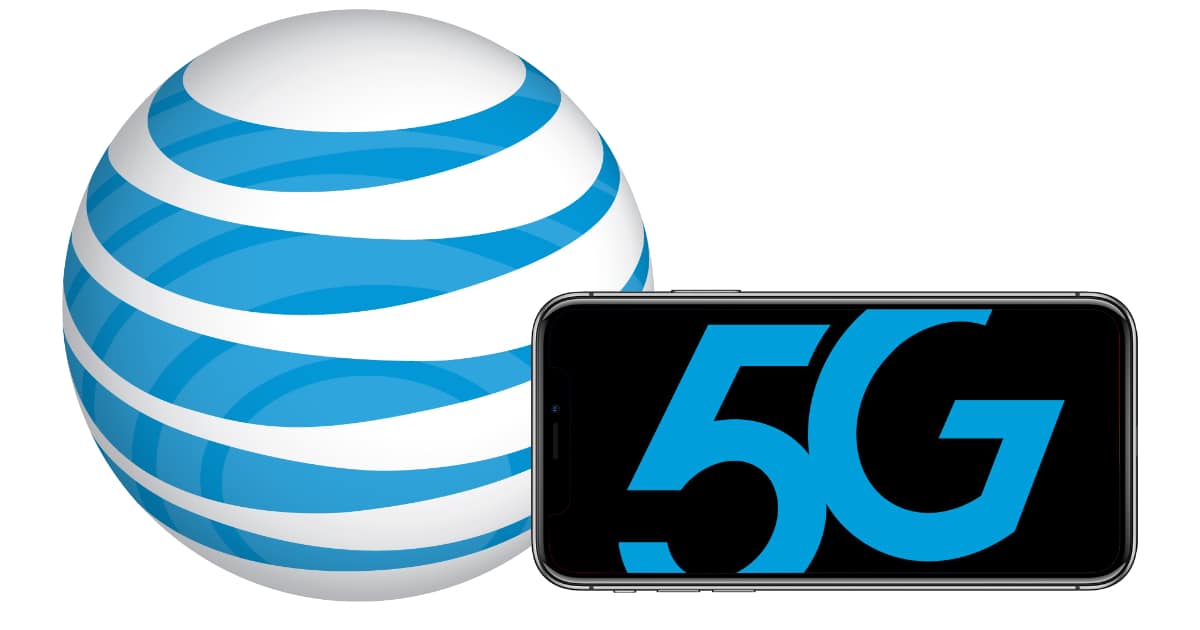 AT&T says it plans to offer 5G coverage in parts of 12 cities as part of its initial rollout. The remaining nine locations will be announced later this year.
Exactly what 5G means is a little cloudy because the various carriers are playing fast and loose with the term. They all agree it means faster wireless data speeds—think multi-gigabit—for our smartphones, but after that they're aren't completely on the same page.
AT&T is making its position on 5G clearer in a press release saying,
Our initial mobile 5G deployments this year will be based on 3GPP standards and operate over mmWave spectrum. We will use mmWave to provide mobile 5G in some areas, and then we will deploy the technology on additional spectrum bands.

The way we are implementing 5G in the initial deployments will also seamlessly integrate with current LTE technologies using the non-standalone configuration outlined in 3GPP release 15. The equipment we are deploying today on our LTE network will allow us to easily migrate to 5G.
That sounds promising, and AT&T is spinning it as industry-standard 5G.
5G and iPhone
Implementing 5G doesn't mean our iPhones will get faster data connections overnight. Apple hasn't baked 5G into the iPhone lineup yet, and likely won't right away. Carriers need to finish sorting out how they're moving forward, which means Apple is waiting to see how this all shakes out before shipping an iPhone with 5G support.
Considering Apple has historically been late to the game with iPhone support for new wireless standards, it stands to reason that'll happen again with 5G. In other words, despite how much you love your iPhone X, your Android smartphone-toting friends will probably get 5G support before you.