The highly anticipated followup to the iPhone and iPad game Alto's Adventure, Alto's Odyssey, was scheduled for release on Thursday, but is actually available a day early. Like the original, Alto's Odyssey is a side scrolling runner-style game, but without guns or violence often found in this genre.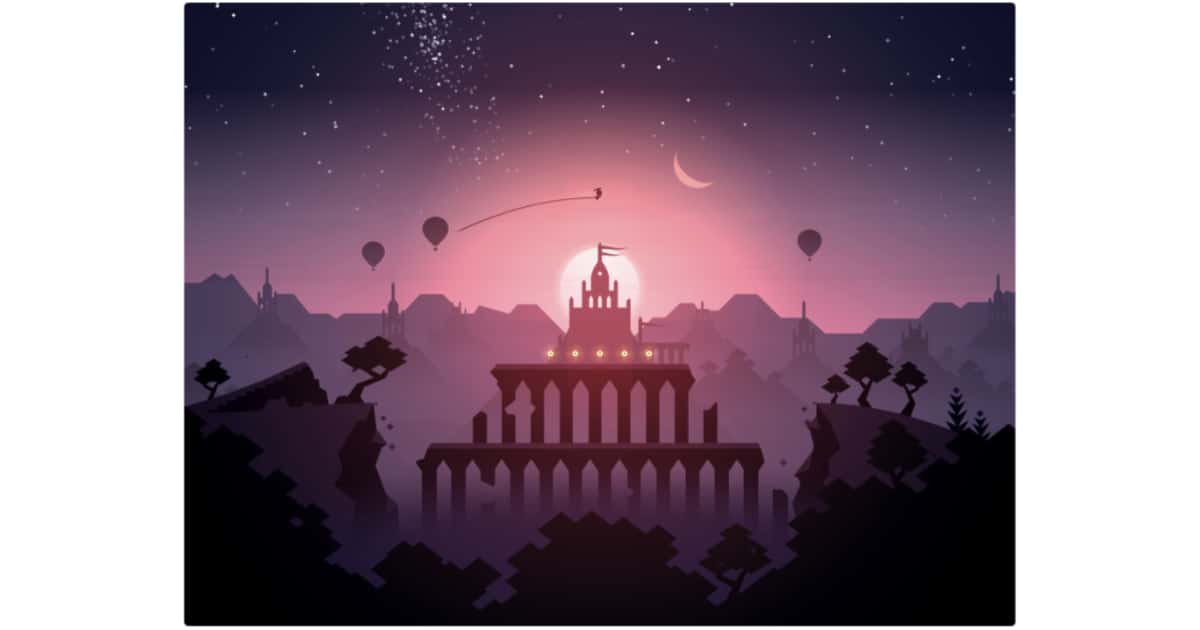 The game has beautiful graphics and music, and takes you on a snowboarding adventure where you pick up friends and new powers along the way while jumping over hazards and mountain creatures. It also expands on the original with new locals like dunes, canyons, and ancient temples.
The game also includes a zen mode where you play through levels without scores, coins, or power ups, plus there's a relaxing soundtrack that's different from regular play mode.
Alto's Odyssey is priced at US$4.99 and plays on the iPhone, iPad, and Apple TV.