Apple is reportedly looking at an all-in-one subscription package for Apple Music, its upcoming TV show lineup, and magazines.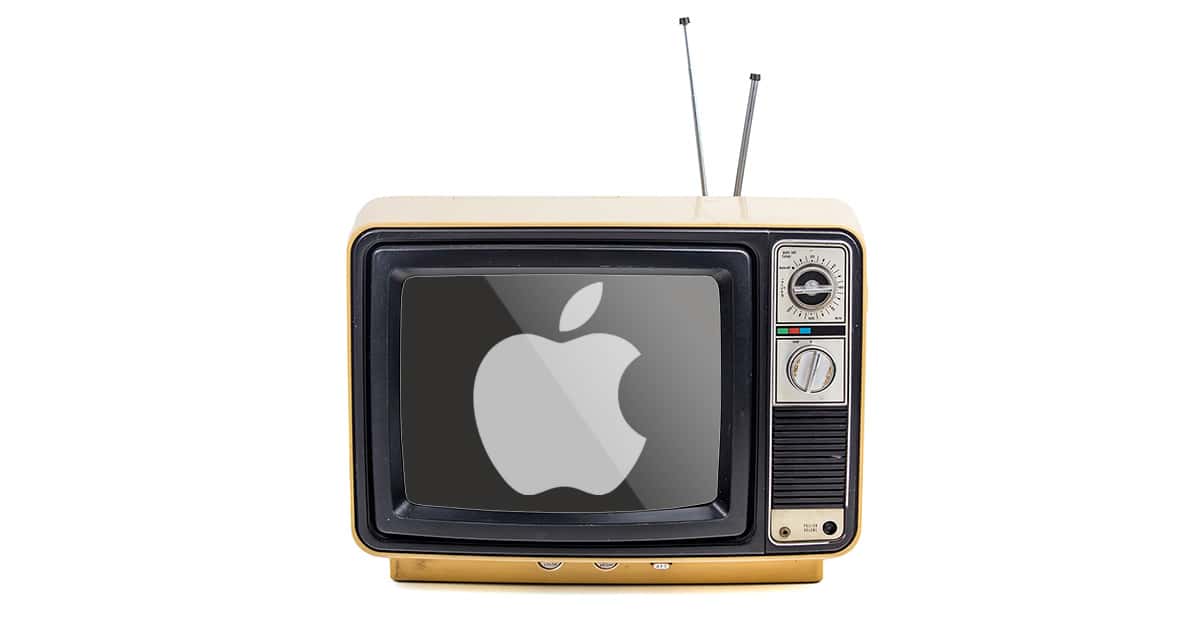 The Information says Apple's subscription service will be similar to Amazon Prime in that it bundles multiple media types into a single package. There isn't, however, any word on how much Apple's subscription package will cost.
Apple Music is gaining on Spotify in the streaming music space. The company's planned original television series collection is growing and is expected to start airing in 2019. Apple also bought the magazine subscription service Texture earlier this year, rounding out its media lineup.
[Apple Reportedly Plans to Roll Magazine Subscription Service Based on Texture]
An all-inclusive subscription plan makes sense as Apple ramps up its television content. Hopefully a music-only option will still be available for subscribers who aren't interested in the television shows.