Rumors of the long-speculated Apple car project received a shot of new energy this week when the U.S. National Highway Traffic Safety Administration (NHTSA) published a letter from Apple regarding the rights of "new entrants" into the autonomous car industry.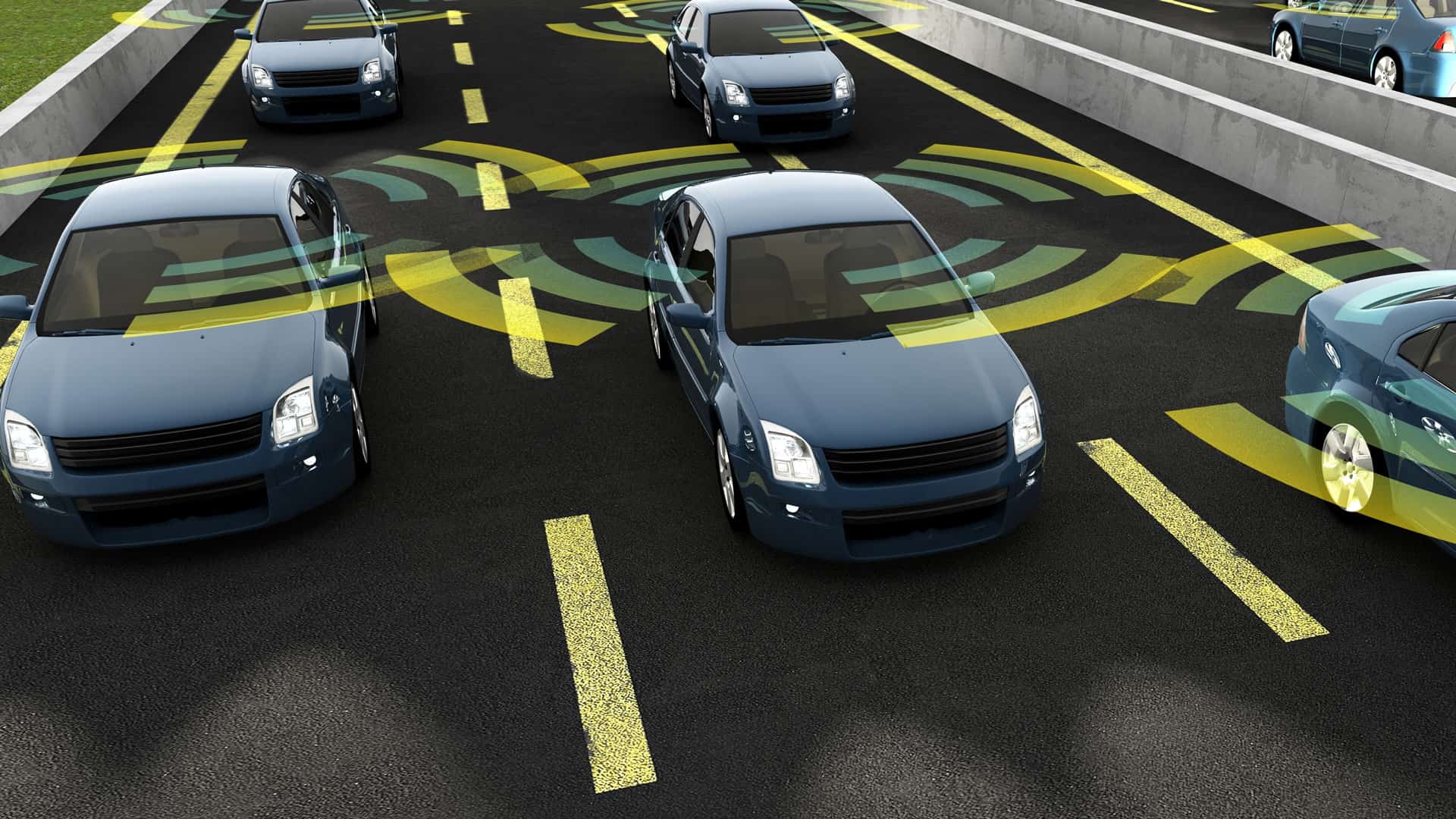 The letter, dated November 22 and signed by Apple Director of Product Integrity Steve Kenner, argued that "new entrants" into the autonomous car industry, such as Apple and Google, should have the same rights when developing their technologies and products as the established automakers do. Under the Fixing America's Surface Transportation (FAST) Act, companies such as Ford and General Motors are not required to obtain an exemption to Federal Motor Vehicle Safety Standards when testing their autonomous vehicles on public roads. Those rights do not currently extend to companies without automotive experience until 18 months after the company has received its U.S. Department of Transportation registration.
Apple argues that, when it comes to internal development prototypes, all companies should have the same rights and restrictions, and that no company should need to obtain a Federal Motor Vehicle Safety Standards exemption. As exemption requests can take up to four months to obtain and are required after each material change to the product's design or testing, Apple notes that allowing companies to test internal prototypes without restrictions is the best way to encourage rapid development and maximize safety.
To Apple's knowledge, the exemption process was intended for, and remains focused on, the sale of new motor vehicles to the public—not on the safe and controlled testing of development vehicles on public roads… To maximize the safety benefits of automated vehicles, encourage innovation, and promote fair competition, established manufacturers and new entrants should be treated equally. Instead of applying for exemptions, all companies should be given an opportunity to implement internal safety processes summarized in a Safety Assessment.
Data Sharing & Privacy
Apple also used its letter to express its support for data sharing among developers of autonomous vehicles, with companies agreeing to share "de-identified scenario and dynamics data from crashes and near-misses." However, Apple insisted that any data sharing programs not compromise individual user privacy, and urged its competitors to "invest the resources necessary to protect individuals' fundamental right to privacy."
The highly anticipated Apple car program, codenamed "Project Titan," has been on a rollercoaster of late. After gaining traction last year with high profile hirings, recent layoffs and internal sources suggested that the company was putting its autonomous vehicle ambitions on hold. While the company's recent letter to the NHTSA shows that its plans are not totally abandoned, Apple was quick to clarify its intent with a statement to the Financial Times, claiming that it is "investing heavily in machine learning and autonomous systems," and wants to "work with the NHTSA to help define the best practices for the industry."