If you've been waiting for a sapphire glass for iPhone display, stop holding your breath because Apple's $200 million investment in Corning says that's not going to happen. The investment comes from Apple's recently announced Advanced Manufacturing Fund, and is going to be used for Corning research and development, capital equipment needs, and state-of-the-art glass processing.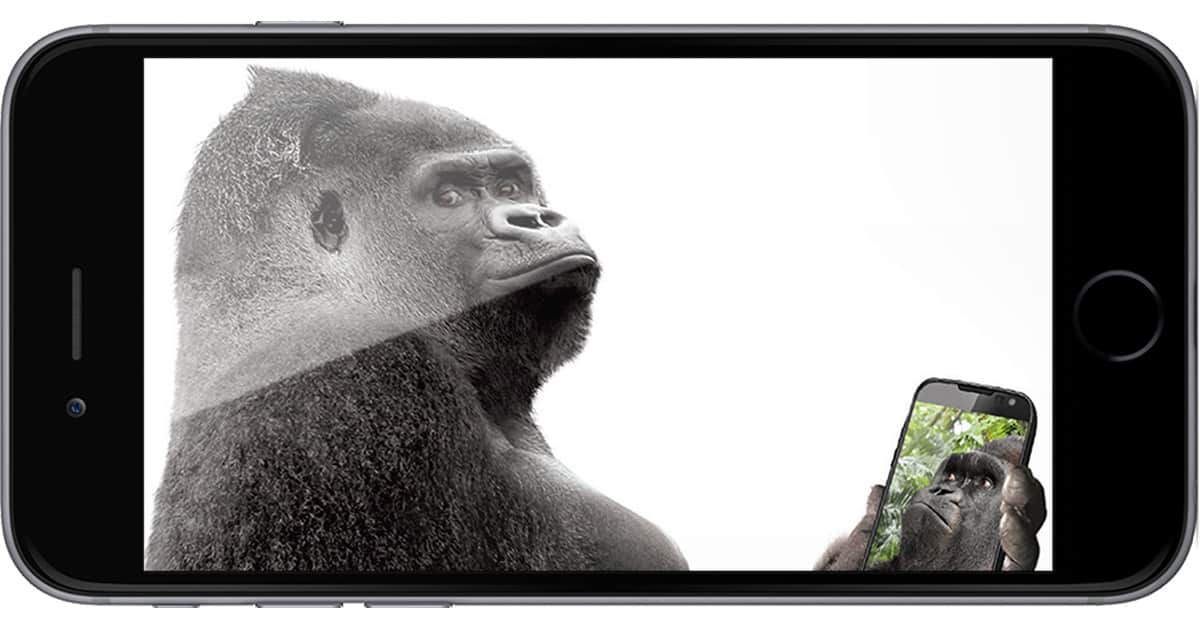 Apple announced Friday morning that Corning is the first recipient of money from its $1 billion Advanced Manufacturing Fund. The fund was unveiled earlier this month by CEO Tim Cook in an interview on Jim Cramer's Mad Money show.
Apple aims to use its money to help foster advanced manufacturing processes in the United States. That could translate into more jobs, but it will also help progress in automated manufacturing techniques, which is a fancy way of saying "robotics."
The money Apple is investing into Corning is earmarked for the company's Harrodsburg facility. Apple COO Jeff Williams said,
This partnership started 10 years ago with the very first iPhone, and today every customer that buys an iPhone or iPad anywhere in the world touches glass that was developed in America. We're extremely proud of our collaboration over the years and we are investing further with Corning who has such a rich legacy of innovative manufacturing practices.
Apple uses Corning's Gorilla Glass on for the display surface on the iPhone, iPad, iPod touch, and some Apple Watch models. This investment strengthens that relationship and telegraphs Apple's plan to stick with Gorilla Glass for the long term.
Corning CEO Wendell P. Weeks says the decade-long partnership with Apple has helped create nearly 1,000 U.S. jobs in the company, including 400 in Harrodsburg. Those are numbers Apple no doubt likes considering the company has been bragging about helping create 2 million jobs across the United States.
Investing in Corning, and the other U.S.-based companies that are sure to follow, is a double win for Apple. The iPhone and iPad maker gets the good publicity that goes along with supporting U.S. companies, and it ultimately gets better components for its own products.
It also means Apple doesn't have any plans to move from Gorilla Glass to sapphire glass for iPhone displays. Hopefully it also means we'll soon have displays that don't shatter or crack when you drop your iPhone on its corners.