Apple has a secret plant in Silicon Valley where it has been making its now microLED display panels. The panels aren't being used in any devices yet, but it's a safe bet they'll show up at some point in Apple's products.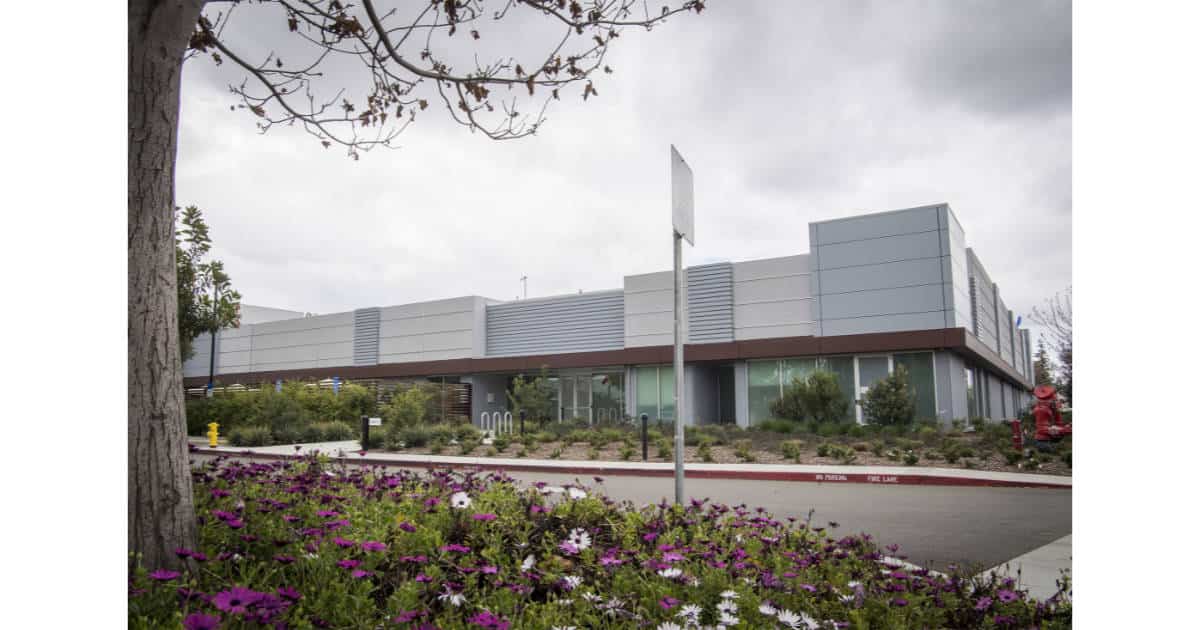 Bloomberg discovered the facility in Santa Clara. It covers 62,000 square feet and has the capacity for small-scale production. Apple is using the facility to create and test its own microLED screens based on technology it acquired when it purchased LuxVue in 2014.
microLED uses microscopic LEDs to create single pixels. It uses less power than LED, offers better contrast, and faster response times, too. It's also significantly brighter than OLED, and has a longer lifespan. TMO's John Martellaro did an excellent job explaining the differences between the technologies.
The technology isn't, however, designed for large display devices like tablets and laptops. That means we'll see it just in Apple's mobile devices.
For Apple, microLED offers more than thinner and more efficient display technology. It's also about bringing more of its manufacturing in house. Apple currently relies on companies such as Samsung and LG for its device displays, but that could change if the efforts in its Santa Clara facility pay off.
Assuming Apple's microLED designs work out, the company will likely farm out the production to its manufacturing partners to scale up volume. We'll likely see the panels first in Apple Watch, and then later in the iPhone.
While display makers are already worried, they don't need to worry about losing Apple's business yet. Apple is still somewhere between three and five years out from bringing microLED to any of its devices. That means there's still money in selling Apple LED and OLED displays—at least for now.