First published 12:48 PM, December 4th, 2017
Apple Pay Cash has begun rolling out on iOS devices. For real this time. Really, we promise, and we have some screenshots that sort of prove it. Well, either that or that Apple is teasing us again, because though the toggle is now available, when Jeff Gamet tried to activate it, he got a message that it wasn't available yet.
[Update 2: Apple Pay Cash is back for some users, and TMO staff and TMO readers are reporting that it's active.]
[Update: A couple of hours after this article was posted, Apple pulled the Apple Pay Cash toggle from Settings > Wallet & Apple Pay. – Bryan]
Apple Pay Cash is the company's peer-to-peer payment platform that allows Apple customers to send money to one another through iMessage. It competes with services like PayPal's VenMo, China's Weibo Payment, and others.
Apple released iOS 11.2 on late Friday night, with patch notes that focused exclusively on Apple Pay Cash. Once users installed it, however, Apple Pay Cash was nowhere to be seen. It quickly became clear the update was pushed to correct other bugs, and that Apple simply didn't bother to change the patch notes.
Apple Pay Cash Arrives
But on Monday morning, many (but not all) users began seeing the Apple Pay Cash option on their iOS devices. We have a how-to for setting up and using Apple Pay Cash, but the main toggle for turning it on is in Settings > Wallet & Apple Pay, as shown below.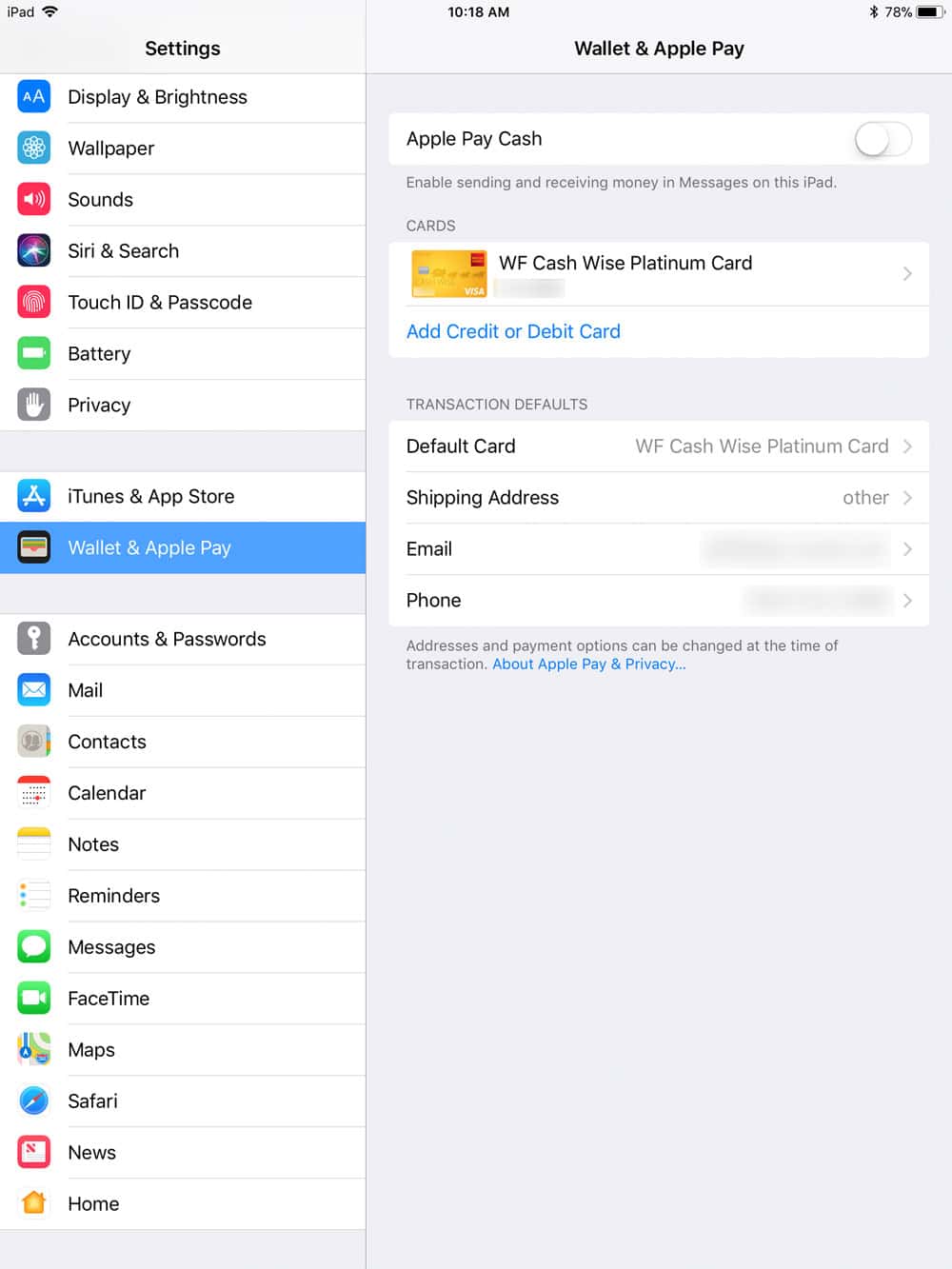 But It Doesn't Actually Work Yet
Unfortunately, it doesn't actually work yet. When Jeff tried to activate a card, he got this message: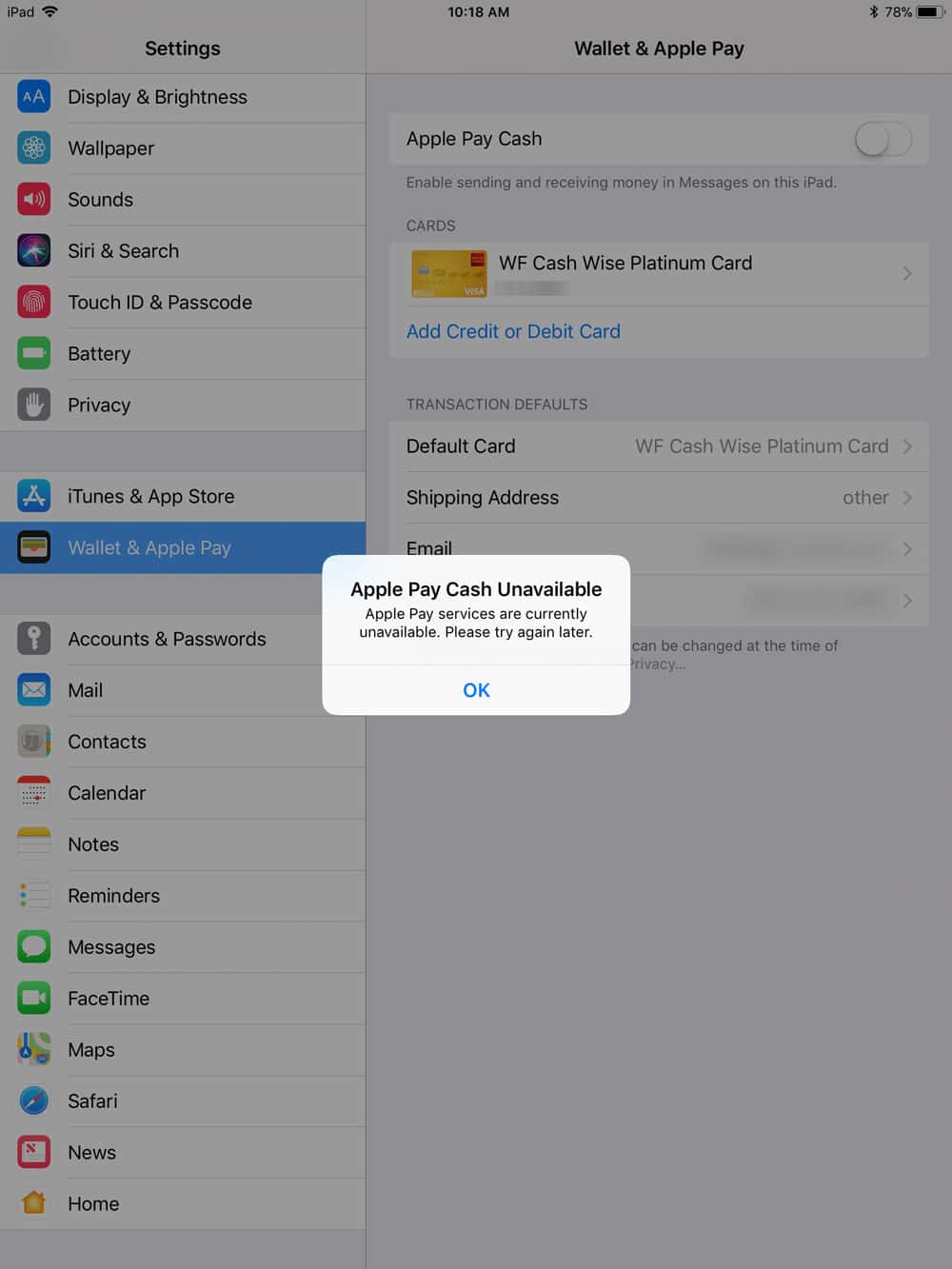 Not every user is seeing the toggle, yet, and it's likely that Apple is doing a staggered rollout for the service. If you're able to activate a card, let us know in the comments below.