Update: Added information about the date-related local notifications bug fix
Apple released iOS 11.2 late on Friday, a welcome surprise. This update marks the official launch of Apple Pay Cash, the company's peer-to-peer payment platform. It also includes support for faster wireless charging on iPhone X, iPhone 8, and iPhone 8 Plus with 7.5W Qi chargers. In addition, iOS 11.2 adds a Now Playing control for Apple TV in Control Center and a bug fix for Calculator.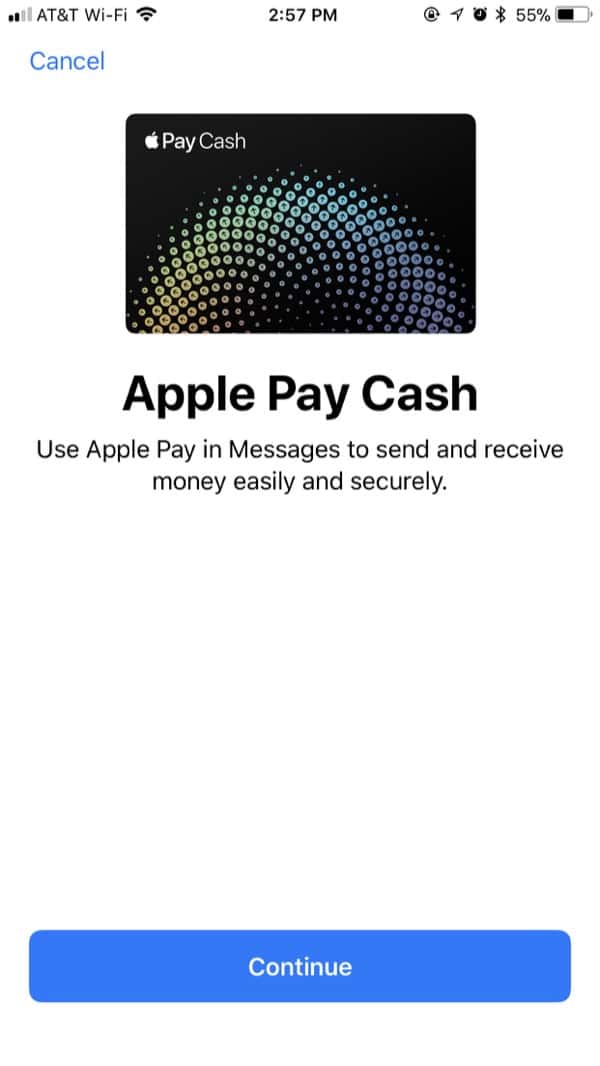 Apple Pay Cash in iOS 11.2
Apple Pay Cash is a new service from Apple that allows people to send money to one another through iMessage. It can also be used to make payments to companies. Apple Pay Cash puts Apple in direct competition with other peer-to-peer services such as Venmo, Zelle, and Alipay (China), and others.
Local Notifications Date Bug
The update also fixes a particularly nasty date-related bug that could trigger an endless looping Springboard crash. The bug triggers on December 2nd when apps that generate their own local notifications (not pushed through the internet) display alerts.
The particularly odd timing of the update's release hints this may have been the driving factor in pushing out in the wee hours of Saturday morning on December 2nd. If you're experiencing the bug check out our Quick Tip on how to recover get iOS 11.2 installed.
You can download iOS 11.2 through iTunes or as an over-the-air (OTA) update. On iPhone X, it was a 430.7MB OTA download. Please drop your download sizes for other models and/or iTunes in the comments below. The same goes for your update experiences.