Apple released iOS 11.2 over the weekend, but the most touted feature in the update—Apple Pay Cash—is missing. It seems Apple released the update a little earlier than planned and we'll see Apple Pay Cash this week.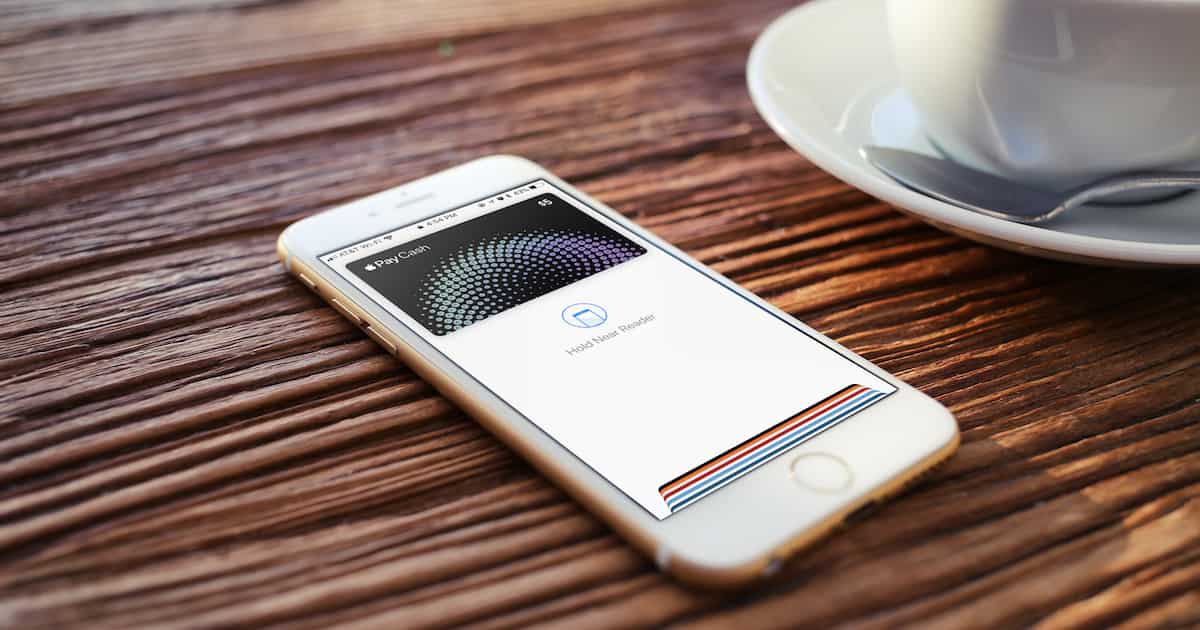 Apple released iOS 11.2 on Saturday touting Apple Pay Cash as its big feature. The release notes also list faster wireless charging for the iPhone 8 and X, an Apple TV Now Playing option for Control Center, and a bug fix for errors in the Calculator app.
The big under-the-hood fix Apple didn't talk about, however, was the patch for a bug that crashes the Springboard when notifications display starting on December 2nd. That pushed Apple to release the update earlier than planned and without Apple Pay Cash activated.
Apple typically doesn't release updates on weekends but made an exception with iOS 11.2 because the notifications crash bug was such a big problem. The tradeoff to fixing a bug that potentially made some iPhones and iPads unusable was skipping Apple Pay Cash for a few days.
Apple Pay Cash is a feature that lets you send and receive money through the Messages app. Both parties need to have iOS 11.2 installed to use the feature. Be sure to check out TMO's how-to on setting up and using Apple Pay Cash.