The total number of Apple Pay transactions during Apple's 2018 third fiscal quarter topped the 1 billion mark. That breaks down to at least 10.98 million transactions per day, every day, during the quarter.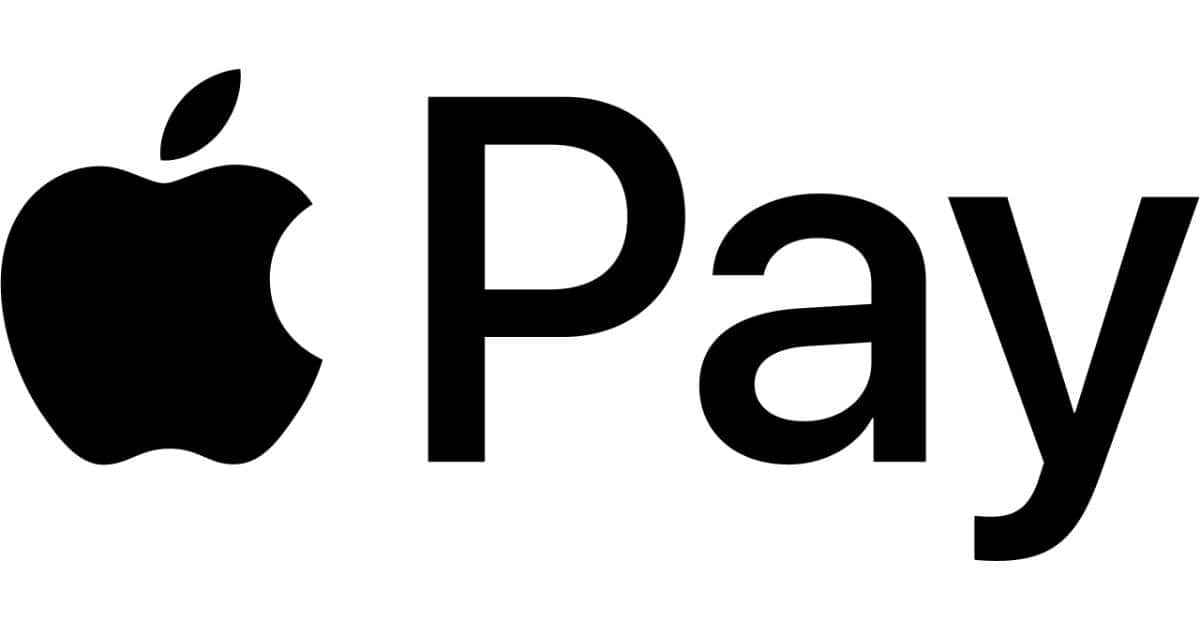 Apple CEO Tim Cook didn't offer a specific number, but did say Apple Pay had "well over a billion transactions" during the quarter. He dropped the figure on analysts during the company's quarterly earnings conference all Tuesday afternoon.
Apple Pay is Apple's contactless payment platform that links your credit or debit card to your iPhone and Apple Watch. Transactions are more secure because your card number isn't shared during the payment process, and it's faster than using a card with chip-and-pin.
Those billion transactions for the quarter topped competing payment platforms PayPal and Square.
Cook also said CVS and 7-11 are adding nation-wide support later this year. Germany is getting Apple Pay before 2019, too.
Apple reported third quarter revenue at $53.3 billion, up 17% year over year. Services brought in $9.55 billion.
The company sold 41.3 million iPhones during Q3 2018, 11.5 million iPads, and 3.7 million Macs. iPhone sales were essentially flat and Mac sales were down compared to the same quarter last year.
Apple is guiding 2018 fourth quarter revenue between $60 billion and $60.2 billion with gross margins between 38% and 38.5%.
Apple's Q3 2018 earnings conference call is still under way so be sure to check in with The Mac Observer for our ongoing event coverage.