Apple released iOS 12 developer beta 7 for the iPhone and iPad on Monday, but later pulled the update following reports of performance issues.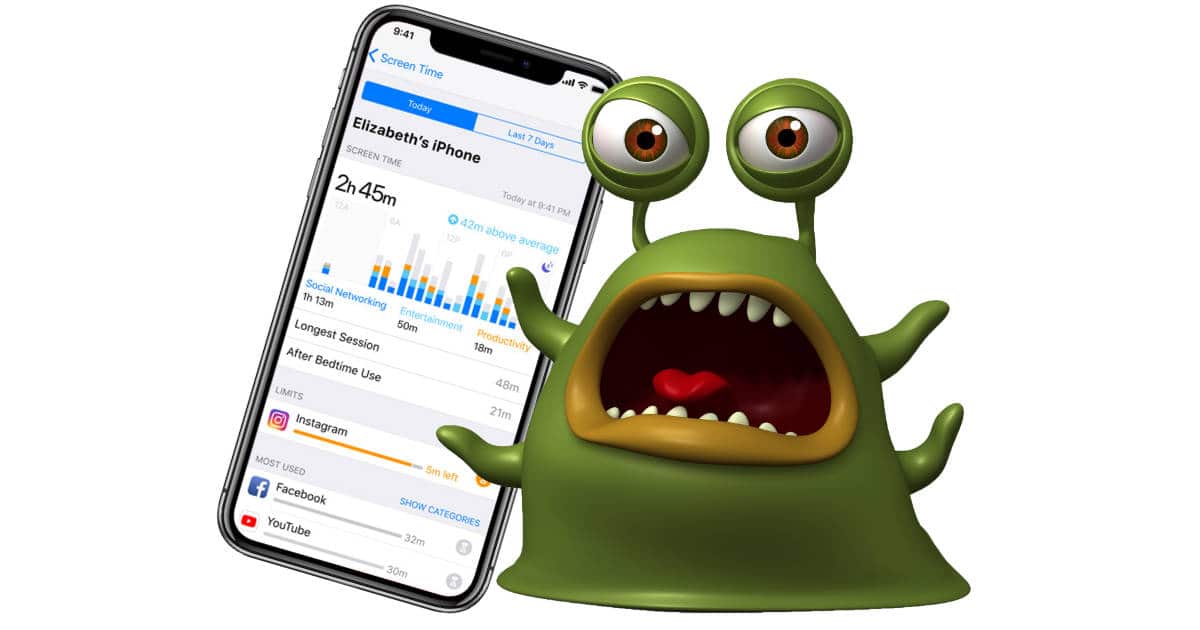 The problem, which The Mac Observer experienced on one of our test iPhone X models, is sluggish performance with seemingly unresponsive taps and app launches. The issue consistently appears after a phone reboot, but goes away after several minutes. An iPad mini in our test pool with the same update doesn't have the sluggish performance issue.
Apple pulled both the over the air update and downloadable updater file. It'll presumably return after the issue is sussed out. This also means we won't see a public beta update until after Apple fixes the developer beta.
[Apple Rolls Out iOS 12 Developer Beta 7 for iPhone, iPad]
[Apple Pulls Group FaceTime from iOS 12, macOS Mojave Betas]
iOS 12 developer beta 7 also removed Group FaceTime. Apple says the feature, which lets up to 32 people participate in a FaceTime chat, will come in a future software update in late fall.
The problems with the update are a clear reminder that iOS 12 is still very much in beta testing. This is exactly why you shouldn't install beta operating systems on mission critical devices.
iOS 12 will be available as a free upgrade for the iPhone, iPad, and iPod touch this fall.