Elgato is getting out of the gaming accessory business to focus on HomeKit smarthome technology and is changing its name to Eve Systems.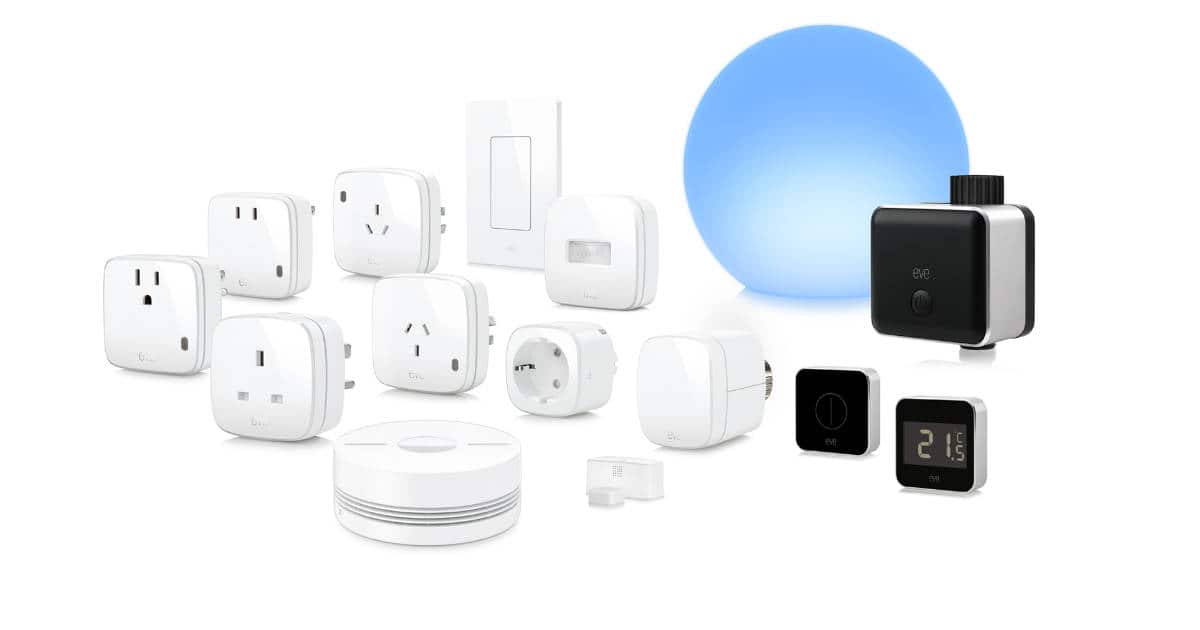 Elgato Gaming is being sold to game peripheral maker Corsair and will continue on as a separate brand. Elgato Gaming makes hardware for game streaming and content creation.
Jettisoning the gaming products makes sense for the company now known as Eve Systems. The Eve product line has been growing and now includes smart plugs and switches, smoke detectors, lights, motion sensors, window and door sensors, and more.
Elgato founder and Eve Systems CEO Markus Fest talked about selling the gaming division saying,
The brand has been with us for almost twenty years and we are obviously a little sad to see it go, but Corsair is a fantastic company and will be a great new home for Elgato. At the same time our Eve product line will benefit from a focused team and a dedicated organization.
The company's smart home growth and new market focus is also an endorsement of Apple and its home automation platform. Eve's products are all exclusively HomeKit compatible where its competitors also support Amazon Alexa and sometimes Google Assistant. Making a successful business supporting just HomeKit means people are buying their products and there's a real interest in Apple's platform.