A new U.S. Food and Drug Administration (FDA) program could streamline Apple's pursuit of non-invasive glucose monitoring. Scott Gottlieb, commissioner of the FDA, outlined how the agency wants to fast track digital health and medical technology. The proposal is to create an entirely new approach when it comes to devices.
The question for Apple watchers is whether or not the change is being proposed to facilitate Apple's rumored glucose monitoring technology.
Reading Regulatory Tea Leaves for Apple Hints
Two things that stand out from the statement:
By taking an efficient, risk-based approach to our regulation, FDA can promote health through the creation of more new and beneficial medical technologies. We can also help reduce the development costs for these innovations by making sure that our own policies and tools are modern and efficient, giving entrepreneurs more opportunities to develop products that can benefit people's lives.
And:
While the pilot program is still being developed, we are considering whether and how, under current authorities, we can create a third party certification program under which lower risk digital health products could be marketed without FDA premarket review and higher risk products could be marketed with a streamlined FDA premarket review. Certification could be used to assess, for example, whether a company consistently and reliably engages in high quality software design and testing (validation) and ongoing maintenance of its software products. Employing a unique pre-certification program for software as a medical device (SaMD) could reduce the time and cost of market entry for digital health technologies.
(emphasis added)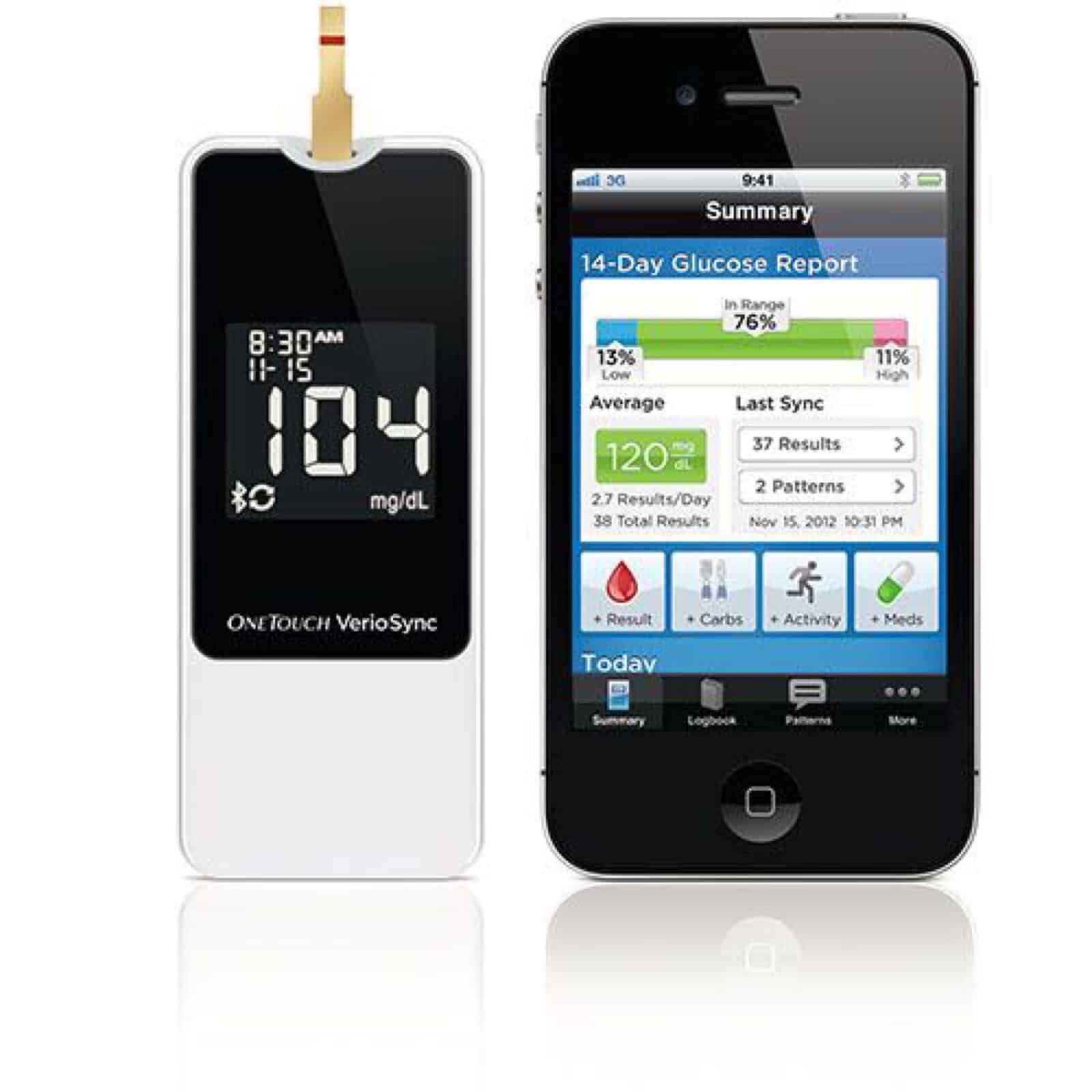 The Future of Health Under Apple
The part I bolded suggests the FDA will become more lax with devices like fitness trackers, health apps, etc. I'm sure this will have positive and negative consequences, but streamlining regulatory processes will certainly benefit Apple. The company's medical initiatives include Apple Watch, rumored glucose monitoring, and centralized medical intra-database for hospitals.
The downside could be less rigorous testing for devices. Remember when Fitbit recalled wearable devices because of rashes? Less rigorous testing means faster review times, but poorly designed devices could slip through the cracks more easily.
The FDA clearly wants to reinvent itself in an age of 165,000 health-related apps for iOS and Android. There are forecasts predicting downloads reaching 1.7 billion by 2017. The question will be whether a streamlined process compromises safety for U.S. consumers.