Apple announced that February is Heart Month, and during the month there will be Activity Challenges on Apple Watch and heart health events in certain Apple Stores.
[How to Set Up ECG on Apple Watch Series 4]
Heart Month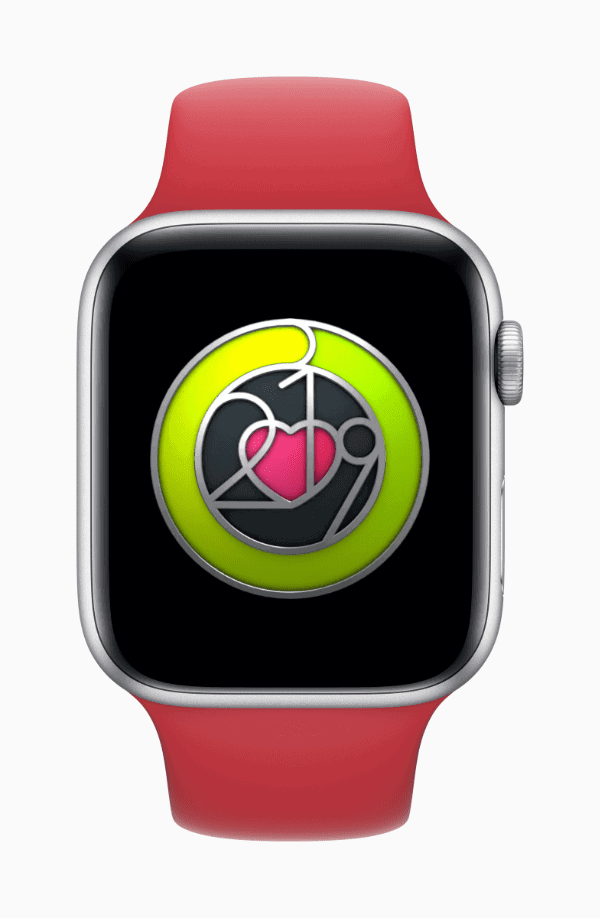 In recognition of heart health Apple will host special Today at Apple sessions called "Heart Health with Apple" at Apple retail stores in New York, Chicago, and San Francisco. Celebrity fitness trainer Jeanette Jenkins, as well as members of Apple's Fitness Technologies team, will be present.
Cardiovascular disease takes many forms and some are fully preventable through lifestyle changes like increased physical activity and better nutrition. It's always great to see patients make those positive changes, especially with the help of Apple Watch.

Sumbul Desai, MD, Apple VP of Health
San Francisco: Apple Union Square, February 11, 2019, 6 p.m.: Dr. Sumbul Desai, Jeanette Jenkins, Julz Arney
New York: Apple Williamsburg, February 21, 2019, 4:30 p.m.: Dr. Sumbul Desai, Jeanette Jenkins, Jay Blahnik
Chicago: Apple Michigan Avenue, February 27, 2019, 6 p.m.: Dr. Sumbul Desai, Nancy Brown, Jeanette Jenkins, Craig Bolton
Additionally, there will be an Apple Watch Activity Challenge. If you close your Exercise ring seven days in a row from February 7-14, you'll get a special badge.
[It May be Awhile Longer Before Apple Watch Can Divorce from iPhone]