If you've had problems recently with your iCloud backups, you're not alone. A service outage affecting iCloud Backup that started early Tuesday has yet to be resolved as of the date of this article's publication.

The outage thus far only affects a small percentage of iCloud Backup users (Apple says "less than one percent"), but given Apple's huge iOS install base, it's likely that many hundreds of thousands of users are affected. Other iCloud and Apple online services are still functioning.
The issue prevents users from creating new backups or restoring existing backups of their iPhones and iPads. It also has the potential to frustrate users buying new iDevices, as iCloud Backup is featured during the initial iOS setup as an easy way to move a user's data from their old iOS device to the new one.
As noted on Apple's support page, iCloud Backup includes the following data from a user's device:
App data
Apple Watch backups
Call history
Device settings
Health data
HomeKit configuration
Home screen and app organization
iMessage, text (SMS), and MMS messages (requires the SIM card that was in use during backup)
Photos and videos on your iPhone, iPad, and iPod touch (if not using iCloud Photo Library)
Purchase history from Apple services, like your music, movies, TV shows, apps, and books (information such as watched/read status)
Ringtones
Visual Voicemail password (requires the SIM card that was in use during backup)
Data that is synced via iCloud, such as your iCloud email, Calendars, Contacts, Bookmarks, Photos, and iCloud Drive files, are not affected.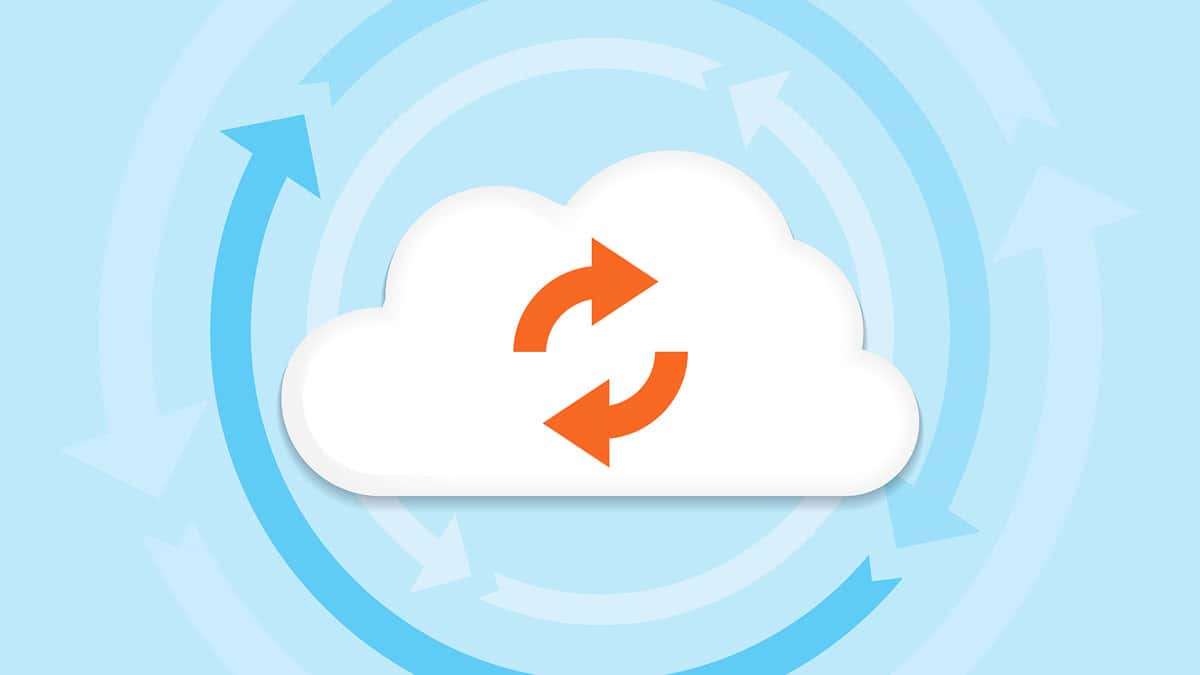 Apple lists the issue as "ongoing" and has not provided comment what caused it or when users can expect a resolution. Those affected can keep an eye on Apple's System Status website for updates. Until the problem is solved, just be careful with your device and data and, if possible, temporarily switch to local iDevice backups via iTunes.