Apple's iPhone 8 was the top selling smartphone in May 2018, according to Counterpoint Research. Samsung's Galaxy S9 Plus came in second, followed by iPhone X.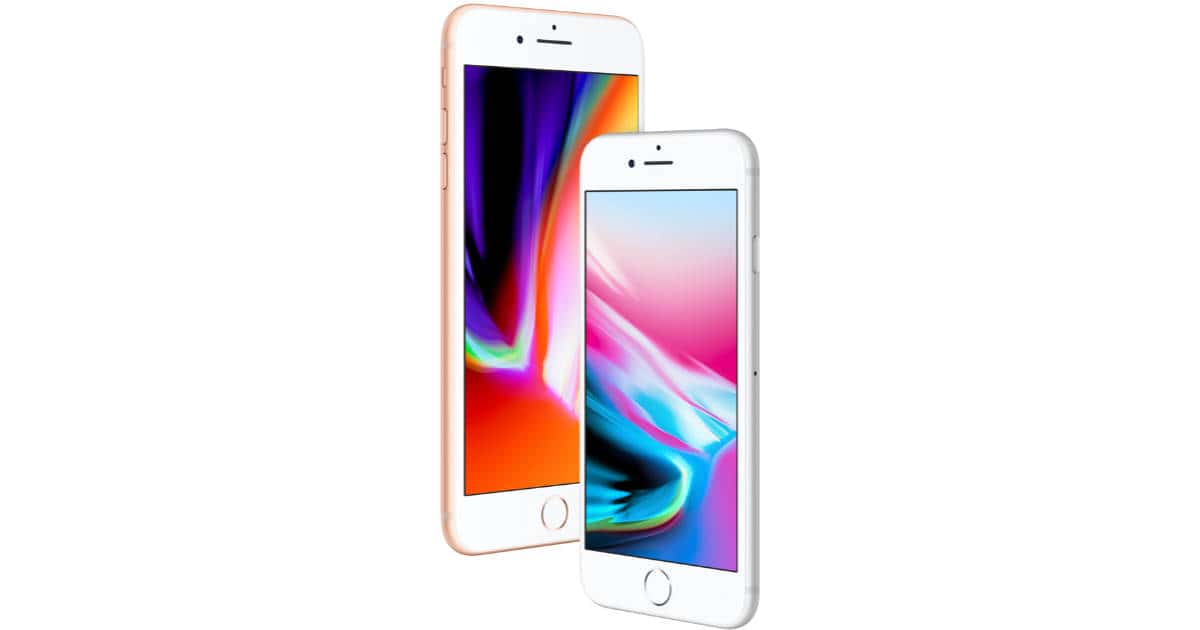 Marketing played a role in the iPhone's climb back to the top of the list. The report states,
According to the latest research from Counterpoint's Market Pulse, Apple regained the top spot in the global best-selling smartphone list with the iPhone 8. Strong promotions ("How to shoot on iPhone") running up to the football (soccer) World Cup helped the tech giant to trigger buyer interest in Europe and other markets. iPhone 8 sales were steady in the US postpaid channels.
iPhone X took 2.4% of the global smartphone market in May, just barely beating out the Galaxy S9 Plus. iPhone X had 2.3% of the global market, showing just how tight the race for the top three slots was.
Apple has a track record for releasing new smartphone models around September, so it'll be interesting to see if the iPhone 8 can hold the top spot for another month. Buyers often start waiting around August to see the new iPhone models before they buy. That could give Samsung a leg up, at least until Apple's new phones come out this fall.