The iPhone 8's wireless charging feature won't be available when the new model ships this fall. Instead, Apple will release the charging base later along with a compatibility software update.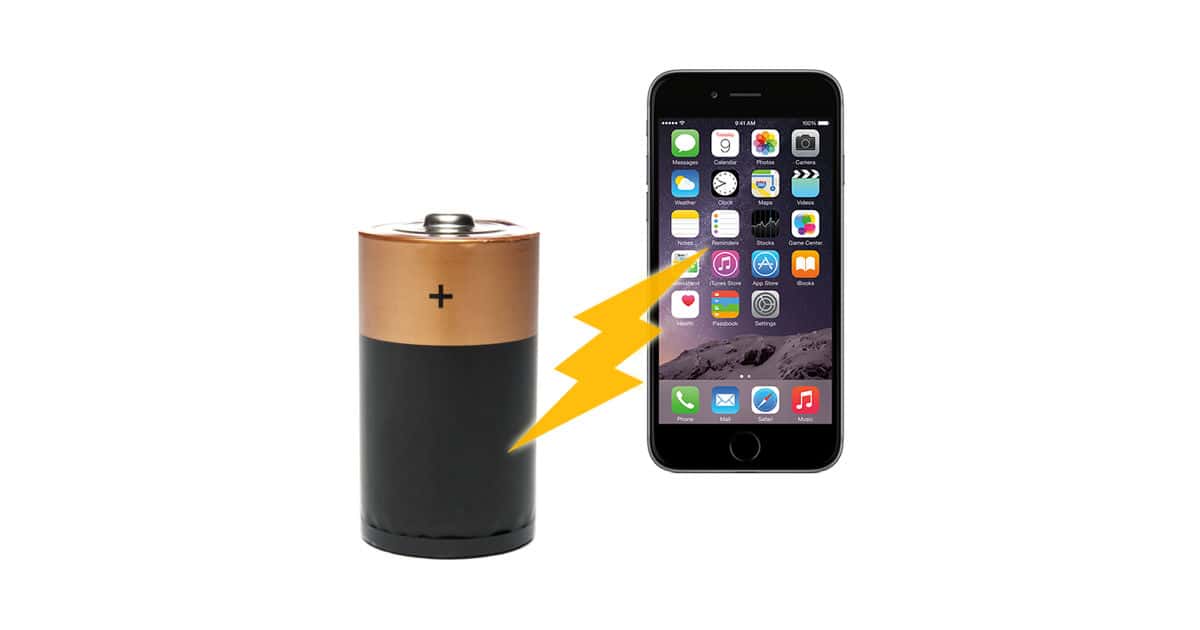 The iPhone 8 will ship with a Lightning charge and sync cable, just like other iPhone models, and include support for wireless charging. The charger base, however, most likely won't be available when the phone is released.
Daring Fireball's John Gruber says his sources are claiming the charger base will sell as an accessory, but not until iOS 11.1 ships. iOS 11 is in beta now and will be available as a free download this fall. The 11.1 update will presumably follow a few weeks later.
I've heard that inductive charging will (a) be sold separately, and (b) might be late, waiting for iOS 11.1 (a la Portrait mode last year). https://t.co/N65dHMNQIJ

— John Gruber (@gruber) July 8, 2017
Wireless charging in the iPhone 8 is expected to use the same technology we're already seeing in the Apple Watch. The device sits on a plate that's plugged into a power outlet and charges the battery through what's called inductive charging or inductive coupling: an electromagnetic field that transfers power to the battery.
iPhone 8 Wireless Charging Delay
This wouldn't be the first time Apple announced a big iPhone feature that wasn't available at launch. The Portrait Mode feature in the iPhone 7 Plus followed the same path last year. Apple showed it off, but it wasn't available when the phone shipped. Users had to wait for a software update before they could start snapping Portrait Mode photos.
Gruber has a reputation for being chummy with Apple's executives, so when he says something about the company's product plans there's a good chance a reliable source is behind the information. In this case, we get two confirmations about Apple's plans: wireless charging support is coming with this year's iPhone refresh, and Apple is going with inductive technology.
That shoots down speculation that Apple is using Near Field technology for charging. Near Field requires devices be close enough to charge and doesn't need a contact plate like inductive technology. Assuming the power source is strong enough, Near Field would charge your iPhone in your pocket simply by walking into a room.
Near Field is more convenient, and that's led to speculation that the HomePod will support the technology. That would be a surprise feature, and make the device even more enticing.
HomePod was shown off at Apple's Worldwide Developer Conference keynote event in early June. The device packs several speakers into a small barrel-shaped body, automatically adjusts to provide the best possible audio quality based on where it sits in a room, and includes Siri support for voice control.
Assuming Gruber's sources aren't holding back, HomePod won't wirelessly charge your iPhone. Instead, you'll have to wait a few weeks after the new models ship before you can buy Apple's inductive charging accessory, and you'll need the iOS 11.1 update, too.