It's looking like this is the year Apple will stop including the Lightning to 3.5 mm headphone jack adapter with new iPhones. That's the word from Cirrus Logic, the company that makes parts for the audio adapter.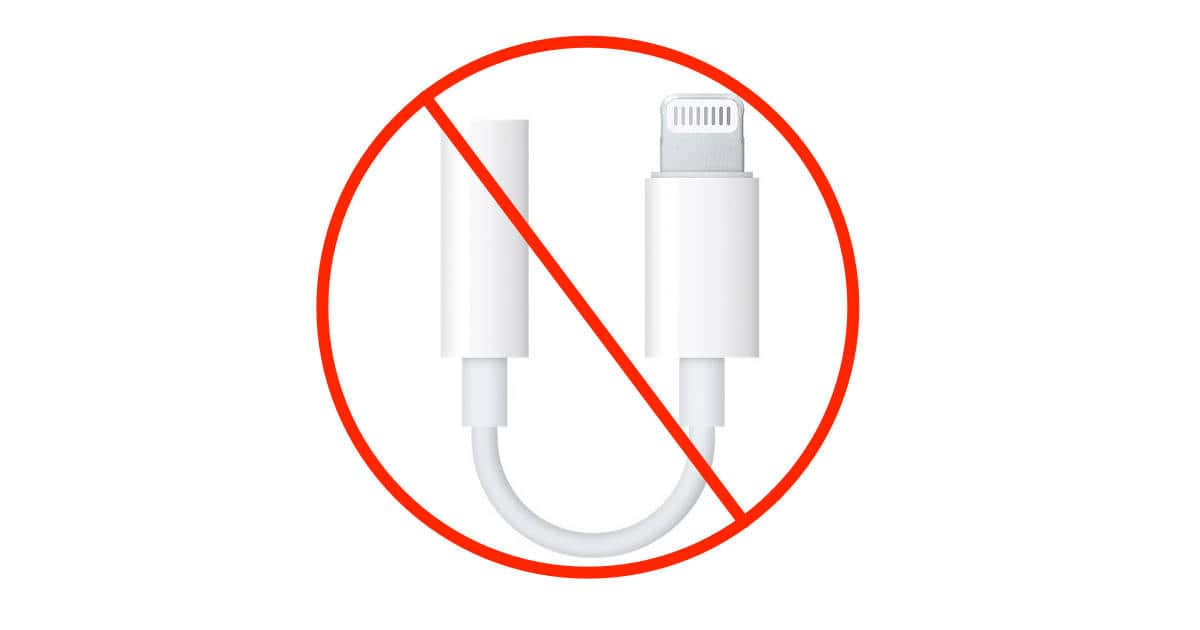 A Barclays investor report notes the change, according to the Independent. Apple, of course, hasn't confirmed the report and isn't talking about the features we'll see in the next iPhone refresh.
Apple removed the headphone jack starting with the iPhone 7, but knowing not everyone uses wireless headphones added in the Lighting to 3.5 mm adapter. It's also available as a US$9 purchase.
[Thin-bezel iPad with Face ID Hiding in iOS 12 Developer Beta 5]
[CNET Predicts New iPhone Announcement Coming on September 12]
The change led to complaints that are still ongoing even though Apple has included the adapter with every iPhone model since the change was introduced. Those complaints could get louder because Apple is rumored to be dropping the headphone jack from the next iPad refresh.
Details tucked away in iOS 12 developer beta 5 show a new iPad model that has thinner bezels, no Home button, and includes Face ID support. Presumably that's a new iPad Pro, and it'll be the first of Apple's tablets to ditch the headphone jack.
Apple is expected to introduce new iPhone models—sans headphone adapter—in September.