Another report saying the iPhone 8 won't ship until October or November is out, and like those we've already seen it blames OLED displays for at least part of the problem.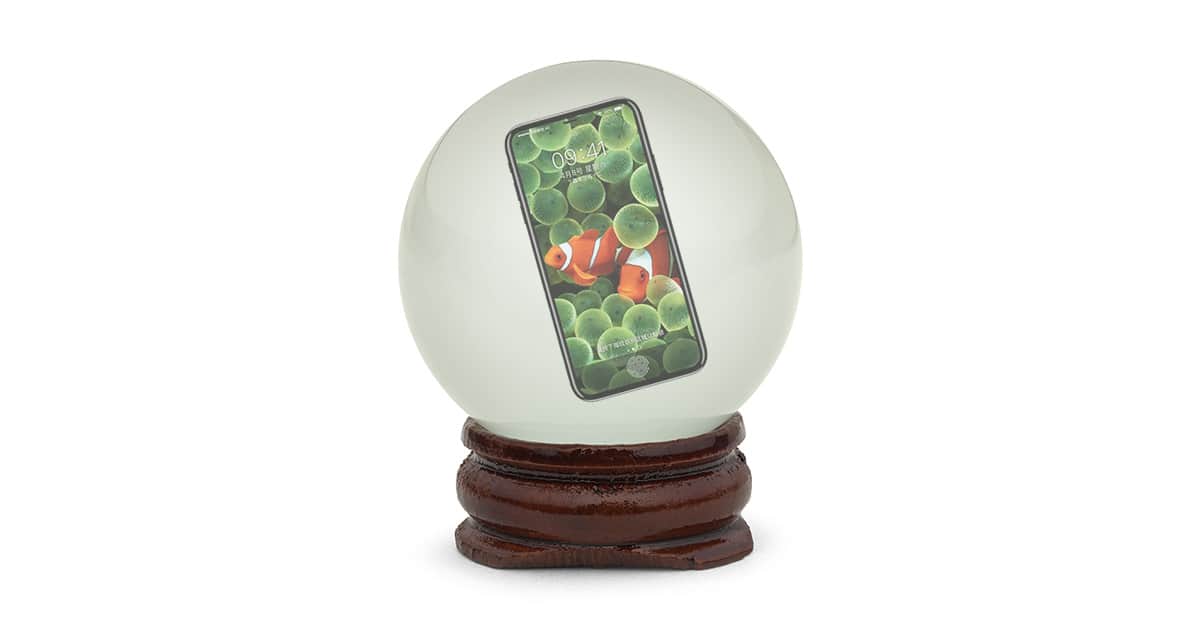 According to a report from Nikkei, insider sources say Samsung is having issues delivering the OLED panels Apple needs for the iPhone 8. They aren't, however, offering any details for why there's a problem.
The latest leaks claim the iPhone 8 will use an curved-edge OLED screen with a virtual Home button and Touch ID sensors embedded in the glass. Considering Samsung has plenty of experience making OLED panels, the problem is likely related to Apple's Touch ID sensors.
Those sources also said suppliers are having problems with wireless charging components and new printed circuit board designs. Apparently Apple wants substantially smaller circuit boards to make room for a bigger battery, and component makers are facing overheating issues.
Yesterday KGI's Ming-Chi Kuo issued a report saying the iPhone 8 won't ship until October or November because of OLED display issues, and problems with the 10 nanometer design process for the A11 processor. His report follows a similar one from earlier in the month that points to OLED display problems and a late-year release.
Based on industry leaks, the iPhone 8 will fit a 5.8-inch OLED display into a form factor that's the same size as the iPhone 7. It'll have a near bezel-free design, wireless charging support, vertical stacked rear-facing cameras, and 3D sensing front-facing cameras.
The iPhone 8 will be introduced along side the iPhone 7s and iPhone 7s Plus at a September media event where the latter two will ship within a few days. The iPhone 8 model, however, won't hit store shelves until several weeks later and will likely be available in very limited quantities at first.
Even though Apple isn't talking about the next iPhone refresh yet, the picture we're getting seems to be pretty clear: We'll get three new models this fall, and one will be a premium device that's nearly impossible to get. At this point it looks like anyone trying to get their hands on an iPhone 8 will have to work on their patience skills in a serious way.