Along with new Touch Bar MacBook Pro models, Apple unveiled a new Blackmagic eGPU on Thursday.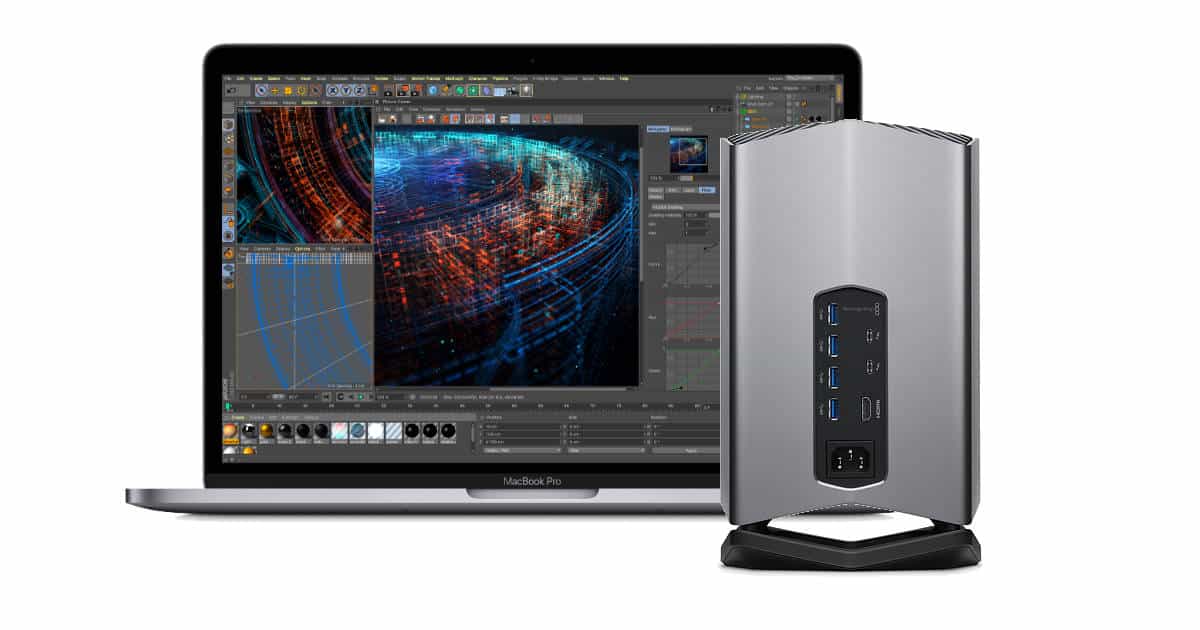 An eGPU is an external case that holds a graphics card that's more powerful compared to what's in your computer. The Blackmagic eGPU includes an AMD Radeon Pro GPU with 8 GB RAM, an HDMI 2 port, two Thunderbolt ports, and four USB 3 ports.
The Blackmagic eGPU doesn't look to be user upgradable, so don't plan on replacing the graphics card with a more powerful model in the future.
You can get the Apple-exclusive Blackmagic eGPU in Apple's stores and on the Apple website starting July 16th.