Apple alerted some owners of its pro apps that older versions may not run on macOS High Sierra. Our own Kelly Guimont received an email from Apple (below) saying that older versions of apps in Final Cut Studio won't work with High Sierra, which is expected this fall.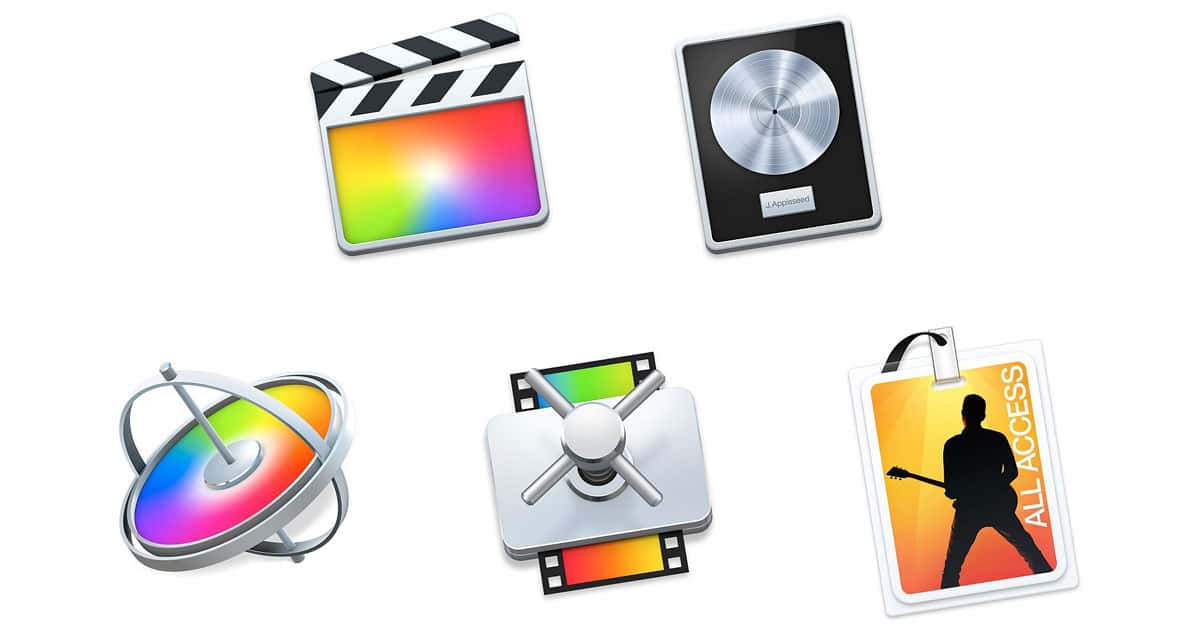 Apple said the following versions will support macOS High Sierra:
Final Cut Pro X 10.3.4 or later
Motion 5.3.2 or later
Compressor 4.3.2 or later
Logic Pro X 10.3.1 or later
MainStage 3.3 or later
If you're running an earlier version—and can't update for some reason—don't update your Mac to macOS High Sierra.
Apple has a support document with details on the compatibility issue. There's a second support document called "Transition to Final Cut Pro X from Final Cut Pro 7."
Apple's letter in full:
Our records show that you may be using applications included in Final Cut Studio. We wanted to share some important compatibility information about these applications and macOS High Sierra, which will be available this fall.

Older versions of Apple pro video applications — including applications in Final Cut Studio — will not launch on a computer running macOS High Sierra.

New versions of Apple pro video applications — including Final Cut Pro X, Motion 5, and Compressor 4 — are compatible with macOS High Sierra. You can purchase these applications on the Mac App Store.

You can learn about transitioning from older versions of Final Cut Pro to Final Cut Pro X here.
For more information about compatibility of Apple pro applications on macOS High Sierra, please view this support article.

Sincerely,
Apple