Apple released iOS 12 Developer Beta 3 for the iPhone and iPad earlier this week, and now iOS 12 Public Beta is available. iOS 12 Public Beta 2 looks to be the same as Developer Beta 3.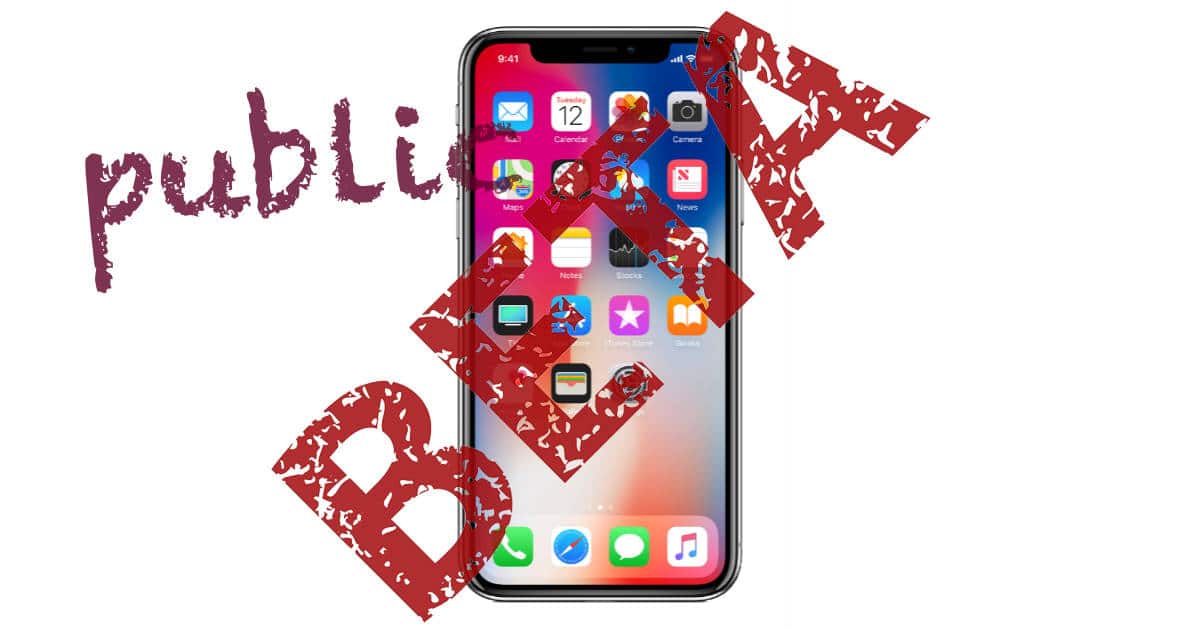 Was first shown off in early June at Apple's annual Worldwide Developer Conference. The new operating system includes several new features such as Screen Time for managing how much time you spend in apps, Group FaceTime, ARKit 2, real-time photo effects, Notifications groups and management, Shortcuts for automating actions, improved performance, and more.
You'll need an iPhone 5s or newer, iPad mini 2 or newer, or a sixth generation iPod touch to install iOS 12. Apple has a sign up page for the public beta, and we recommend you don't install it on mission-critical devices.
iOS 12 will be available this fall as a free upgrade for the iPhone, iPad, and iPod touch.