Apple rolled out HomePod OS 12 on Monday for the HomePod smart speaker. The OS upgrade includes iPhone speaker phone support, Siri Shortcuts support, and more.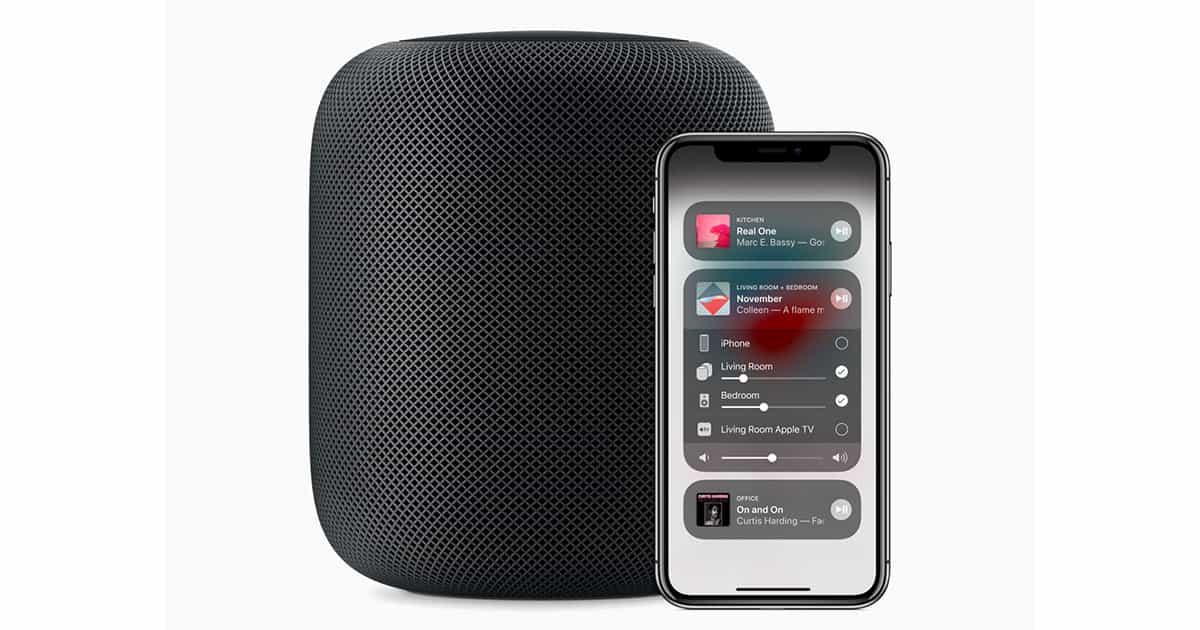 HomePod OS 12 adds in features that help bring the device more in line with Amazon Alexa and Google Assistant. HomePod can now handle multiple timers, search for songs by lyrics, and invoke Find My iPhone.
[Apple Will Release HomePod OS 12 September 17th with Phone Calls, Lyric Search, Find My iPhone]
Speaker phone support is a welcome improvement. Now you can initiate and receive phone calls on your HomePod and ask Siri who called if you didn't answer.
HomePod OS 12 also supports Siri Shortcuts, which should help the smart speaker feel much more useful than it previously has. Shortcuts can be simple or complex actions you set up on your iPhone or iPad. Since they can be invoked with Siri voice commands you can access them from your HomePod.
Updating HomePod OS
HomePod OS updates install automatically, but it could take several days before that happens. To install HomePod OS 12 right away, launch the Home app on your iPhone or iPad, then tap Location and choose Home Settings. You should see a Software Update option after selecting your HomeKit network.