Apple officially moved iOS 12 out of beta on Monday with the first public release of the iPhone, iPad, and iPod touch operating system. The upgrade offers improved performance, new automation features, and more.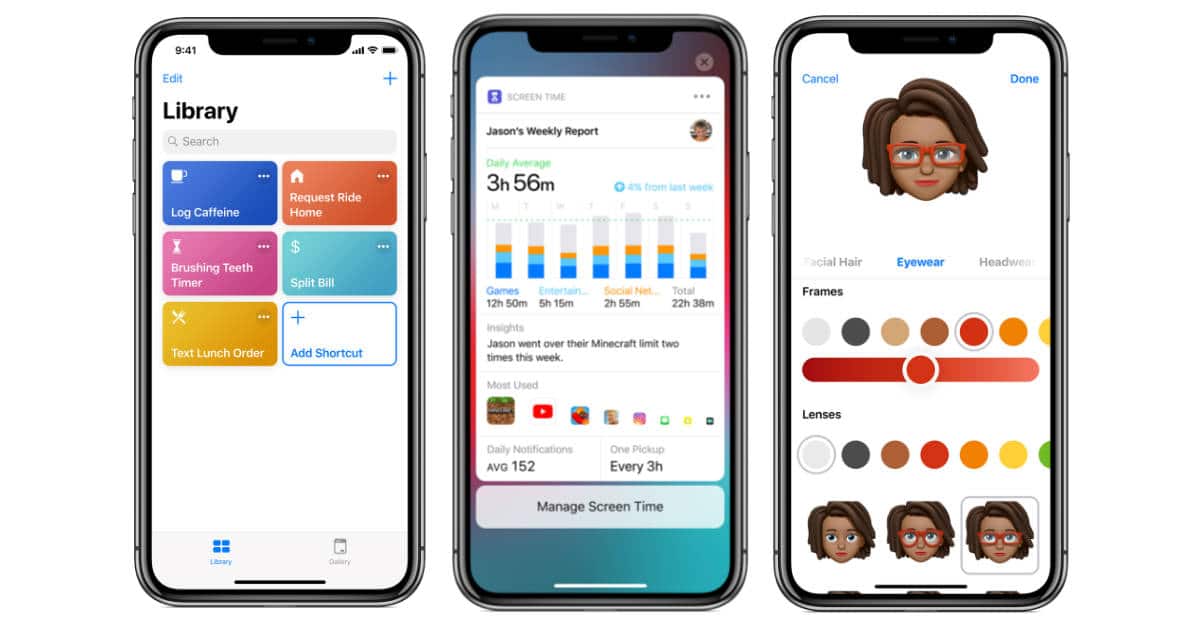 Apple first showed off iOS 12 in early June at its annual Worldwide Developer Conference keynote. Developer and public betas have been rolling out regularly ever since. The announcement that today is the official release day came last week during Apple's iPhone Xs and Apple Watch Series 4 launch event.
[iOS 12: Manage Notifications with Instant Tuning]
[iOS 12: New Control Center Gesture for iPad]
[iOS 12 Password Autofill is Coming. Here's How 1Password Will Tie In]
A lot of the changes in iOS 12 are under the hood in the form of performance improvements. You can expect to see faster app launch times, fewer app crashes, and an overall more responsive feel when using your iOS devices.
More visible features include Siri Shortcuts for creating custom automated actions you control with your voice, easier to manage Notifications, Screen Time management, new Animoji characters, Memoji custom Animoji characters you make, auto-fill support for third-party password managers, and more.
iOS 12 is a free download. You can find it by launching the Settings app on your iPhone, iPad, or iPod touch. Then go to General > Software Update. If you pre-ordered an iPhone XS or iPhone XS Max, iOS 12 will come pre-installed.