Only a week after Apple released iOS 11 for the iPhone, iPad, and iPod touch there's an 11.0.1 update ready to install. Apple says the update includes bug fixes and improvements, but hasn't elaborated on what that entails.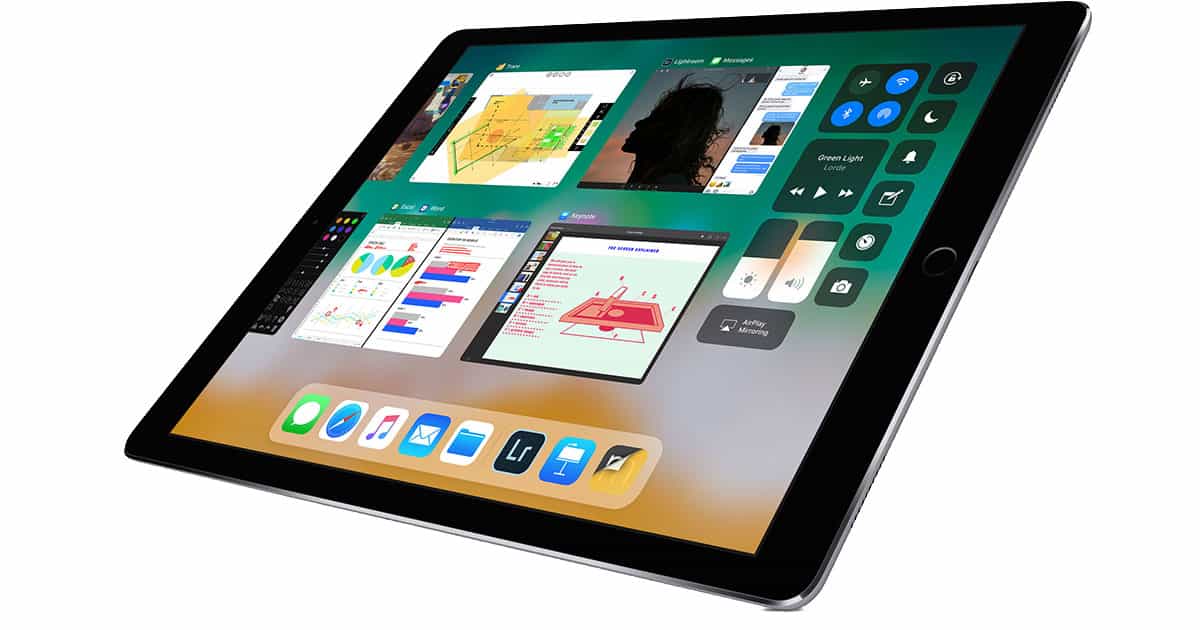 iOS 11 is loaded with new features like drag-and-drop between apps, a new split screen multitasking view, and augmented reality support. What it doesn't have—at least for some users—is good battery life. Apple hasn't said if this update addresses those complaints.
You can install the iOS 11.0.1 update by Tapping Settings > General > Software Update. The update is free for all compatible devices.