Apple introduced (PRODUCT)RED versions of the iPhone 8 and iPhone 8 Plus on Monday. The new models sport the red back we've seen on other iPhone models, and will be available for order on April 10th.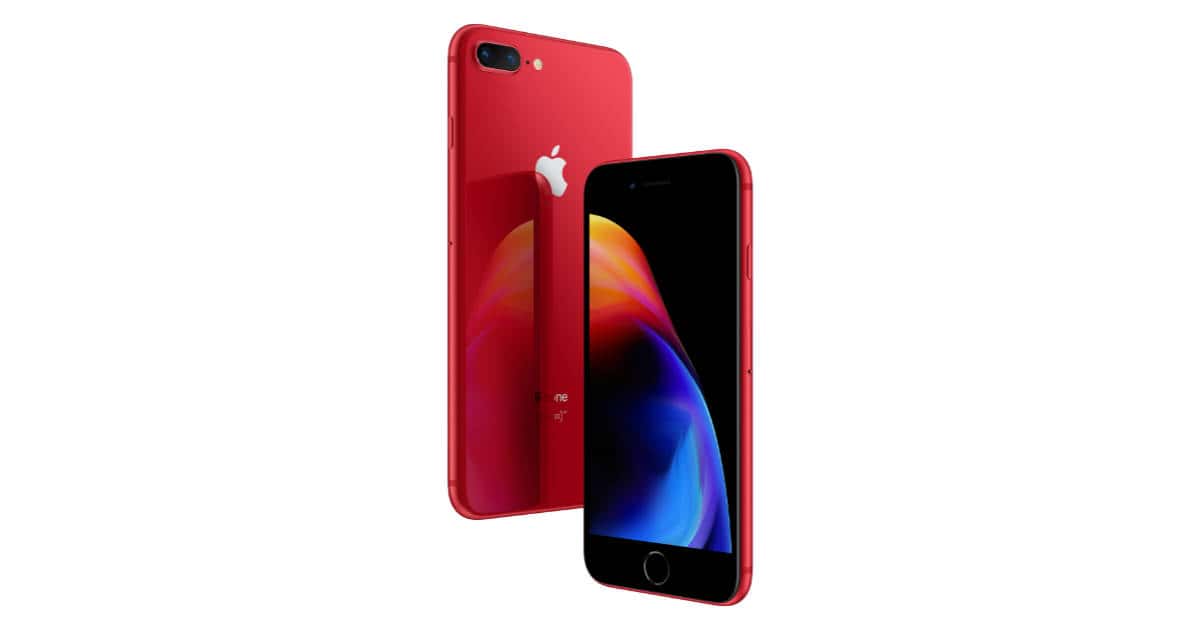 (PRODUCT)RED is a charity program for the Global Fund HIV/AIDS, which is working to stop HIV transmission from mothers to babies. The organization provides testing, counseling, treatment, and prevention programs.
Apple has donated more than US$160 million to the Global Fund since partnering with the PRODUCT(RED) program in 2006. Apple previously released PRODUCT(RED) iPods, iPhones, and accessories.
The PRODUCT(RED) iPhone 8 line will be available in 64 GB and 256 GB capacities starting at $699. You can order online starting on April 10th, and phones will be in stores on April 13th.
Apple also announced a PRODUCT(RED) iPhone X Leather Folio case. It'll be in Apple stores on April 10th and priced at $99.