Donald Trump said he was having dinner with Apple CEO Tim Cook last Friday, although he didn't say what the topic of conversation would be. Considering Trump is imposing tariffs on products and materials imported from China, there's a good chance the impact that will have on Apple was a big part of the discussion.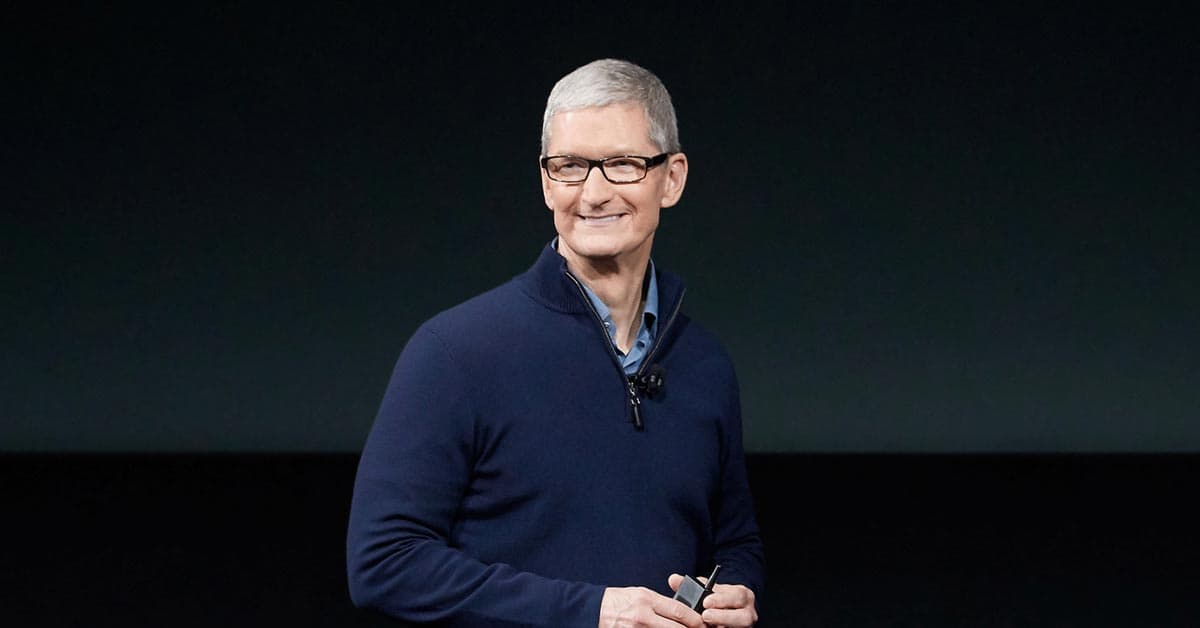 Trump announced the dinner in on Twitter.
Had a very good phone call with @EmmanuelMacron, President of France. Discussed various subjects, in particular Security and Trade. Many other calls and conversations today. Looking forward to dinner tonight with Tim Cook of Apple. He is investing big dollars in U.S.A.

— Donald J. Trump (@realDonaldTrump) August 10, 2018
[Apple Watch Faces Price Hike From US Tariffs]
The Trump administration is imposing tariffs on a long list of imports from China worth over US$200 billion. Cook criticized the tariffs, calling them a tax on consumers. During Apple's third quarter earnings conference call Cook said,
Our view on tariffs is that they show up as a tax on the consumer and wind up resulting in lower economic growth, and sometimes bring about significant risk and unintended consequences.
Cook's concern is a pretty good indicator that tariffs were at least part of the discussion. It's unlikely Cook could convinced Trump to drop the tariffs, so he probably tried to get an exemption, or at least a reduction in the impact they'll have on Apple.