People on Verizon's subreddit are finding that their unlimited data plans don't work with their Apple Watch LTE. A person sharing their story said they attempted to buy the Apple Watch LTE through Verizon but got a message that said, "To continue with your purchase, you'll need to select a new plan. Don't worry, you'll still enjoy Unlimited Talk & Text plus plenty of data options to choose from." A Verizon representative confirmed, and said in order to get the watch they would need a different plan.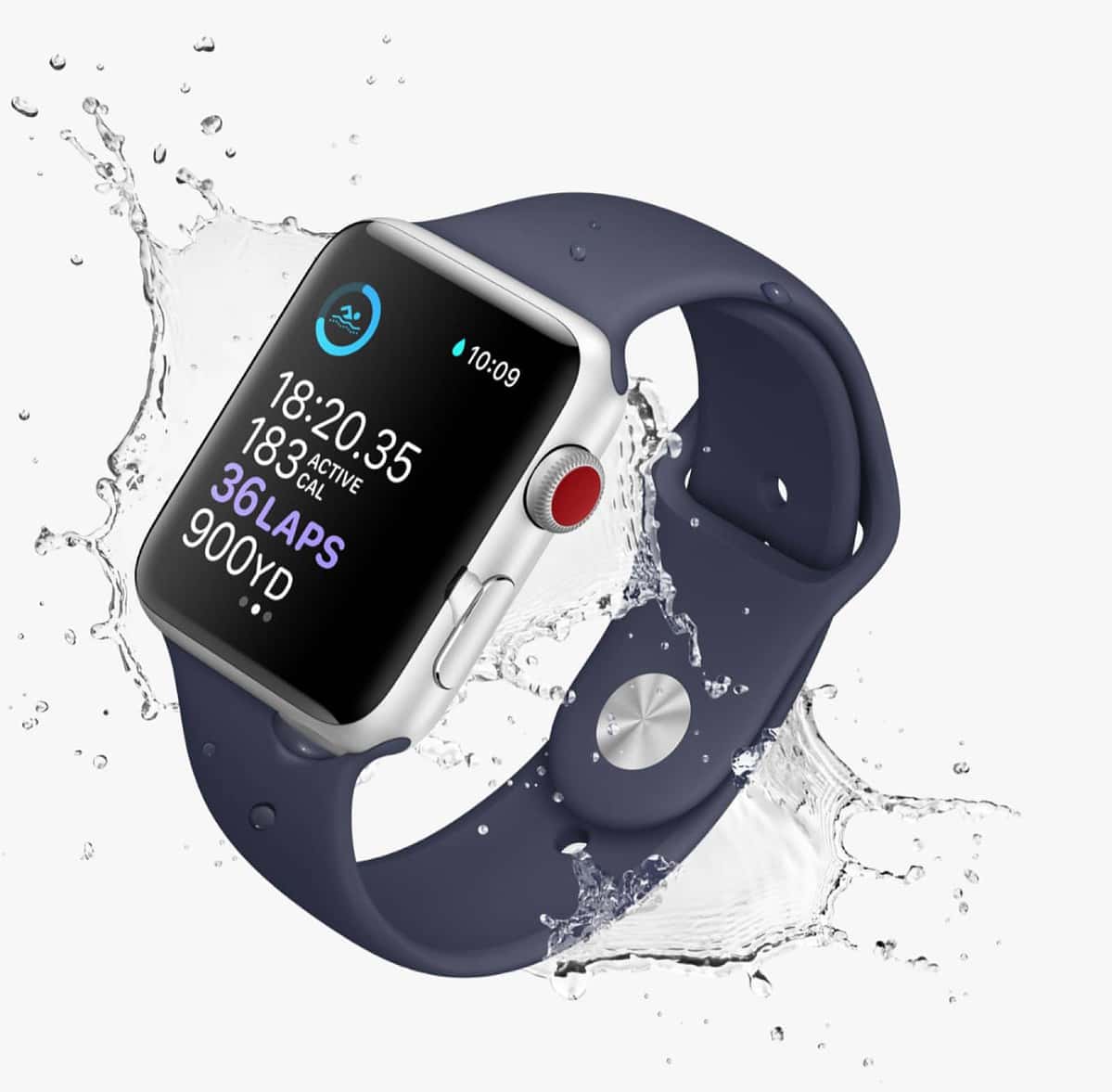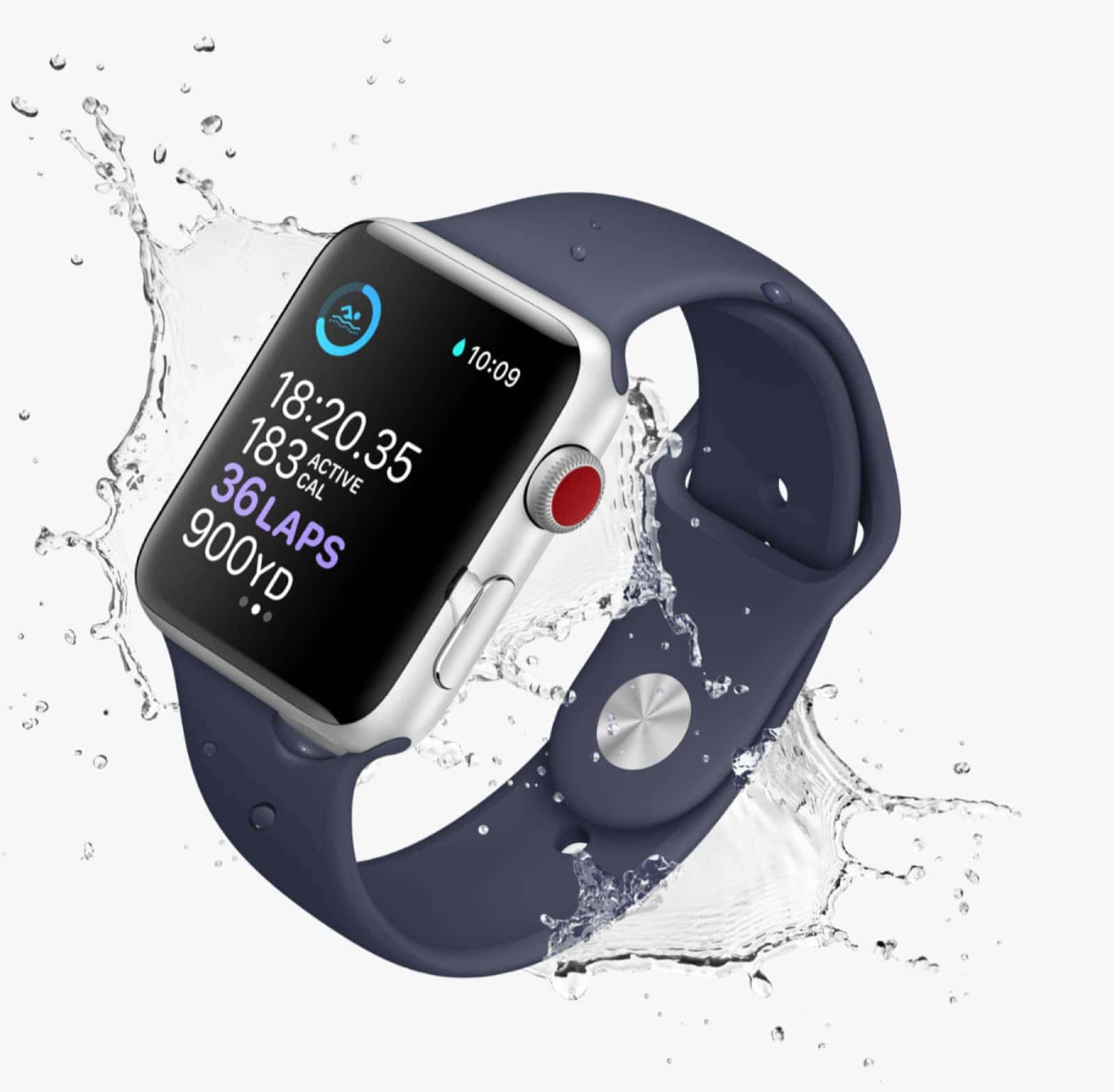 Apple Watch LTE Plans
Carriers have been offering a US$10 cellular plan for the LTE watch that you can tack onto an existing plan. But it can't be a Verizon or AT&T unlimited grandfathered plan, or even a prepaid wireless plan.
Some people report they can add the LTE watch to their grandfathered plan with the help of an AT&T representative. So if you're in a situation like this, you can try calling AT&T or Verizon, or head down to your local cellular store. The watch can be set up as an independent wearable and linked to your account with NumberSync.