Apple will still be here in 2075, according to company co-founder Steve Wozniak, and Google and Facebook will be alive and kicking, too. Woz made his prediction over the weekend ahead this year's Silicon Valley Comicon and its "The Future of Humanity: Where Will We Be in 2075" theme.
In an interview with USATODAY Woz said,
Apple will be around a long time, like IBM (which was founded in 1911)," Wozniak said in an interview on Friday. "Look at Apple's cash ($246.1 billion, as of the end of its last fiscal quarter). It can invest in anything. It would be ridiculous to not expect them to be around (in 2075). The same goes for Google and Facebook.
It's easy to discount what Woz said because he's been out of the loop at Apple for decades. When he was there, his primary interest was designing computers, not running a business.
Still, Woz relishes the world of technology and has a passionate vision for where he sees that taking us. Apple has already played a significant role in shaping the technology we use every day, and considering so many companies take their design cues from the company it's likely that won't change any time soon.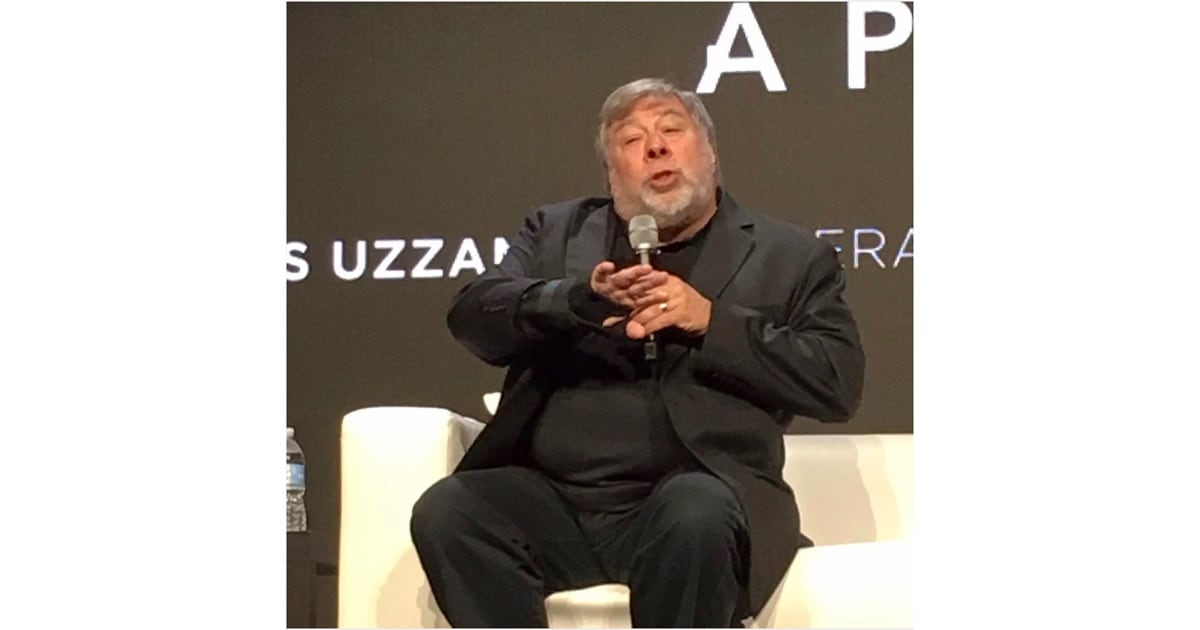 Predicting Google will still be here in 2075 seems like a fairly easy prediction, too, since the company dominates online searches today. Facebook also seems to have a pretty good chance at sticking around.
Expecting these companies to be the same as they are today in 58 years, however, is off base. Apple has changed dramatically since its start in 1976. First it was a PC company, then it branched out into music, followed by phones, and now wearables.
Word on the street says Apple is working on getting into the entertainment industry, augmented reality, smart car technology, and health. As long as Apple keeps its eye on where the puck is headed, so to speak, it ought to be able to keep disrupting markets for decades.
Google and Facebook have diversified, too, and that's what's going to keep both moving forward. Google could be our complete data hub, while Facebook is working on being our only news and communication platform.
Did Woz nail his predictions? We'll have to check back in 58 years to find out.