Mac sales were down in 2016, and John Martellaro has some perspective on those numbers. John, along with Kelly Guimont, joins Jeff Gamet to look at Mac sales from last year, plus they have some thoughts on Apple finally letting developers respond to App Store comments.
2016 Mac Sales, Developers and App Store Reviews - TMO Daily Observations 2017-01-25
Sponsors
Looking for fresh and ready to make meals delivered to your door? Check out Blue Apron. TMO Daily Observations listeners get three free meals for two and free delivery!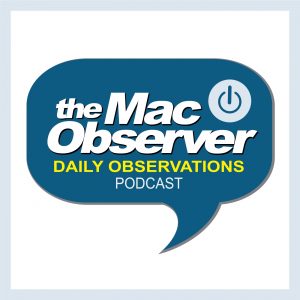 Developers finally get to respond to App Store reviews
TMO Daily Observations Twitter feed