Making iPhones in the US, APFS Comes to iOS 10.3 – TMO Daily Observations 2017-01-26
There's pressure for Apple to bring iPhone production into the United States, but is it practical? Dave Hamilton and Bryan Chaffin join Jeff Gamet to look at what it would take for Apple to set up an iPhone factory in the states, plus they dive into Apple's APFS system that's coming to iOS 10.3 and eventually macOS, too.
Sponsors
Looking for fresh and ready to make meals delivered to your door? Check out Blue Apron. TMO Daily Observations listeners get three free meals for two and free delivery!
Show Notes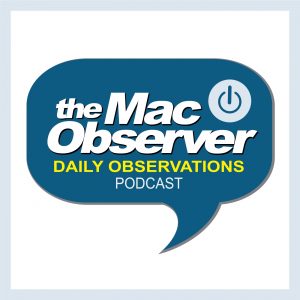 iPhone production in the United States
All about Apple's APFS file system
TMO Daily Observations Twitter feed