Apple Context Machine is a weekly in-depth look at Apple and the tech world from Bryan Chaffin, editor-in-chief of The Mac Observer with special guests from the tech world.
Play Latest Episode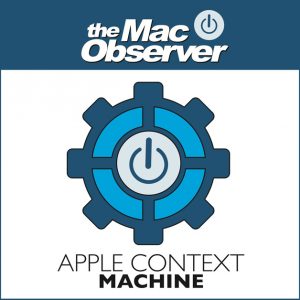 FCC Net Neutrality, Backdoor Hacks, and New Apple Products - ACM 394
Bryan Chaffin and John Kheit dig into Apple's new Mac Pro, covering the good, the bad, and the ugly. They talk specs, costs, some of the things that came out since the keynote, and weigh the very important question of whether they want one. Spoiler,...