Apple Context Machine is a weekly in-depth look at Apple and the tech world from Bryan Chaffin, editor-in-chief of The Mac Observer with special guests from the tech world.
Play Latest Episode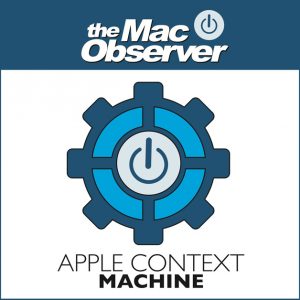 ACM 417: Mac Malware, macOS High Sierra Upgrade
Bryan Chaffin and John Kheit discuss Apple without Sir Jony Ive, why he might have left, and and how it might have gone down. They also discuss the growing role of Apple Services, and the current state of the Mac lineup.